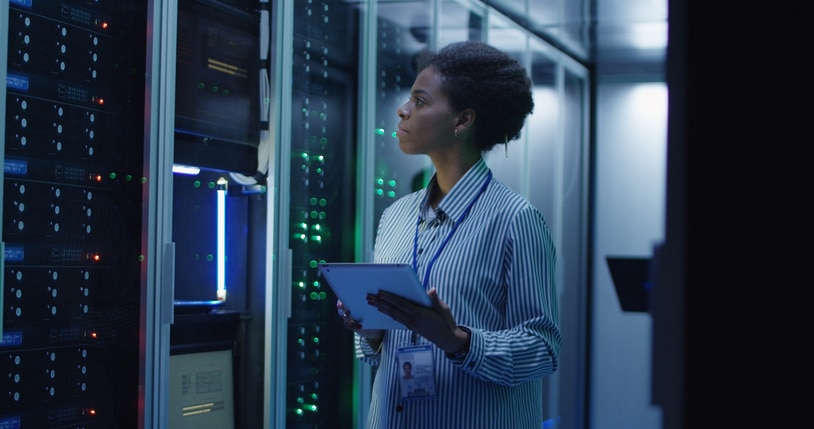 Where Can You Find Professional Network Support in San Jose, CA?
Get the Best Network Support in San Jose
Contact BC Networks today for more information on how we can provide network support for your San Jose company.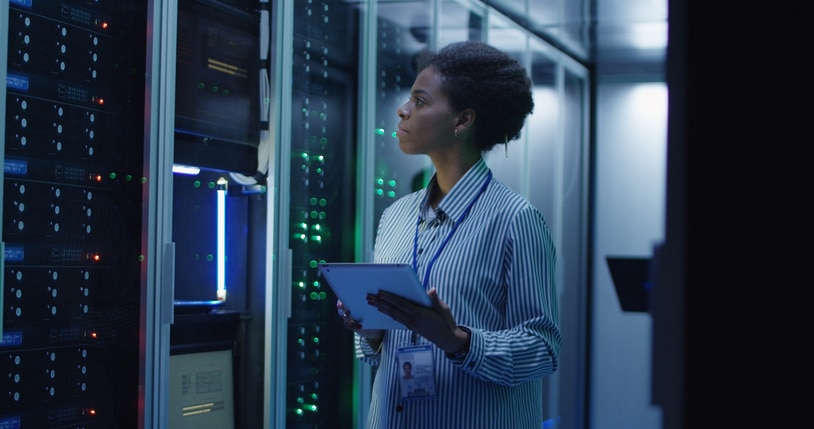 BC Networks hires technicians that are up to date on the latest trends and technology in network support for San Jose companies. We are a Microsoft Certified Partner and work with many other vendors to customize your systems for optimal results.
Let us provide voice and data wireless and cable installations and improve or implement your organization's firewall, data backup, e-mail, server, video, core infrastructure, and local and wide area network connectivity with vendors, customers and internal and external partners.
Network Support in San Jose Services
Most companies require IT consulting partners with a wide breadth of network support capabilities. BC Networks delivers the following services to our clients in San Jose:
Network Security
Cabling for Office Moves
Printer Networking
Email and Spam Protection
Disaster Recovery and Business Continuity
VoIP
Document Management
Video Collaboration
We are also eager to take on work your company needs to scale the business and remain competitive in the market.
What Does It Cost Not to Hire Network Support in San Jose?
According to salary.com, a single network administrator can cost nearly $90,000 a year. Since you need around-the-clock vigilance against hackers and potential network issues, the cost of multiple full-time employees can soon add up. Instead, it might make more sense to partner with BC Networks. We'll ask questions that may be new to your company's decision-makers, and your answers help us improve your companies network security and performance.
Since you pay by engagement or a flat fee, there's no obligation to meet the salary and benefits of full-time employees that may not be trained on the latest technologies available. Trust us with your San Jose business networking needs.
BC Networks provides network support for San Jose companies — from placing the cables to advanced firewall enhancements, we have your system covered.
According to Gartner, IT downtime cost about $5,600 per minute. This includes loss of productivity and inability to do business, as well as the resources needed to fix the issue. To minimized unplanned downtime, our experts monitor hardware status to prevent system downtime and loss of data, and we also help you prevent software failure, loss of power, external breaches, and accidental user error.
What to Look for When Choosing San Jose Network Support
If your IT networking team isn't able to stay on top of cybersecurity and keep up with the demands of a growing business, it may be time to hand over these critical tasks to a team of professional network support specialists in San Jose.
We can improve the quality of your IT services today and provide forward-thinking solutions to your IT pain points. Ask about our custom packages and flexible pricing to help keep your IT spend within your budget constraints. From cloud services to cybersecurity and data backup to business continuity, our team of experts provides solid support, advice and leadership for your company.
Why You Should Choose BC Networks?
BC Networks has provided IT consulting solutions to our clients for more than 30 years. Established in 1989, BC Networks began as one of San Francisco's original consulting firms, with deep connections to Silicon Valley.
We are also currently a leading IT managed service provider in San Jose. Contact us today for more information on how BC Networks can provide network support for your San Jose company.