You can't afford to lose critical data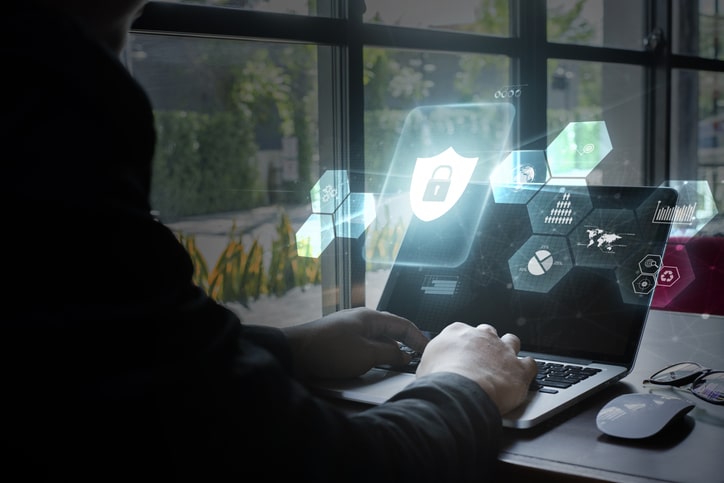 No one can afford critical data loss. Whether it's due to a vulnerable system, malware, or phishing attacks, once your data is stolen, there is no getting it back.
When customer data, financial records, business applications, and emails are lost or stolen your business will lose valuable time, money, and maybe even customers.
With BC Network's Optimum + CyberSecurity service, you'll be confident that we will respond when your IT security is being threatened.
Cybersecurity Services Provided By BC Networks
Add a strong security foundation to your business
Whether data theft is due to a vulnerable system, malware or phishing attacks, once your data is stolen, there is no getting it back.
The Optimum + CyberSecurity program continues to build on the foundational Co-Managed service and the strategic Optimum service levels to establish a strong, high-level security component to your IT management strategy.
Optimum + CyberSecurity Service
SaaS Threat Protection – Security Awareness Training – Dark Web Monitoring
Disk Encryption Protection – Vulnerability Management
Protect and empower your business's IT infrastructure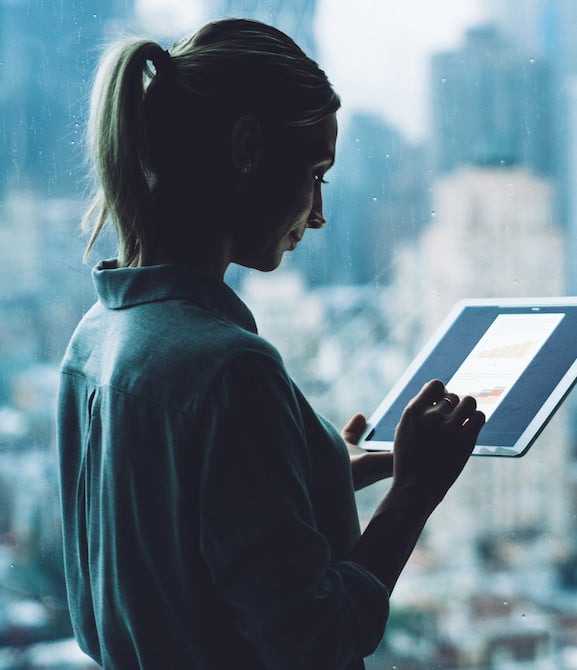 Data theft protection
We will be able to prevent, detect, and respond to ever-changing cyber threats.
Email protection
Your Microsoft Office 365 email accounts will be safe from cyber hackers.
Transparent communication
You will get regular reports and top-notch security and phishing protection training.
Cyber hackers don't play by the rules, so we never stop working to protect you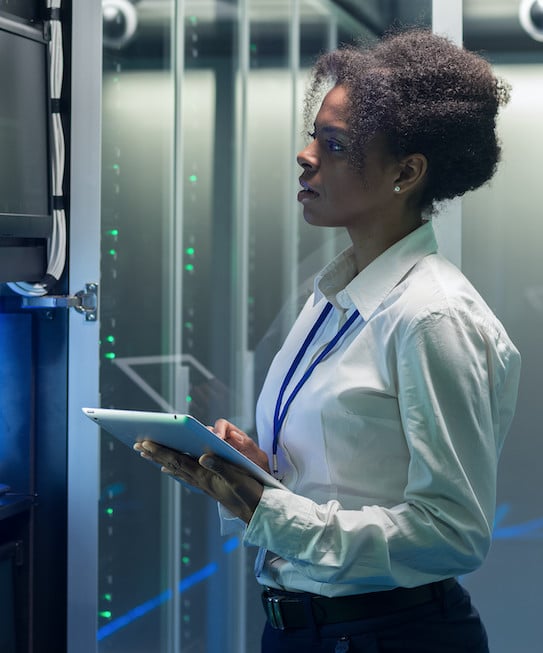 Last year, alone, hackers used brute-force techniques to attack Office 365 accounts of high-level employees at 48 different Fortune 2,000 organizations.
Office 365 email attacks continue to gain popularity, giving the hacker access to a single email account, that is then used to phish other accounts within and outside the companies.
This kind of attack is unacceptable and can be prevented with the use of multi-factor authentication (MFA).
The Optimum + CyberSecurity service level combines this solution, and much more, to empower your company to battle cyber threats like this alongside us!
Optimum IT Services
Customized To Meet All Business Requirements
Program Features
Co-Managed
Optimum
Cyber Security
Cyber Security+
Core Infrastructure Services
24×7 Network / Server / SaaS Monitoring
24×7 Firewall Management
E-mail Security Gateway
24×7 Remote Support, Problem Isolation and Resolution
Backup & Disaster Recovery Management
vCIO Business Review (Strategic Planning & Budget)
Monthly Reporting
Endpoint Management Services
24×7 Workstation Monitoring
Windows Patch Management
Mobile Device Management
24×7 Helpdesk Support Service
24×7 On-Site Support
Cyber Security Services
Endpoint Detection & Response
Multi-Factor Authentication for Office365
Optional
SaaS Threat Protection
Security Awareness Training
Dark Web Monitoring
Vulnerability Management
Advanced Cyber Security Services
Disk Encryption Protection
Compliance Manager (NIST, HIPPA)
Penetration Testing
SIEM Log Monitoring
24x7x365 Security Operations Center
Incident Response Plan
Find IT Support To Enhance Your Work Experience
BC Networks is your go-to place for the ultimate computing experience. With 30+ years of providing expert IT support, we are your company's best bet for reliable technology assessment services. Our expert team offers unmatched tech services to clients within the San Francisco Bay Area. Contact us today!