IT Services for Manufacturing Firms
IT Services For Manufacturing Companies Throughout The San Francisco Bay Area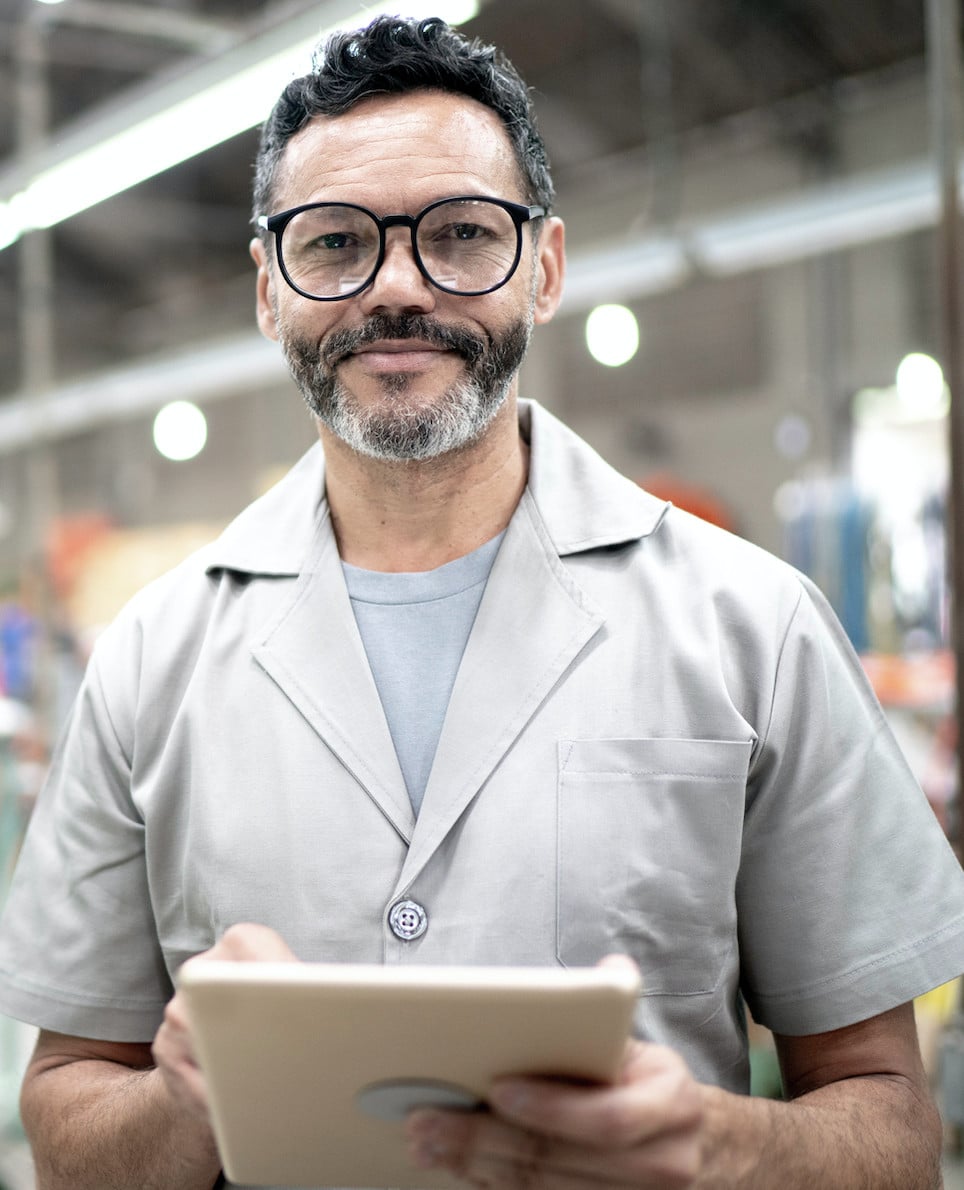 All manufacturing firms have one goal in common: the desire to ensure every product is perfect – but that's been an impossible task in the past.
Nowadays, technology – from machine learning to autonomous robots to artificial intelligence – has made this impossible task much more achievable. Manufacturing firms around the world are digitizing to achieve lower error rates, product failures, and costs associated with producing goods. The challenge is figuring out which technologies to use, how to implement them, and configuring them to work well within the rest of the environment – all while minimizing the risk of security breaches.
Top-Rated Manufacturing IT Services
Need a San Jose IT Services Company That Understands the Realm of Manufacturing Technology?
BC Networks is a team of highly-skilled, experienced, and certified professionals who help manufacturing firms thrive within industry 4.0. We've seen how the fourth revolution has changed the way manufacturing firms operate – and we've personally helped many manufacturing firms leverage smart, capable systems to achieve faster, more efficient processes.
Why Choose BC Networks As Your Manufacturing IT Services Company?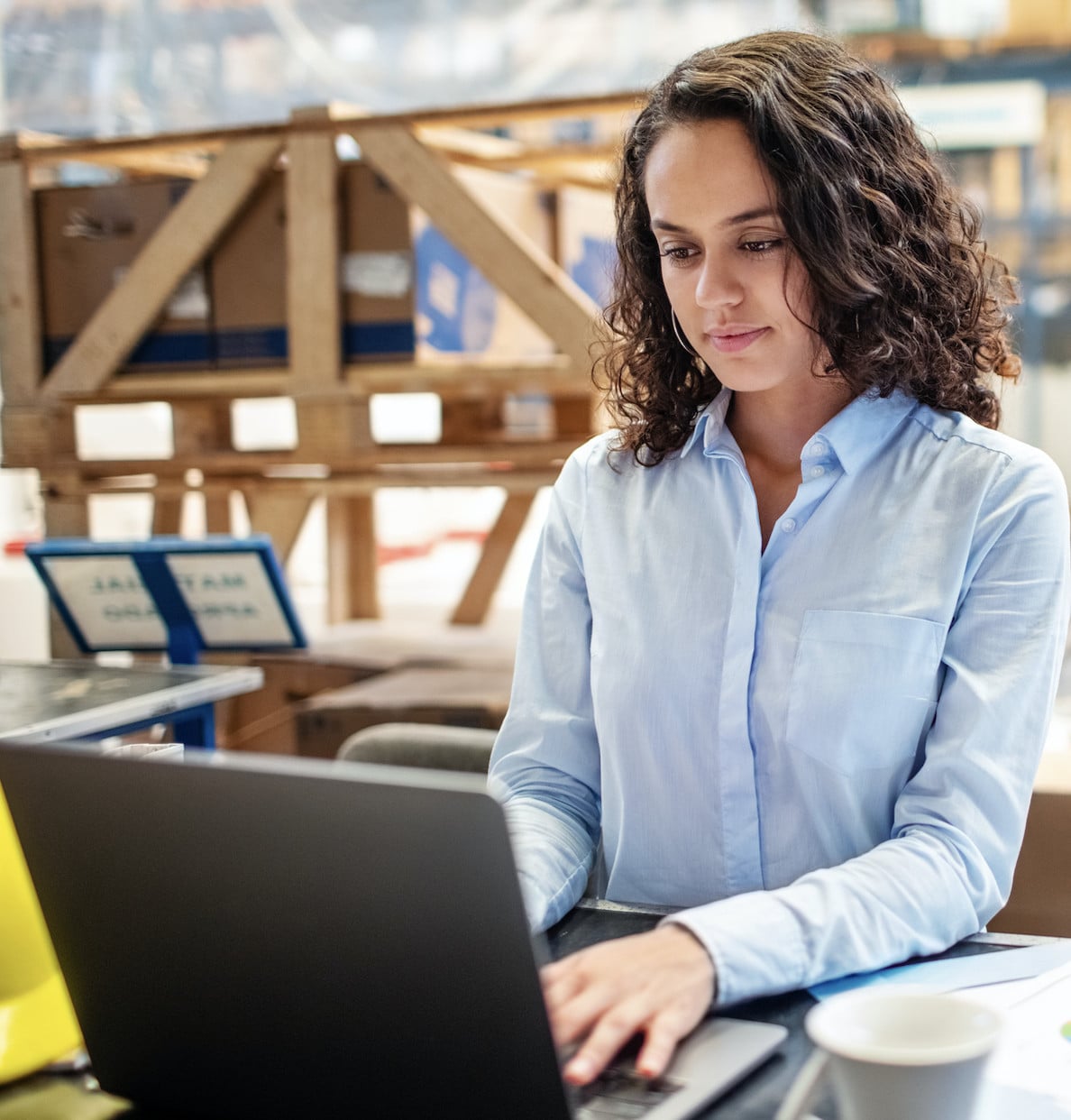 We know how to automate value chains with a seamless, cohesive infrastructure that's reliable and secure. Our managed IT services are available at a flat-rate monthly fee for all of the services and support you need.
Implement the right mix of digital technologies to make well-informed decisions with better data analytics.
Safeguard the many entry points in the network created through digitization to secure intellectual property.
Deploy industry-specific software that works to help you achieve all of your organizational objectives.
Get in Touch with BC Networks at (408) 243-1100 Now. We're the Leading San Jose IT Services Company for Manufacturing Firms Like Yours.