IT Services For Startup Organizations
Why Startups In Northern California Need Managed IT Services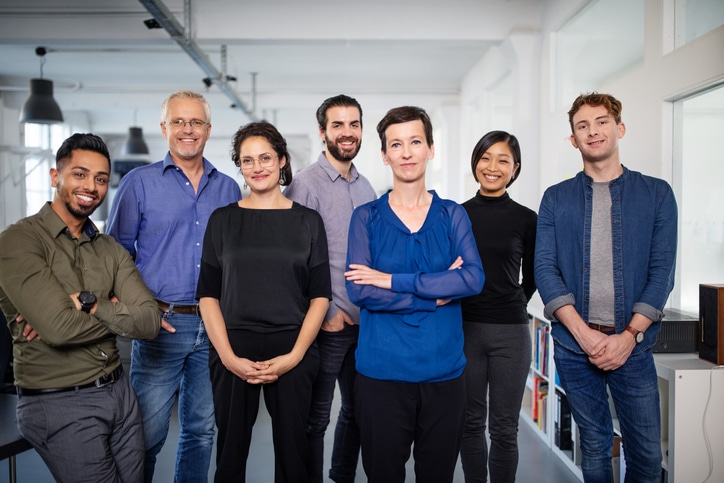 Trying to get a business off the ground isn't easy. You're faced with many challenges like financial management, fierce competition, finding suitable employees, setting up the right hardware and software, and yes, even cybersecurity.
All of this takes time and money, for sure. But when it comes to your technology and IT security, it's best if you leave this to a Managed Services Provider (MSP) – one who has experience working with businesses that are just starting out. The right MSP can save you a lot of money and headaches when it comes to your technology.
IT Services For Startup Organizations In The Bay Area
BC Networks is the "go-to" IT services provider for organizations in San Francisco, San Jose, Palo Alto, Mountain View, San Mateo, and Sunnyvale California. Contact us for a complimentary assessment of your IT needs.
What Are Managed IT Services?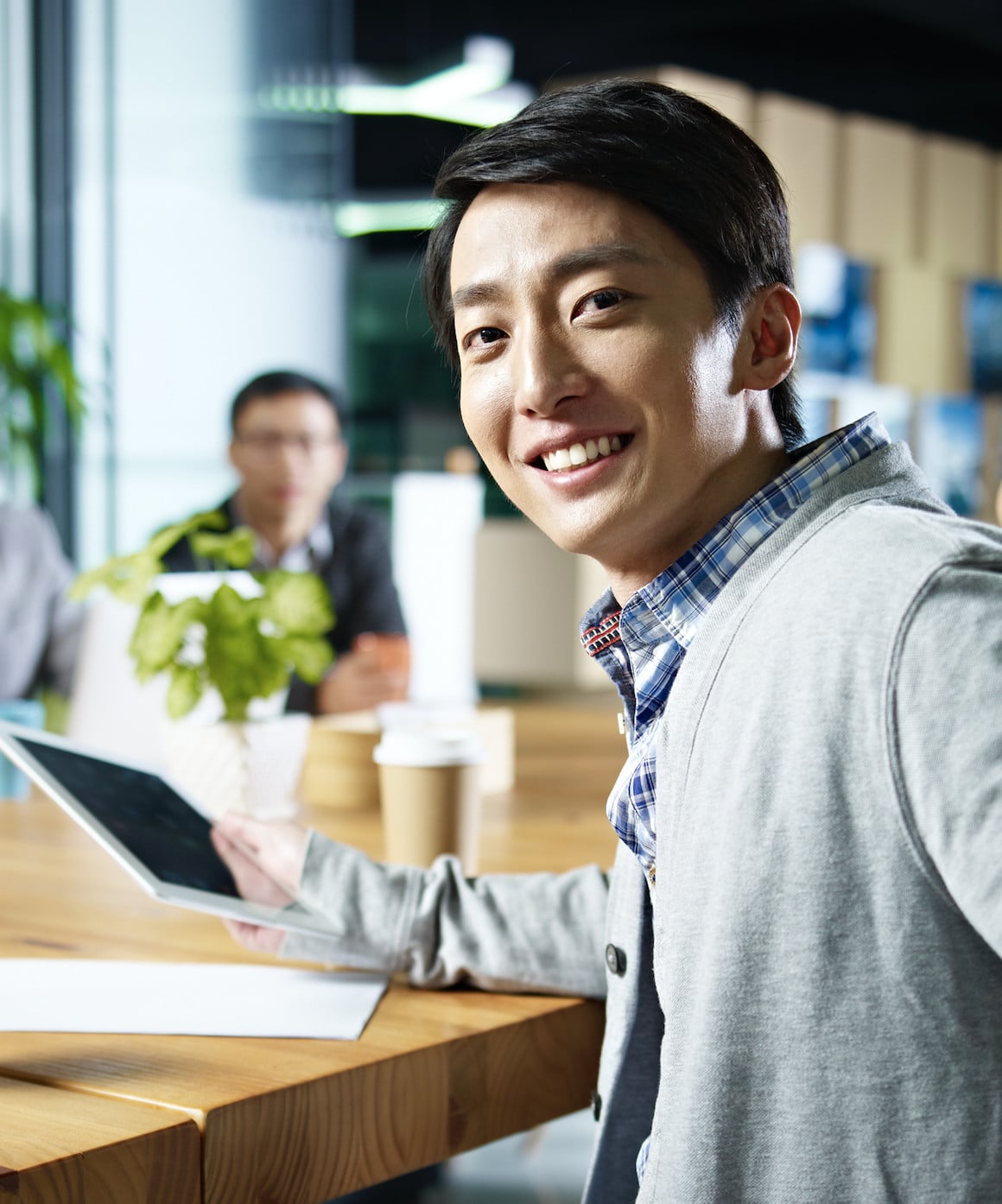 Your MSP will provide comprehensive server and computer management services that proactively update, manage and backup your information technology. When issues crop up, they can be resolved remotely, before they cause interruptions or downtime.
When you subscribe to Managed IT Services, you can have access to enterprise-class technology without buying, configuring or maintaining it yourself. Some of the services you'll benefit from include:
Setup of network infrastructures, Internet, firewalls, wireless, phones, antivirus, backups and more.
Unlimited support for computer hardware.
A Helpdesk staffed by IT professionals.
Automatic data backup and disaster recovery services.
Automated patch management and system optimization.
24/7 Remote Monitoring and Management of your network and systems.
IT asset inventory and license management.
Cybersecurity and compliance services.
Web content filtering and threat protection.
Mobile Device Management.
Email service and encryption.
"I would highly recommend them to anyone looking for Managed IT Support Provider services."
"Understanding the goal of efficiency and zero downtime. Their entire team is focused on ensuring that our needs are met and understands the importance of being responsive."
Managed IT Services Are Cost-Effective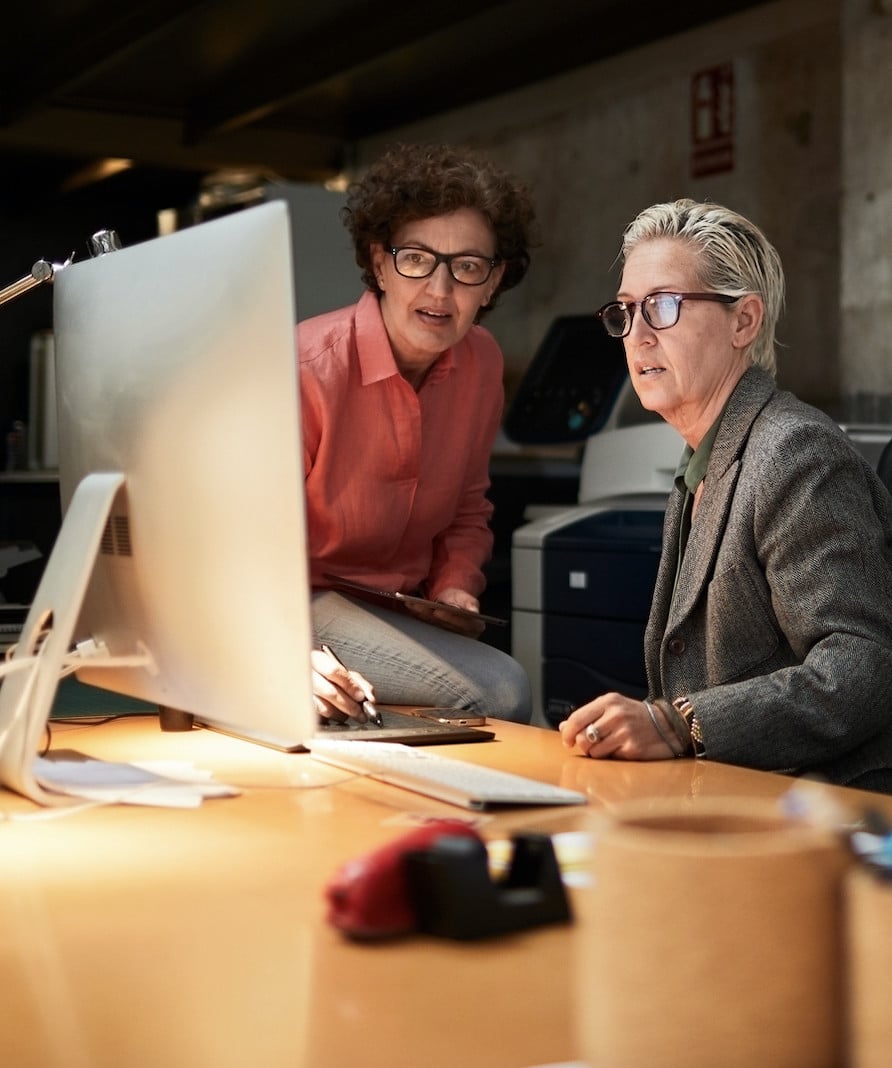 Today's business environment demands that companies have access to a variety of technology tools. Whereat one point your technology needs were basic, in the modern business world, you need more.
During the first phase of your new business, you can expect to see a lot of cash go out and not very much come back in. One key expense is your technology. Your startup will benefit from using Managed IT Services because they're affordable. You pay a monthly, fixed fee that's predictable and easy to budget for.
With Managed IT Services there are no upfront costs, and you can preserve vital capital while ensuring you have the technology tools to get going. Rather than tying up your money in hardware and licensing, you can subscribe to solutions like Hardware as a Service and Software as a Service that preserve your capital and let you benefit from more predictable cash flow.
You'll Have A Complete Outsourced IT Department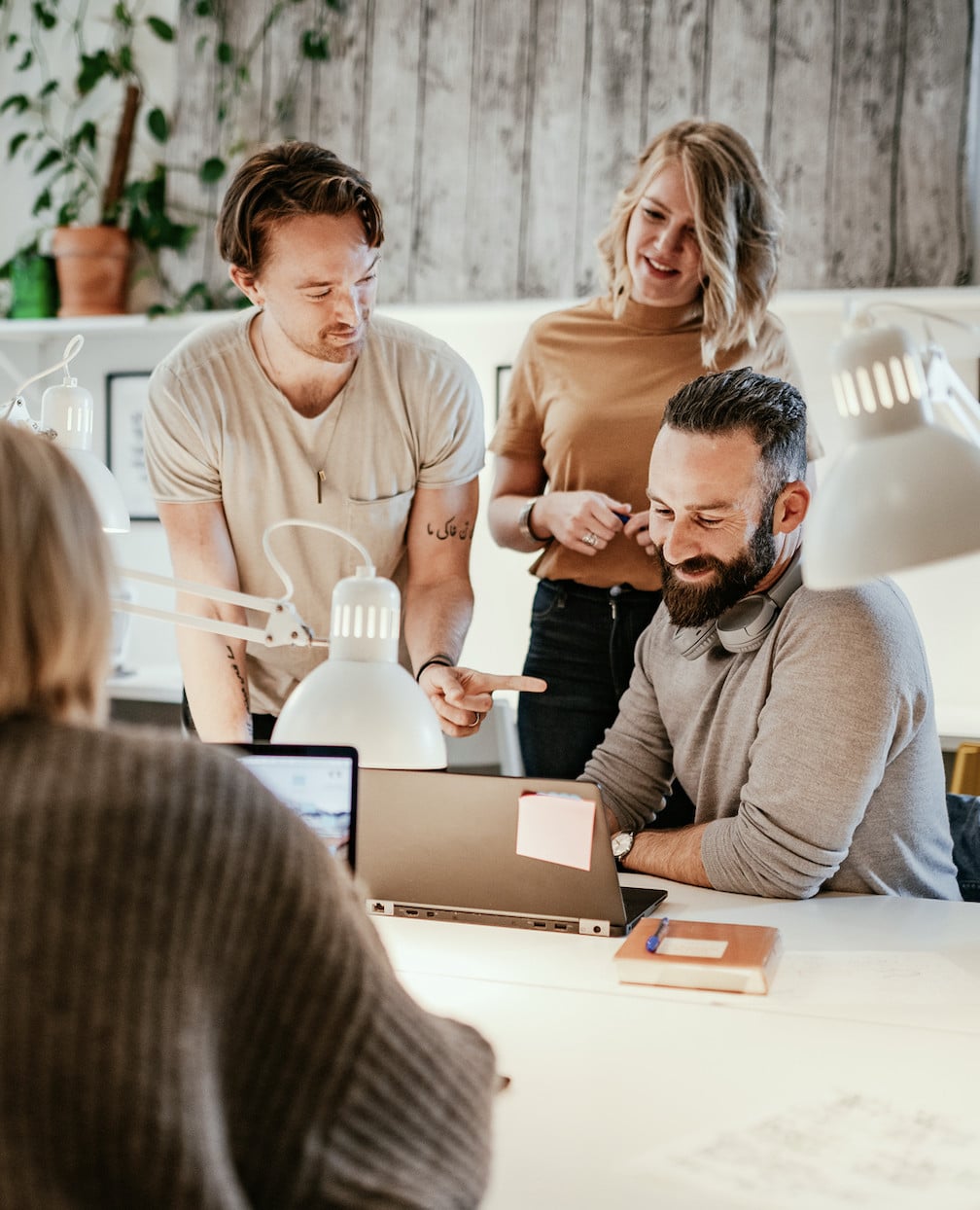 When starting out, you and your employees will probably be wearing many hats. When you sign up for Managed IT Services and outsource your technology needs, you can reduce your workload by using the provider's staff, instead of yours.
Plus, hiring IT staff is expensive, and especially so in Northern California. You'll probably have to pay close to $100,000 a year for one IT specialist. Then you've got the benefits, sick days, vacation and training to cover. You'll have an entire team of IT specialists, when you use Managed IT Services, for much less.
You Need Reliable & Secure IT
Centralized IT Management is beneficial. Having your complete IT environment managed from a single point promotes reliability and security. Managed IT Services close the gaps in your security.
Your data will be protected by a range of industry-leading security solutions, best practices and expert cybersecurity personnel. Your MSP's IT professionals will keep your systems running smoothly and protect your data so you don't have to worry and can focus on your business.
"BC Networks, Inc. is an impressive team which delivers on their promises and are stand out performers in the Managed IT Support Provider sector."
Managed Services Can Be Customized & Scaled To Your Exact Needs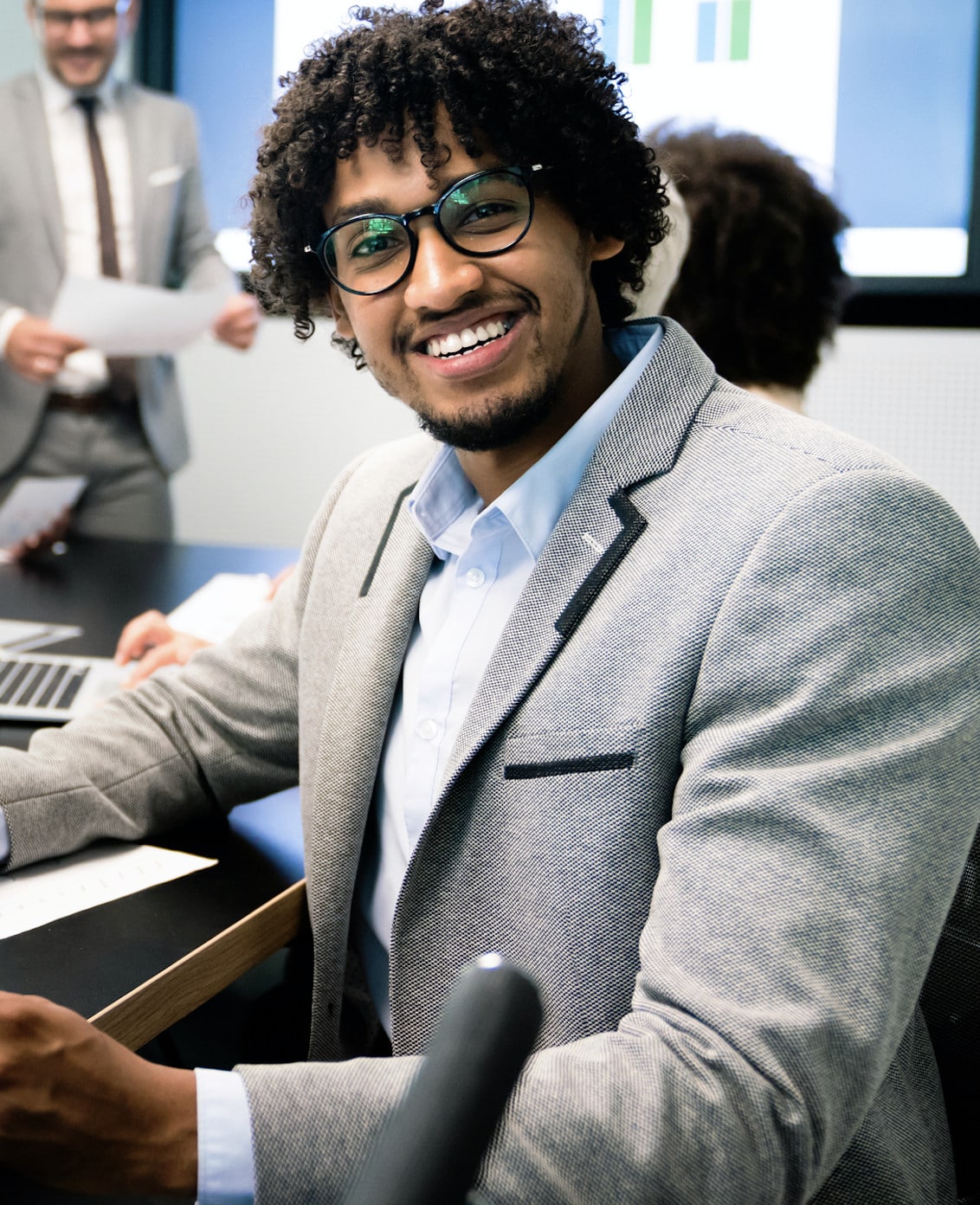 Having access to the right business technology is essential to your success. Your MSP will align your technology with your business size and needs.
Managed IT Services provides a highly reliable and flexible solution that can grow as your startup does. You can easily add services as you need them, as well as software and hardware for new projects and additional employees.
Services can be customized to include things like cloud hosting, VoIP business phones, collaborative software, like Microsoft Office 365, and other capabilities that growing businesses require. And, you can expand your IT infrastructure quickly, as you gain business opportunities.
"As a long term client of BC Networks, Inc. I have always been impressed at the high levels of service provided by their team. They are certainly a stand out in the Managed IT Support Provider sector."
You Can Benefit From Rapid Deployment Of Cloud Solutions
Your IT team can help you deploy proven cloud solutions from the biggest names in the business. Subscribing to Managed Services provides cloud solutions, like Software as a Service, or hosted products, like Hosted Remote Desktop Services, so you can have access to enterprise-class technology without the costs and management worries.
Strategic IT Advisors Are Always Available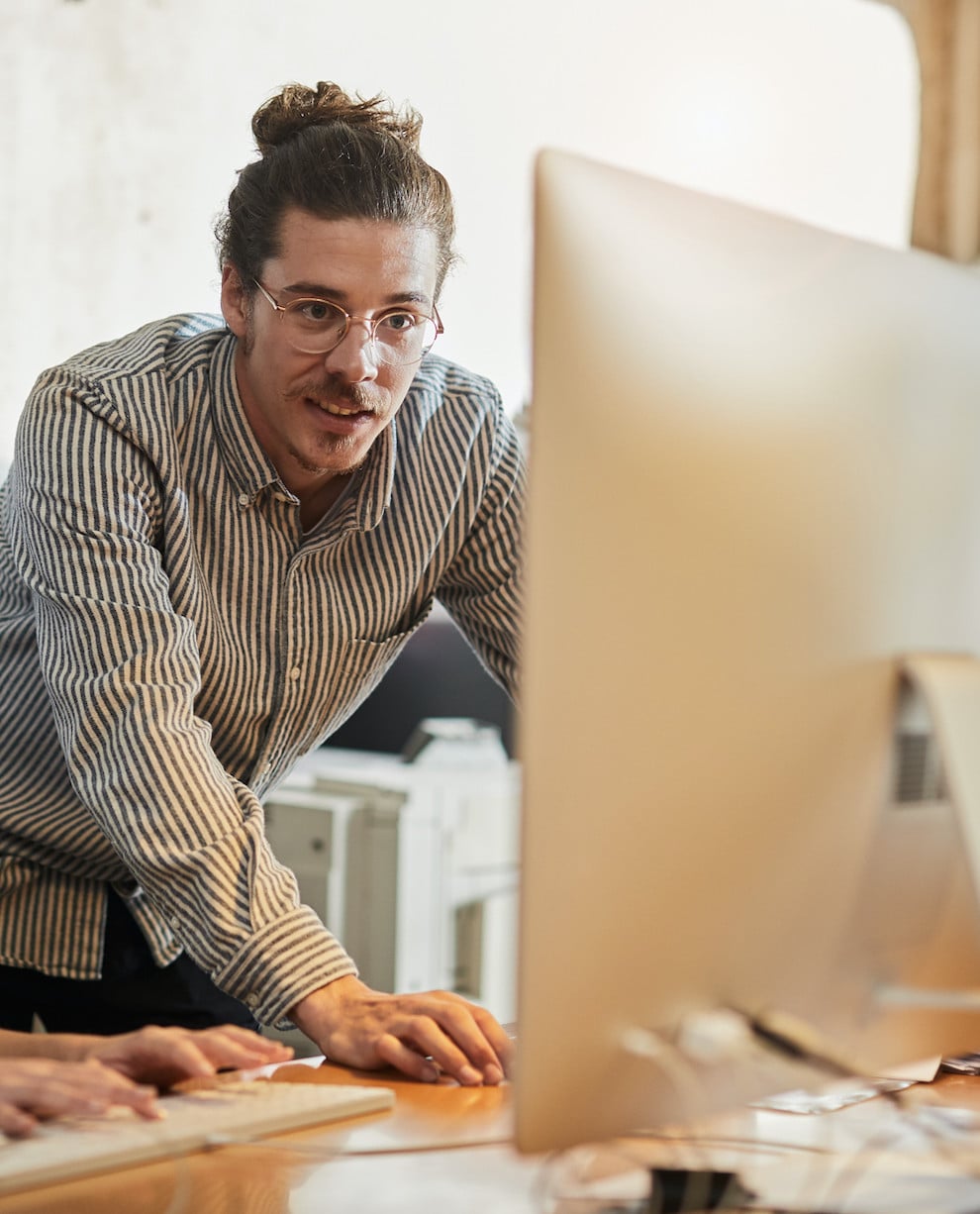 Just like you've developed a business plan for your startup, you'll need a strategic IT plan for today and tomorrow. A Managed Service Provider can help you design a plan to make the most of your technology budget and guide your business as new technologies emerge. And you can take advantage of their CIO services without hiring one.
Where Can You Go To Find Managed IT Services In Northern California?
BC Networks, in San Jose, is a leader in Managed IT Services. We provide a comprehensive suite of services and support, with solutions custom-tailored for small and mid-sized businesses. Our services are designed to help you grow your organization.
Our founder, Dave Brewer, has been through what you are with your startup business. He knows what it's like to get a business going. And, after more than 30+ years of successfully running BC Networks, he can answer all the questions you have about business technology. Ask to meet with him to provide the answers you need.