Technology Assessment Services
Find Customized Technology Assessment Services that Meet Your Business Needs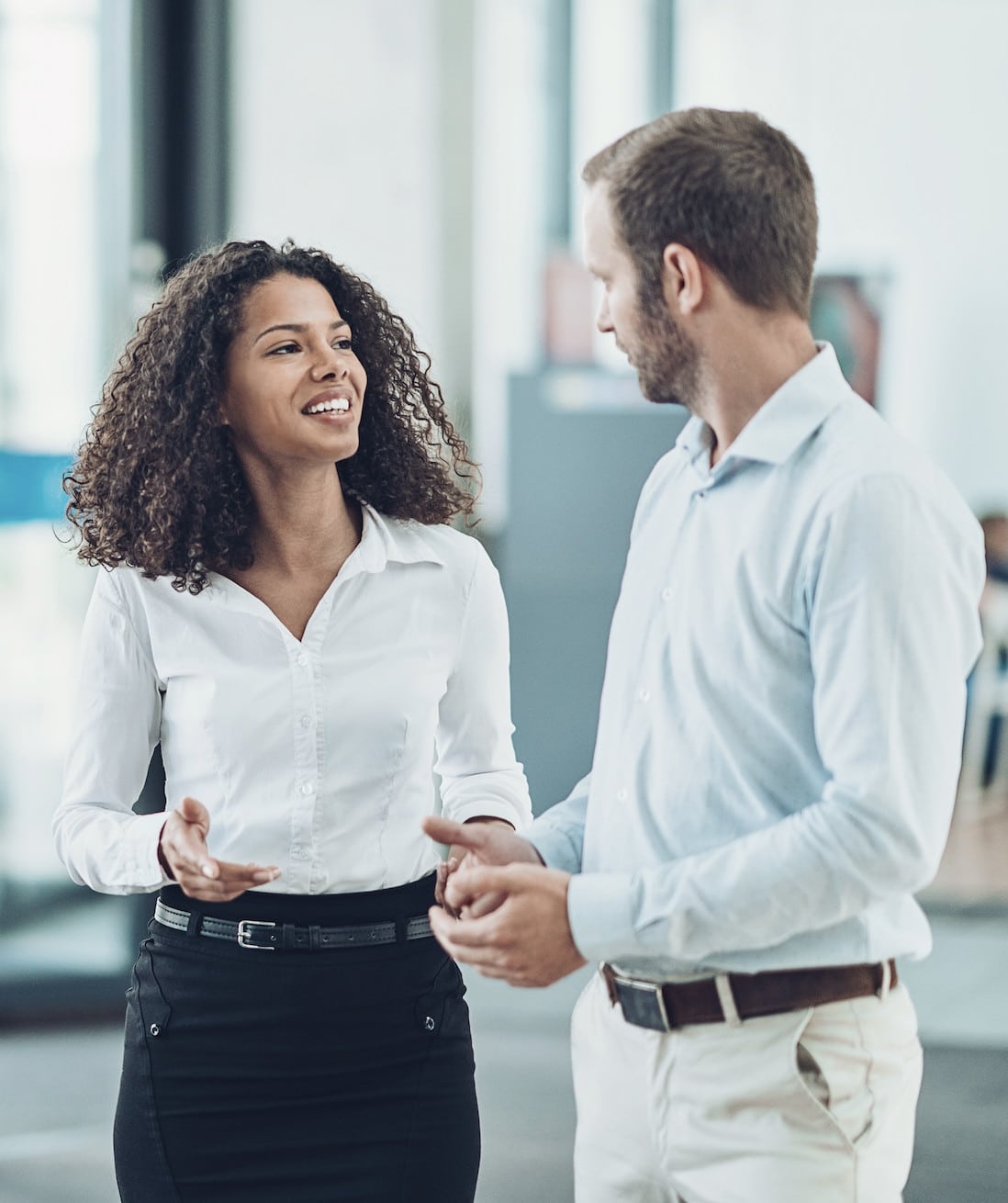 Are you looking to map your organization's best route to future success?
Do you want to do away with system processes that impair your business performance?
Do you need to discover how new tech can improve performance?
Well-selected technologies can help organizations boost their competitive advantage. However, the selection process causes lots of headaches for many businesses, especially SMBs, which lack the technical and monetary resources to make the right choice. Partnering with a reliable service provider helps you better understand your IT environment to make the most of your current solutions.
BC Networks offers expert technology assessment services that help you identify the technology solutions you need to succeed. Our structured ITIL based framework helps to align your business needs with our best practices and standards. Partner with our expert team for solutions that help you optimize your processes across all platforms.
Benefits of Partnering with BC Networks for Technology Assessment Services
BC Networks provides reliable technology assessment services that can enhance your decision-making processes and boost your competitive edge. We provide a highly accurate picture of your technology's state, helping you plan for the future with ease. You'll know areas that need improvement and how new technology can boost your performance and profits. Let us handle your daily IT operations' stress as you focus on growing your business and keeping your clients satisfied.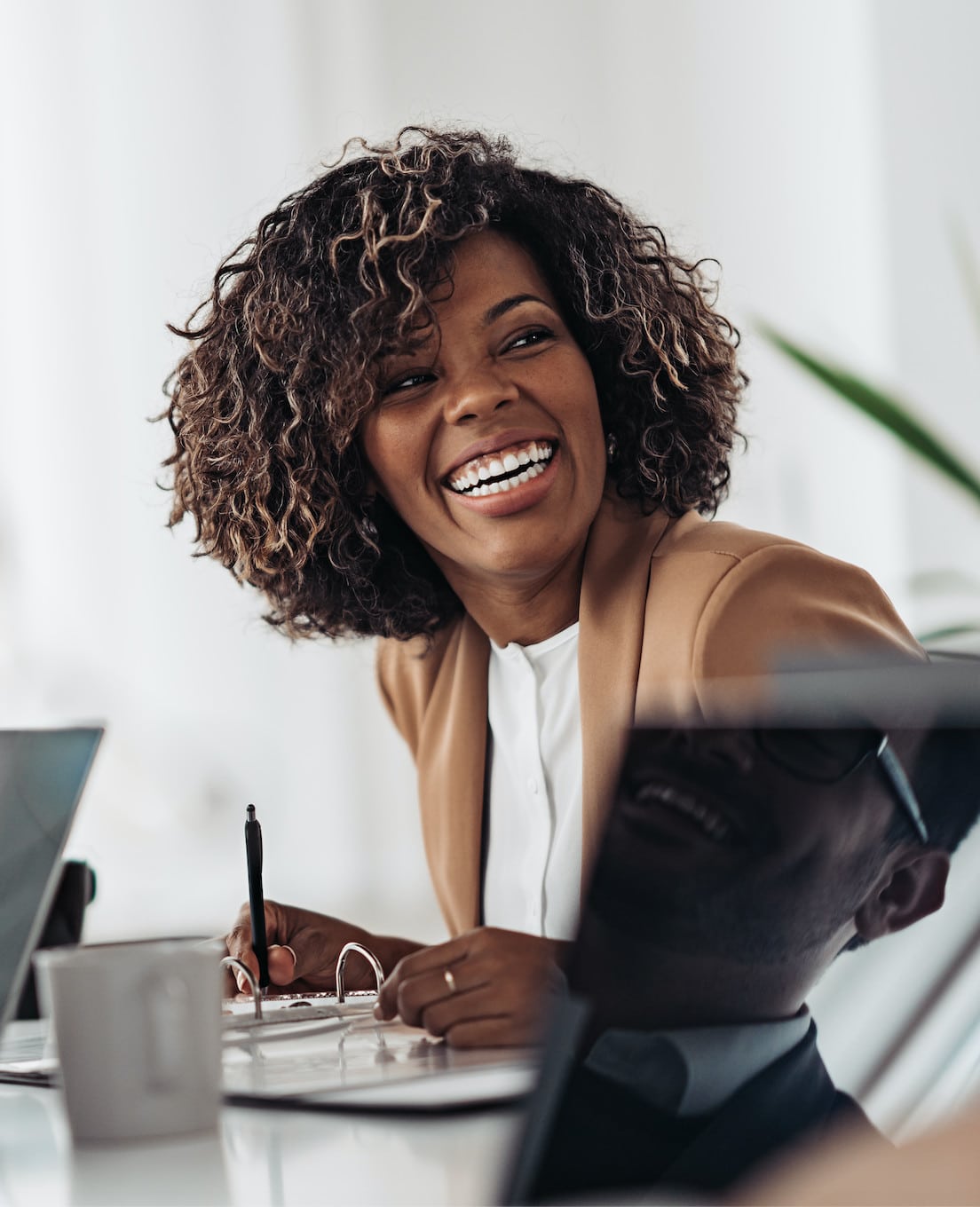 Your team will receive detailed reports on your business's crucial IT systems. We'll help you discover your network security's current state and offer solutions to bolster your networks. Count on us to help you proactively prevent future IT issues from causing significant downtime. Our expert technicians will work with your in-house team to create a comprehensive plan of action to address all the pressing problems from the assessment.
Leverage multiple benefits from our technology assessment services, including:
Ensuring that your software remains up-to-date
Assessing staff competencies and operational policies
Improving your existing security controls
Creating a robust backup strategy that protects valuable data
Guaranteeing better utilization of your tech investments
"We are extremely pleased that we decided to take the huge step to drop our in-house IT personnel and move to BC Networks. Thank you to you and your team!"
Our Services
BC Networks designs technology assessment services aligned to your specific business requirements. Partner with us for:
Disaster Recovery Assessments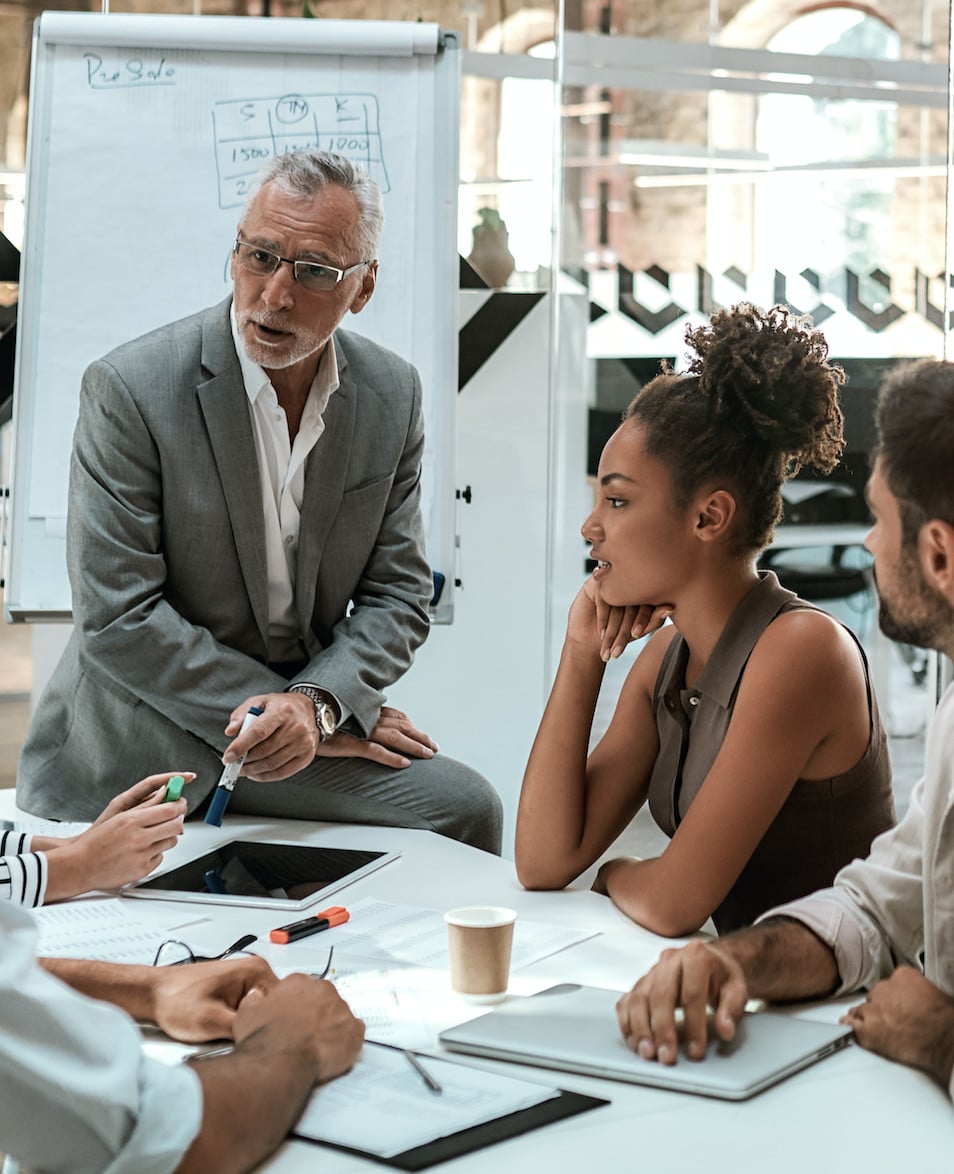 A robust data backup and recovery solution helps to minimize business disruptions in case of a disaster. Our team can assess your current business continuity plan to ensure that all your systems are secure against unplanned events. We analyze your disaster recovery solutions based on risk levels and offer suggestions to enhance your current plans. Our solutions:
Provide short and long-term goals to achieve optimized business continuity plans
Identify risks and create contingencies
Security Assessments
Our technology assessment services provide the transparency you need to determine your security baseline. Find actionable suggestions that improve your security posture and minimize cybersecurity threats to your business. We'll help you create a customized strategic roadmap to enhance your security solutions. Our security experts:
Evaluate your infrastructure's susceptibility to disruptions
Provide numerical security maturity scores
Offer insight into your security's networks
IT Organizational Assessments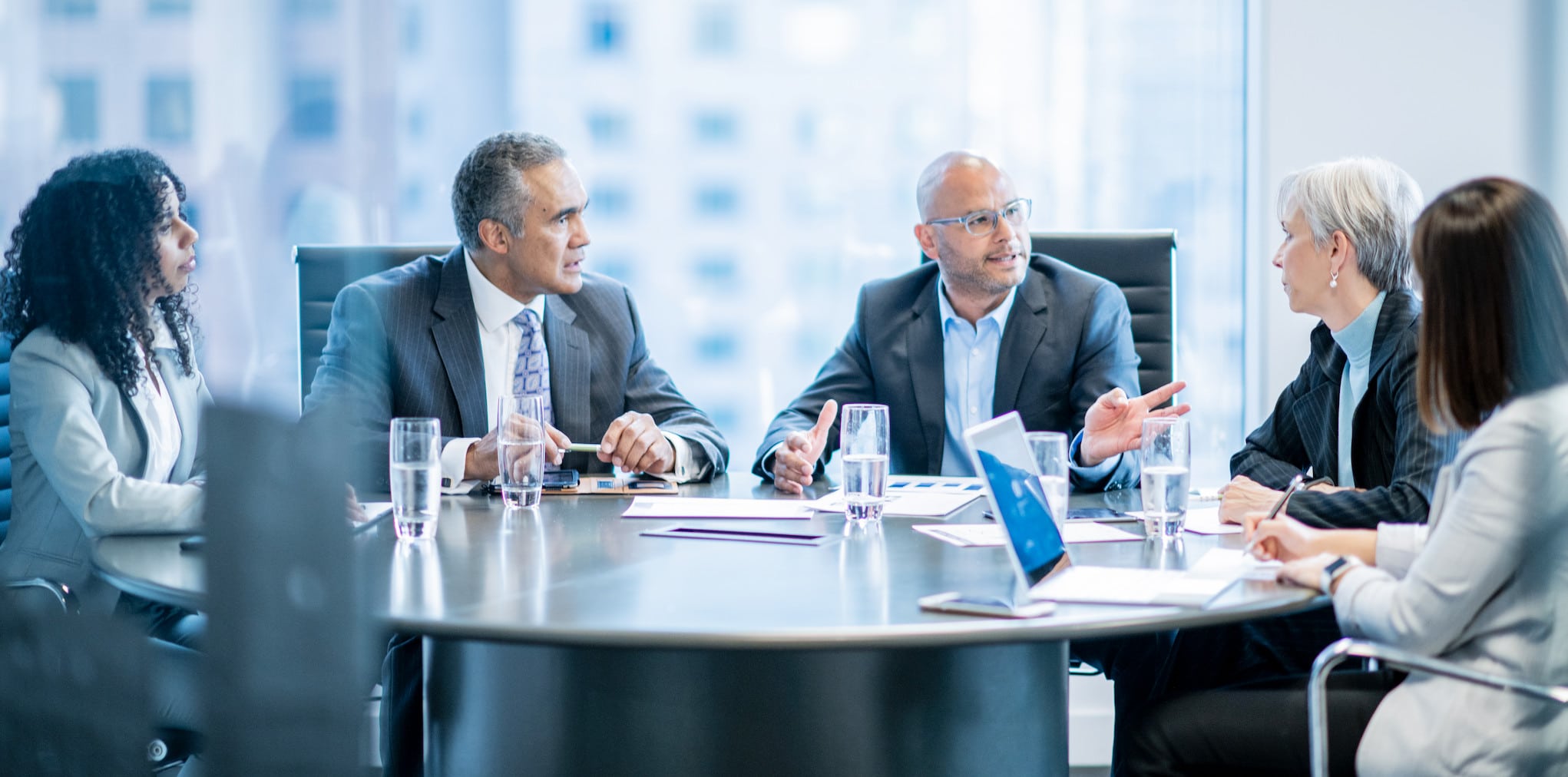 BC Networks provides comprehensive technology assessment services that analyze your available resources and current IT organizational structure. We incorporate industry best practices to identify gaps in your business model. We'll work with your in-house team to find effective strategies that help you provide optimum service delivery for your tech needs. Count on us to help you:
"BC Networks, Inc. is an impressive team that delivers on their promises and are stand out performers in the Managed IT Support Provider sector."
Evaluate your current IT expenses
Optimize your delivery and resourcing
Leverage your IT systems
Optimum IT Services
Customized To Meet All Business Requirements
Program Features
Co-Managed
Optimum
Cyber Security
Cyber Security+
Core Infrastructure Services
24×7 Network / Server / SaaS Monitoring
24×7 Firewall Management
E-mail Security Gateway
24×7 Remote Support, Problem Isolation and Resolution
Backup & Disaster Recovery Management
vCIO Business Review (Strategic Planning & Budget)
Monthly Reporting
Endpoint Management Services
24×7 Workstation Monitoring
Windows Patch Management
Mobile Device Management
24×7 Helpdesk Support Service
24×7 On-Site Support
Cyber Security Services
Endpoint Detection & Response
Multi-Factor Authentication for Office365
Optional
SaaS Threat Protection
Security Awareness Training
Dark Web Monitoring
Vulnerability Management
Advanced Cyber Security Services
Disk Encryption Protection
Compliance Manager (NIST, HIPPA)
Penetration Testing
SIEM Log Monitoring
24x7x365 Security Operations Center
Incident Response Plan
Find IT Support To Enhance Your Work Experience
BC Networks is your go-to place for the ultimate computing experience. With 30+ years of providing expert IT support, we are your company's best bet for reliable technology assessment services. Our expert team offers unmatched tech services to clients within the San Francisco Bay Area. Contact us today!