Network Performance Services
Maintain Mission-Critical Business Service Availability with Reliable Network Performance Services
Do you need to understand your critical network paths?
Are you looking to deliver high-quality user experiences for your clients and employees?
Are you having trouble troubleshooting your network's performance?
Successful user experience relies largely on consistent network performance. SMBs can assure optimum network performance with a range of network monitoring, security, management, and support services. Working with an experienced service provider can help your organization provide clients and employees secure access to business applications and services.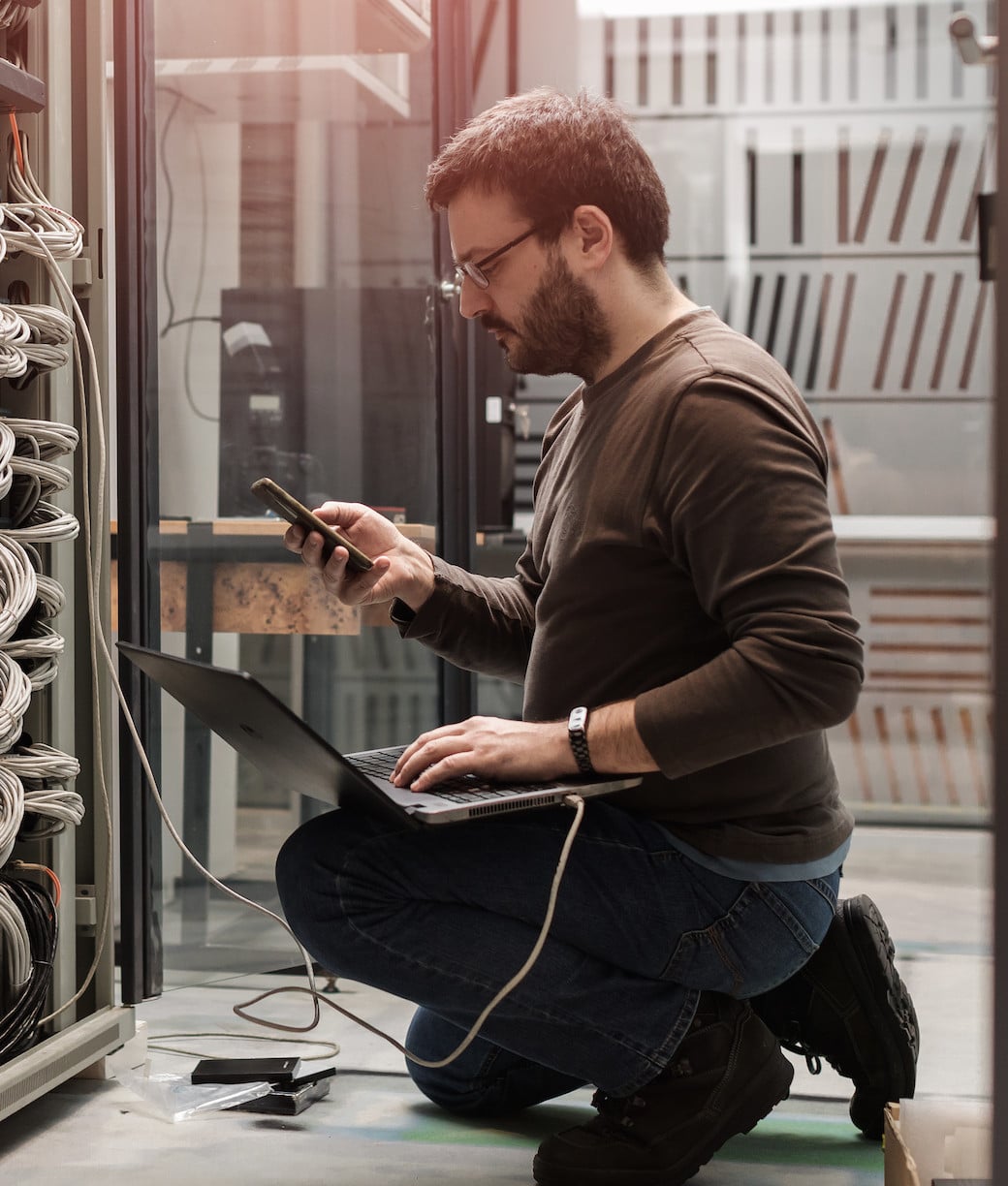 At BC Networks, we provide network performance services complete with holistic visibility across your service delivery infrastructure. Our dynamic solutions respond to today's growing demand for consistent remote access solutions. We can help you monitor incoming activity and facilitate application utilization tracking. Our availability and broad-based strategy provide holistic visibility that encompasses diverse network environments.
What Can You Expect From Our Network Performance Services?
Our tech specialists can offer deep visibility into critical network paths regardless of location. Count on us to help you troubleshoot hot spots across your delivery chain. We specialize in dynamic business locations, including on or off-premises, along with hybrid IT environments. At BC Networks, we understand that network security is paramount in today's increasingly online environment. We implement a proactive security approach that maintains your system's integrity.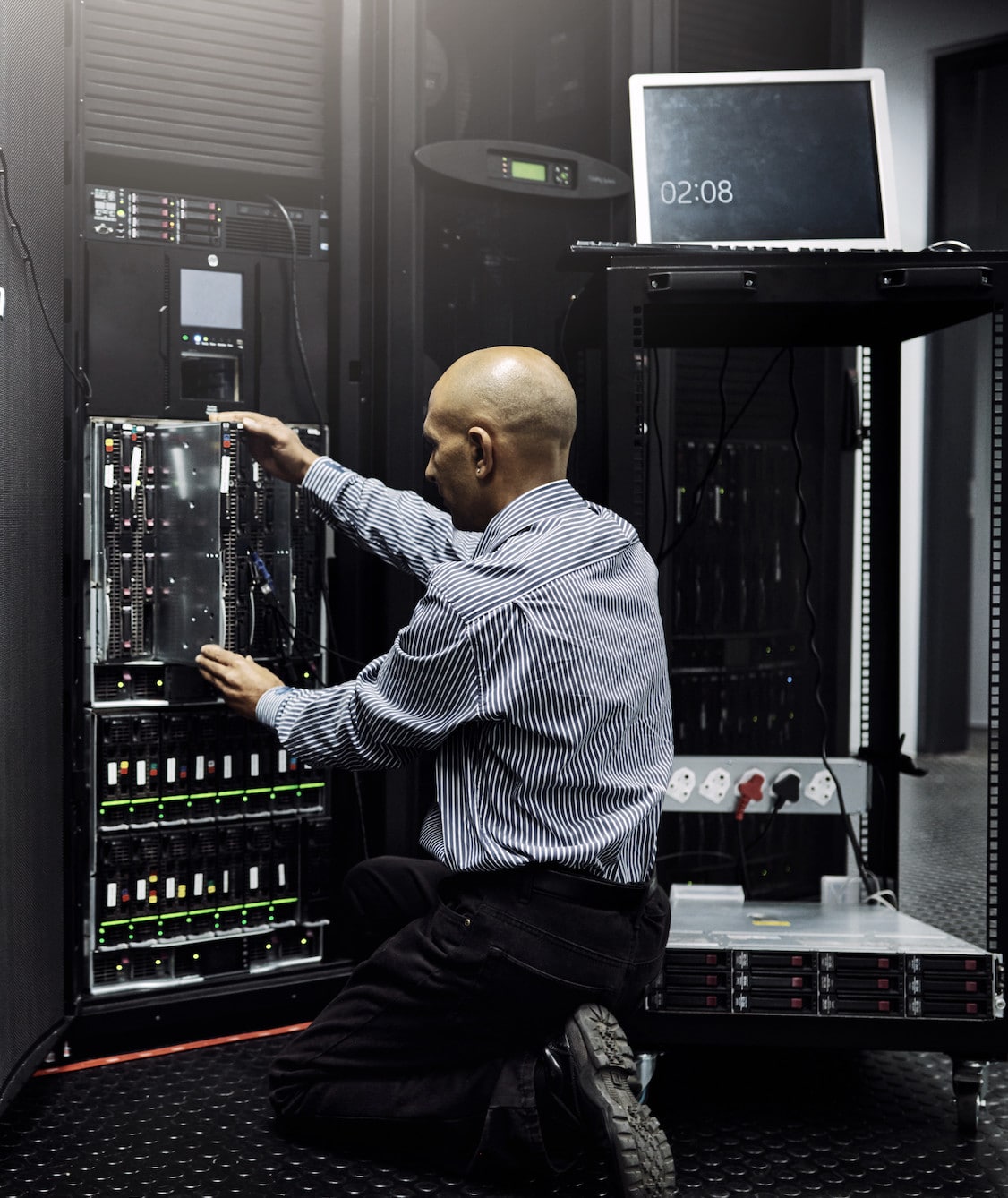 Whether you host your applications internally or in the cloud, your critical network paths determine your service delivery ability. With our advanced probing feature, your team can detect your complete network path. Understanding your networking solutions, from the source server to a destination service, lets you deliver services reliably and consistently.
Leverage multiple benefits from our solutions, including:
Secure designs and implementations on your network elements
Minimized disruptions and optimized performance
Optimized IT resources in real-time
Comprehensive infrastructure monitoring and insights
Root-cause analysis for optimized networking
"As a long term client of BC Networks, Inc. I have always been impressed at the high levels of service provided by their team. They are certainly a stand out in the Managed IT Support Provider sector."
Our Services
In today's increasingly connected world, BC Networks delivers robust network performance services that keep your systems up and running round-the-clock. Partner with us for reliable solutions that feature:
Network Visibility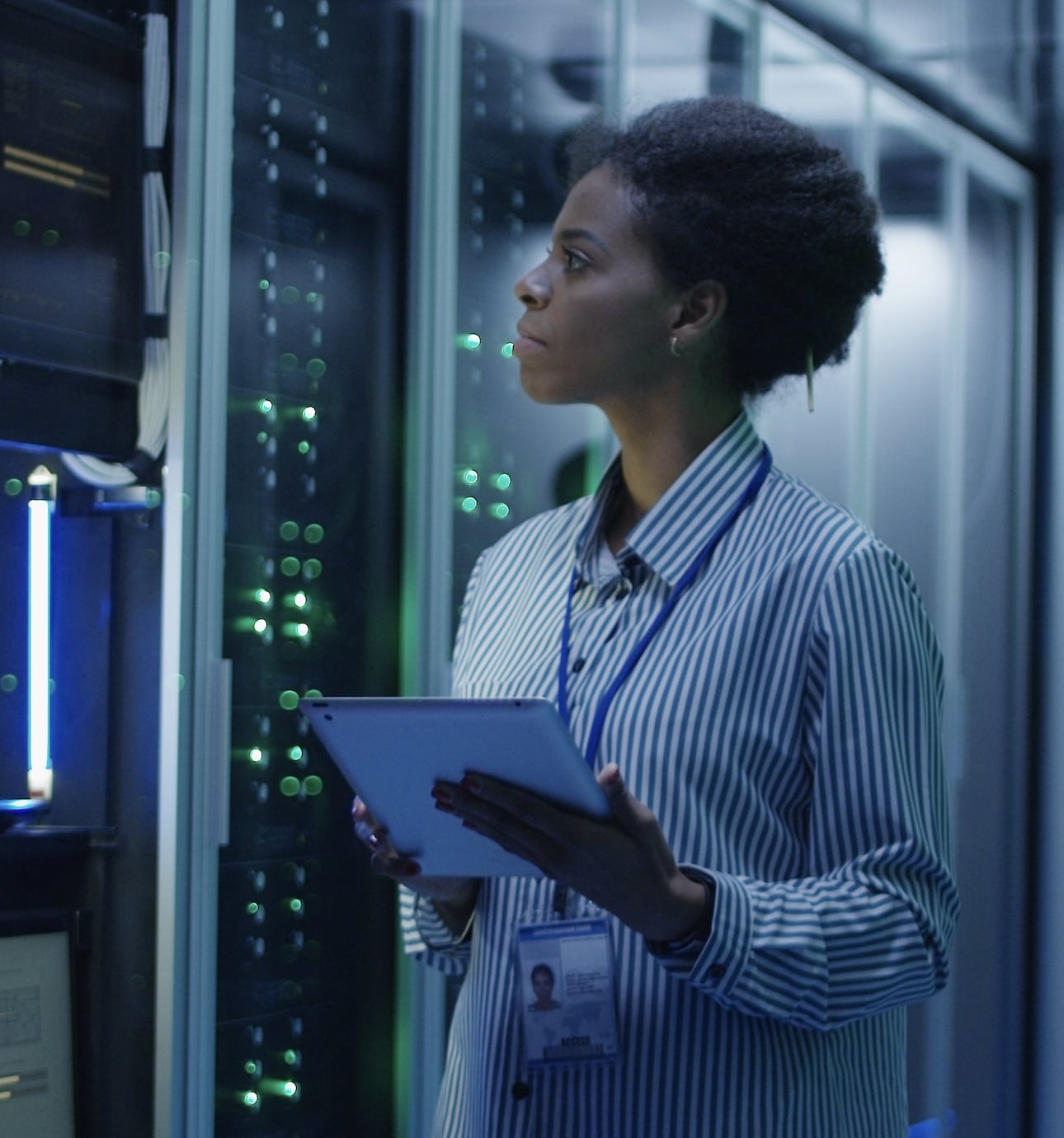 Our solutions offer visibility into your network path, enhancing your understanding of different servers. We deliver information on single or multiple paths that network packets use. With our visibility solutions, your team can identify and resolve cloud network issues in real-time. Our expert team lets you monitor incoming traffic trends, helping you make smart decisions concerning your networks. Let us help you:
Streamline capacity and budgeting decisions
Reveal non-business network use
Identify heavily accessed applications
24/7 Monitoring and History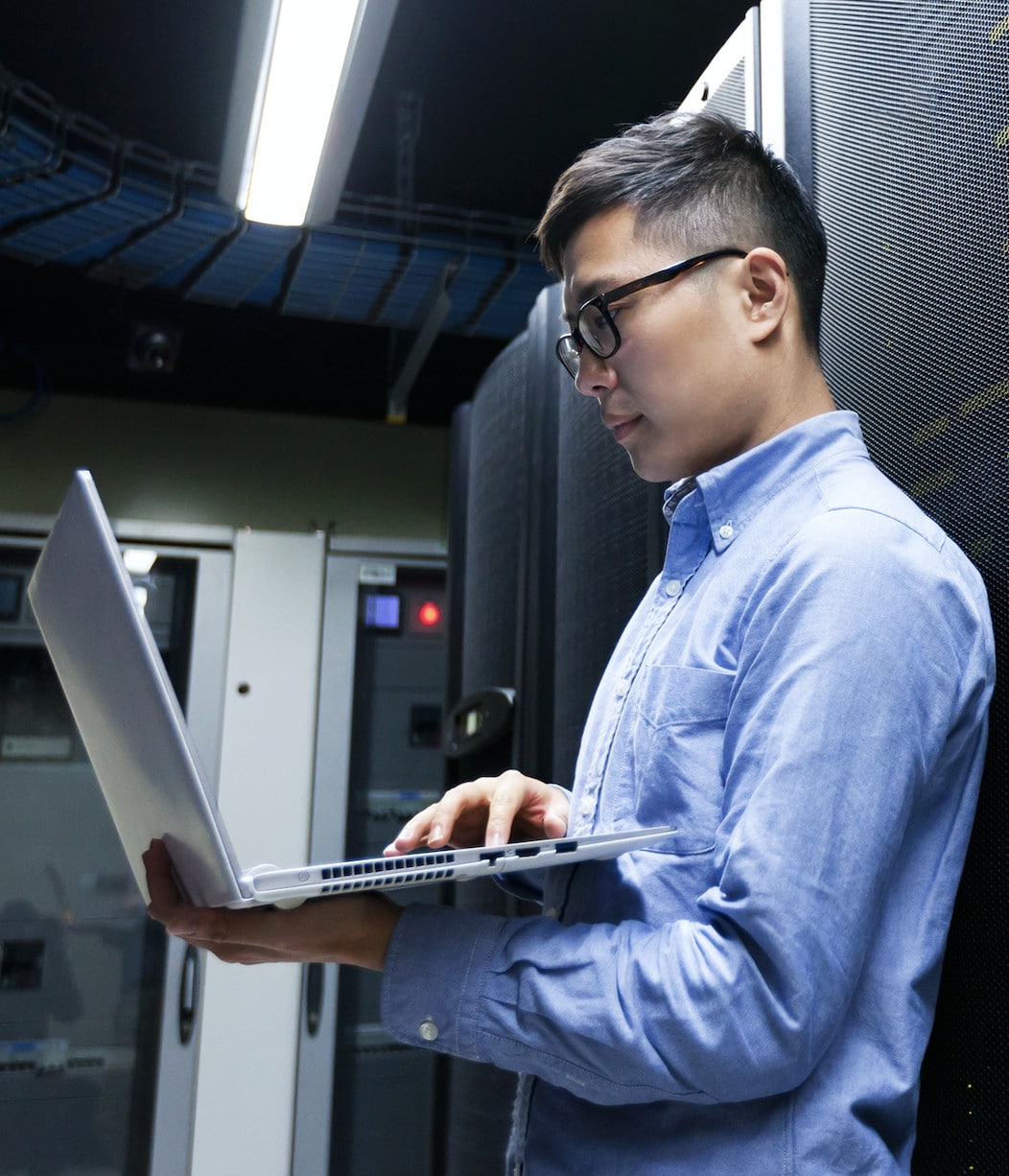 Find relevant historical data on path performance from our network performance services. This feature simplifies your troubleshooting processes as you can analyze your network performance's high and lows over the past month. Our expert team helps you keep tabs on every hop and latent periods historically or in real-time. With our metrics for traffic volume and dropped packets, your team receives early warnings of potential network issues. Count on us for:
Proactive system monitoring
Validations on your performance levels
Analysis for transforming your network environments
QoS and Performance Monitoring
BC Networks empowers you to learn about outages in real-time, ensuring that you can find alternatives quickly. Our services provide performance metrics that reveal areas for improvement on your networks. We also enable you to monitor end-to-end performance on your systems with network connectivity monitoring. Our solutions:
Notify you when networks breach specified latency thresholds
Enables your support team to identify trouble areas with ease
Offer multi-domain monitoring features
"BC Networks, Inc. always delivers over and above my expectations and I would highly recommend them to anyone looking for Managed IT Support Provider services."
Optimize Your Network Performance With A Reliable Service Provider
BC Networks is your go-to-place for reliable network performance services that guarantee optimized user experiences. Our expert team delivers solutions that ensure your users have the services they need. Contact us today.
Optimum IT Services
Customized To Meet All Business Requirements
Program Features
Co-Managed
Optimum
Cyber Security
Cyber Security+
Core Infrastructure Services
24×7 Network / Server / SaaS Monitoring
24×7 Firewall Management
E-mail Security Gateway
24×7 Remote Support, Problem Isolation and Resolution
Backup & Disaster Recovery Management
vCIO Business Review (Strategic Planning & Budget)
Monthly Reporting
Endpoint Management Services
24×7 Workstation Monitoring
Windows Patch Management
Mobile Device Management
24×7 Helpdesk Support Service
24×7 On-Site Support
Cyber Security Services
Endpoint Detection & Response
Multi-Factor Authentication for Office365
Optional
SaaS Threat Protection
Security Awareness Training
Dark Web Monitoring
Vulnerability Management
Advanced Cyber Security Services
Disk Encryption Protection
Compliance Manager (NIST, HIPPA)
Penetration Testing
SIEM Log Monitoring
24x7x365 Security Operations Center
Incident Response Plan
Find IT Support To Enhance Your Work Experience
BC Networks is your go-to place for the ultimate computing experience. With 30+ years of providing expert IT support, we are your company's best bet for reliable technology assessment services. Our expert team offers unmatched tech services to clients within the San Francisco Bay Area. Contact us today!