Optimum Managed IT Services
Reliable Managed IT Services Provider in San Jose & the Bay Area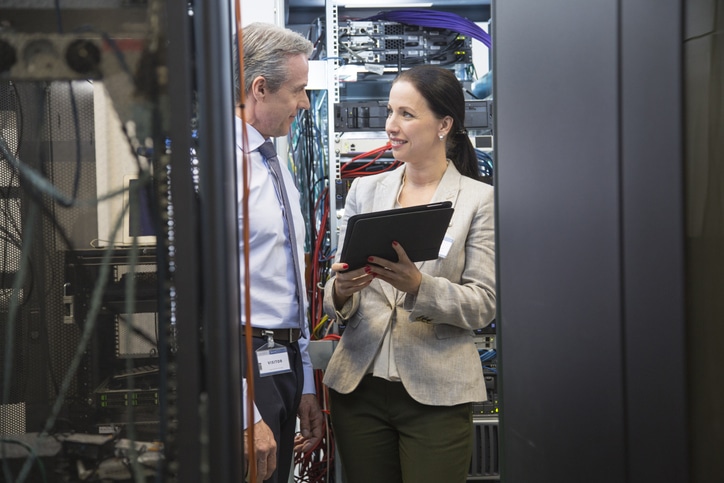 BC Networks is a leading managed IT services provider serving organizations in San Jose and throughout the Bay Area. Stop ignoring critical IT issues overnight and that could lead to a costly problem in the morning. Our IT experts understand that:
Troubleshooting a critical technology issue can't stop just because the workday is finished.
In today's competitive business market, 24×7 live support is foundational to a thriving company.
Managed IT Services Provided In San Jose By BC Networks
The Optimum Service Is Built For Organizations That Are Ready To Take Their Technology Performance To The Next Level.
In addition to the foundational Co-Managed IT services in San Jose, the Optimum service level adds the following best-in-class features through our expert IT support team:
The Optimum Service includes: 24×7 On-Site Support – Helpdesk Support – Workstation Monitoring
Multi-Factor Authentication for Office365
Stay focused and don't let IT problems consume your time and attention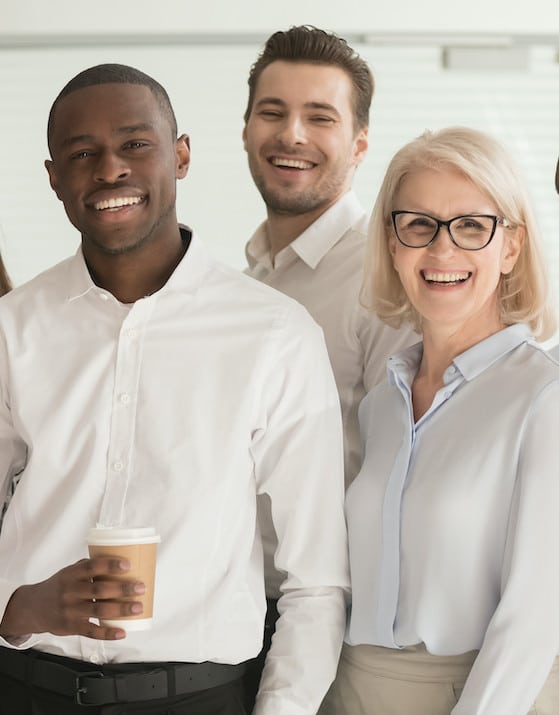 Freedom to focus on growing your business
Get a trusted partner that works with you and for you, so you can focus on what you do best to strengthen your business.
Around the Clock Support
Our experienced IT experts monitor your critical infrastructure and offer live support so IT issues become non-issues, no matter what time it is.
Predictable Monthly Fees
You never know when an IT issue will occur and this presents a budget issue. The Optimum service program offers all-inclusive 24×7 support on a fixed fee basis so you can budget accurately.
We understand that outsourcing your IT support can make you nervous and feel like you are not in control of your business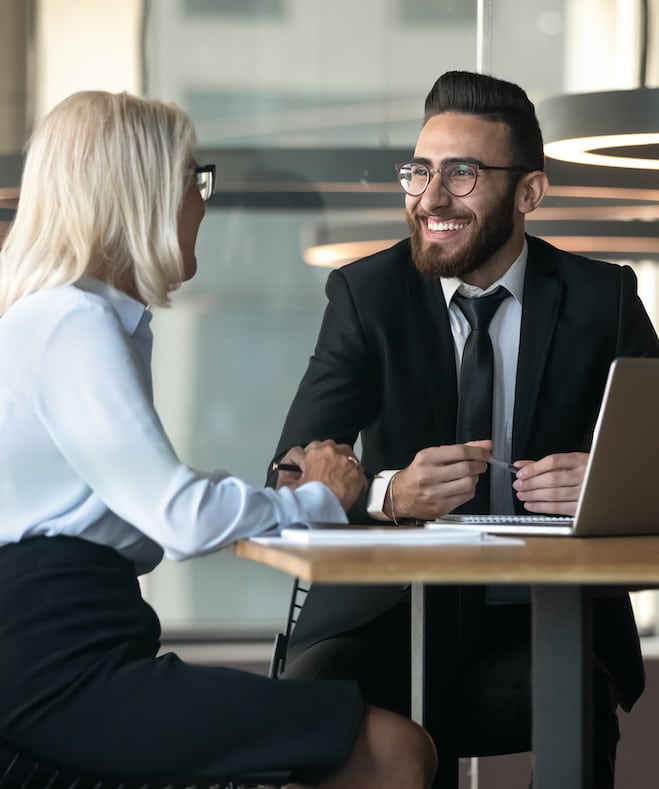 The Optimum service was built for companies just like you. Companies that need full-service IT department to increase efficiency, security, and productivity but can't afford to hire the expert staff to make it happen.
We are not a vendor, but a partner that will help you grow your business and provide strategic solutions for whatever technology challenges lie ahead.
With regular easy to digest reporting and meetings, you can confidently control your business technology needs without wasting time.
Optimum IT Services
Customized To Meet All Business Requirements
Program Features
Co-Managed
Optimum
Cyber Security
Cyber Security+
Core Infrastructure Services
24×7 Network / Server / SaaS Monitoring
24×7 Firewall Management
E-mail Security Gateway
24×7 Remote Support, Problem Isolation and Resolution
Backup & Disaster Recovery Management
vCIO Business Review (Strategic Planning & Budget)
Monthly Reporting
Endpoint Management Services
24×7 Workstation Monitoring
Windows Patch Management
Mobile Device Management
24×7 Helpdesk Support Service
24×7 On-Site Support
Cyber Security Services
Endpoint Detection & Response
Multi-Factor Authentication for Office365
Optional
SaaS Threat Protection
Security Awareness Training
Dark Web Monitoring
Vulnerability Management
Advanced Cyber Security Services
Disk Encryption Protection
Compliance Manager (NIST, HIPPA)
Penetration Testing
SIEM Log Monitoring
24x7x365 Security Operations Center
Incident Response Plan
Find IT Support To Enhance Your Work Experience
BC Networks is your go-to place for the ultimate computing experience. With 30+ years of providing expert IT support, we are your company's best bet for reliable technology assessment services. Our expert team offers unmatched tech services to clients within the San Francisco Bay Area. Contact us today!