San Jose Business IT Support
IT Services For Manufacturing Companies Throughout The San Francisco Bay Area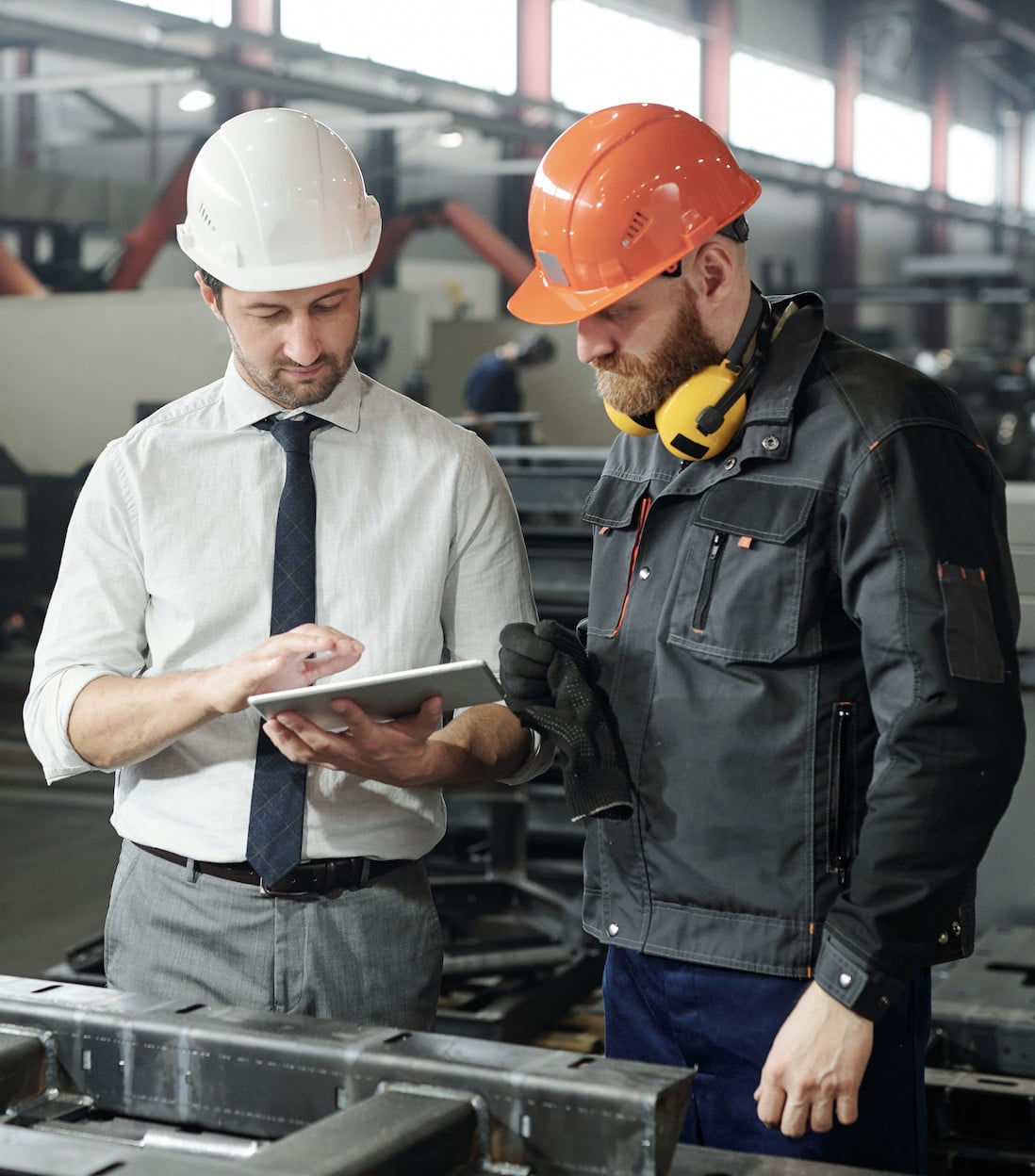 All manufacturing firms have one goal in common: the desire to ensure every product is perfect – but that's been an impossible task in the past.
Nowadays, technology – from machine learning to autonomous robots to artificial intelligence – has made this impossible task much more achievable. Manufacturing firms around the world are digitizing to achieve lower error rates, product failures, and costs associated with producing goods. The challenge is figuring out which technologies to use, how to implement them, and configuring them to work well within the rest of the environment – all while minimizing the risk of security breaches.
We know how to automate value chains with a seamless, cohesive infrastructure that's reliable and secure. Our managed IT services are available at a flat-rate monthly fee for all of the services and support you need.
Discover More About Our Manufacturing IT Services
IT Services For Engineering Firms Throughout The San Francisco Bay Area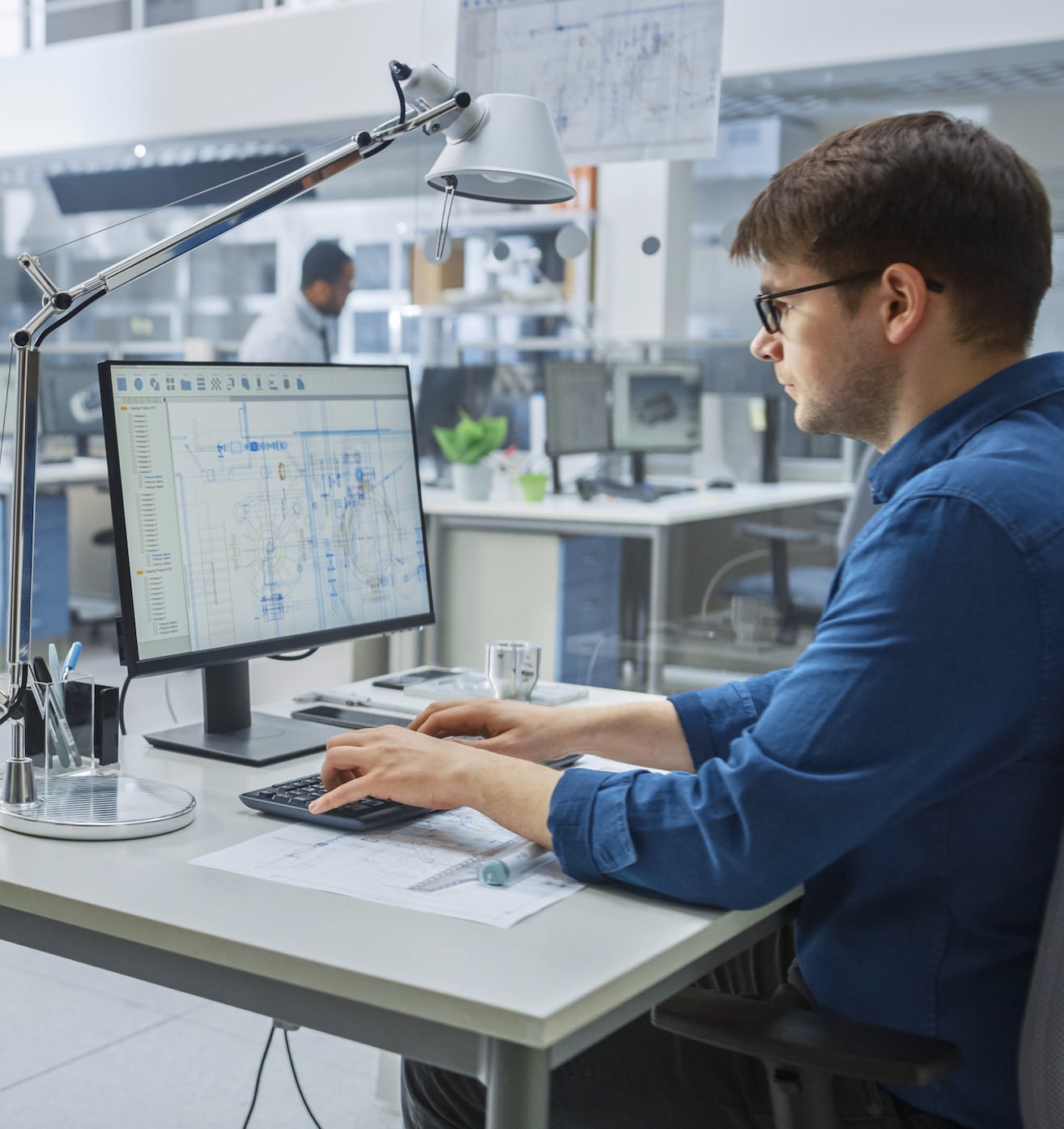 The engineering world is a highly technical one, requiring a responsive and robust IT foundation in order to get work done. Are you sure you can handle IT on your own?
BC Networks understands that engineering firms require their technology to work just as hard as they do, but that's more easily said than done. The projects you work on are complicated already – why would you add to that with IT that doesn't operate as expected?
Without the right IT services, your IT will never be truly optimized. It will, at best, operate at only a portion of its capacity – but it's more than likely you'll face other problems and delays too.
Managed IT Services from BC Networks allow you to leave the management of your IT to an expert team. With BC Networks as your partner in IT, you can enjoy many benefits.
"Amazing services to go along with an amazing team!"
>Discover More About Our Engineering IT Services
Finally!
A Business IT Services Company In San Jose Committed To Your Success
IT Services For Financial Service Firms Throughout The San Francisco Bay Area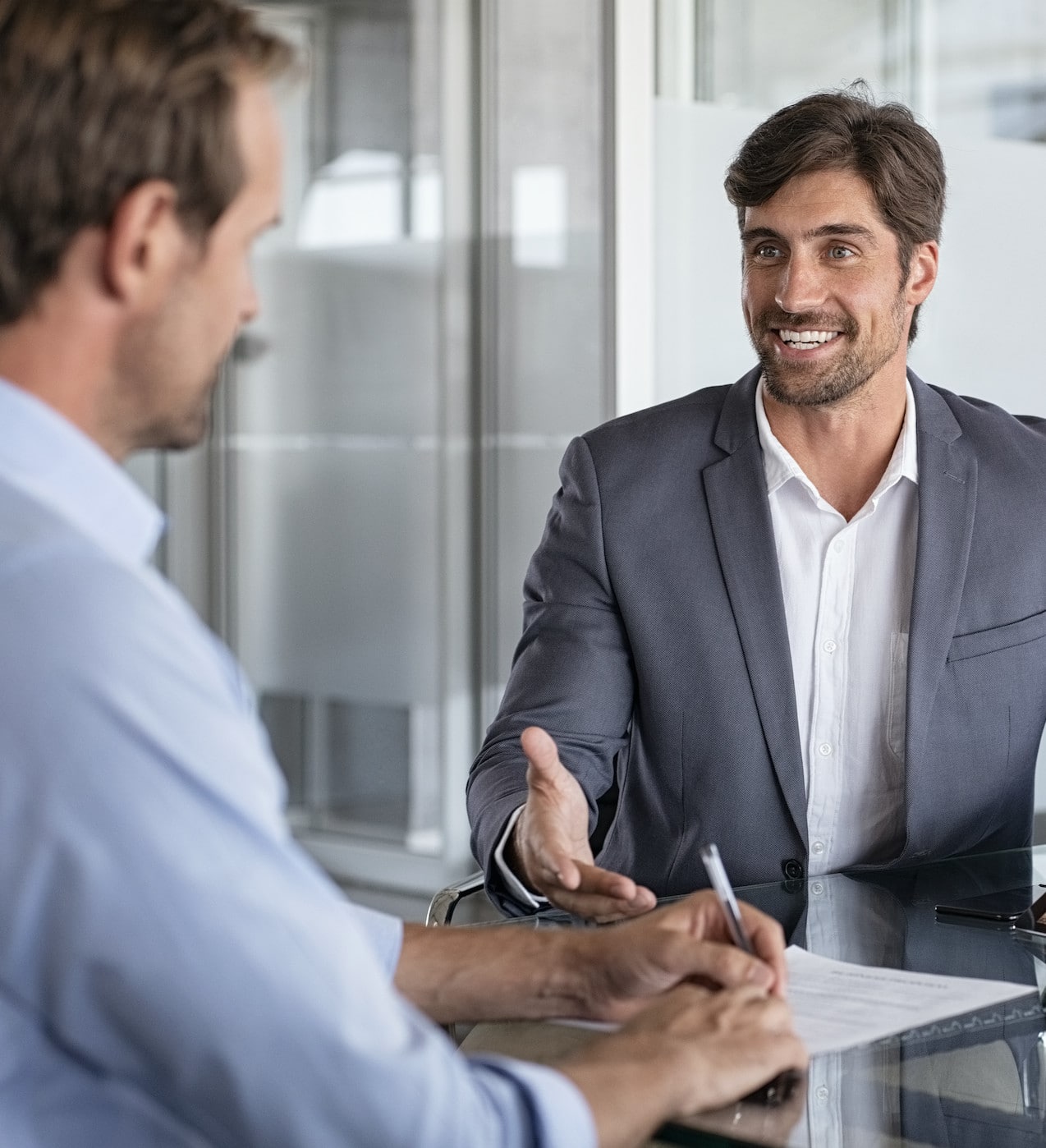 Contact BC Networks today for IT services for financial services firms. Whether you need help implementing new financial software or keeping your systems running optimally, we can do the job.
Running a financial services firm requires a deep knowledge of the regulations, laws, and best practices associated with keeping client information secure while maximizing the opportunity to grow their wealth. By outsourcing the monitoring and maintenance of IT infrastructure to BC Networks, you can save money on IT expenses while improving system performance. More importantly, we help you meet customer expectations with every interaction.
In a fast-paced industry with brick-and-mortar and online challengers, your technology needs to outpace your competitors. We build advanced and cost-effective solutions, that you can deploy rapidly, to maintain that crucial edge.
Discover More About BC Networks Financial IT Services
IT Services For Startup Organizations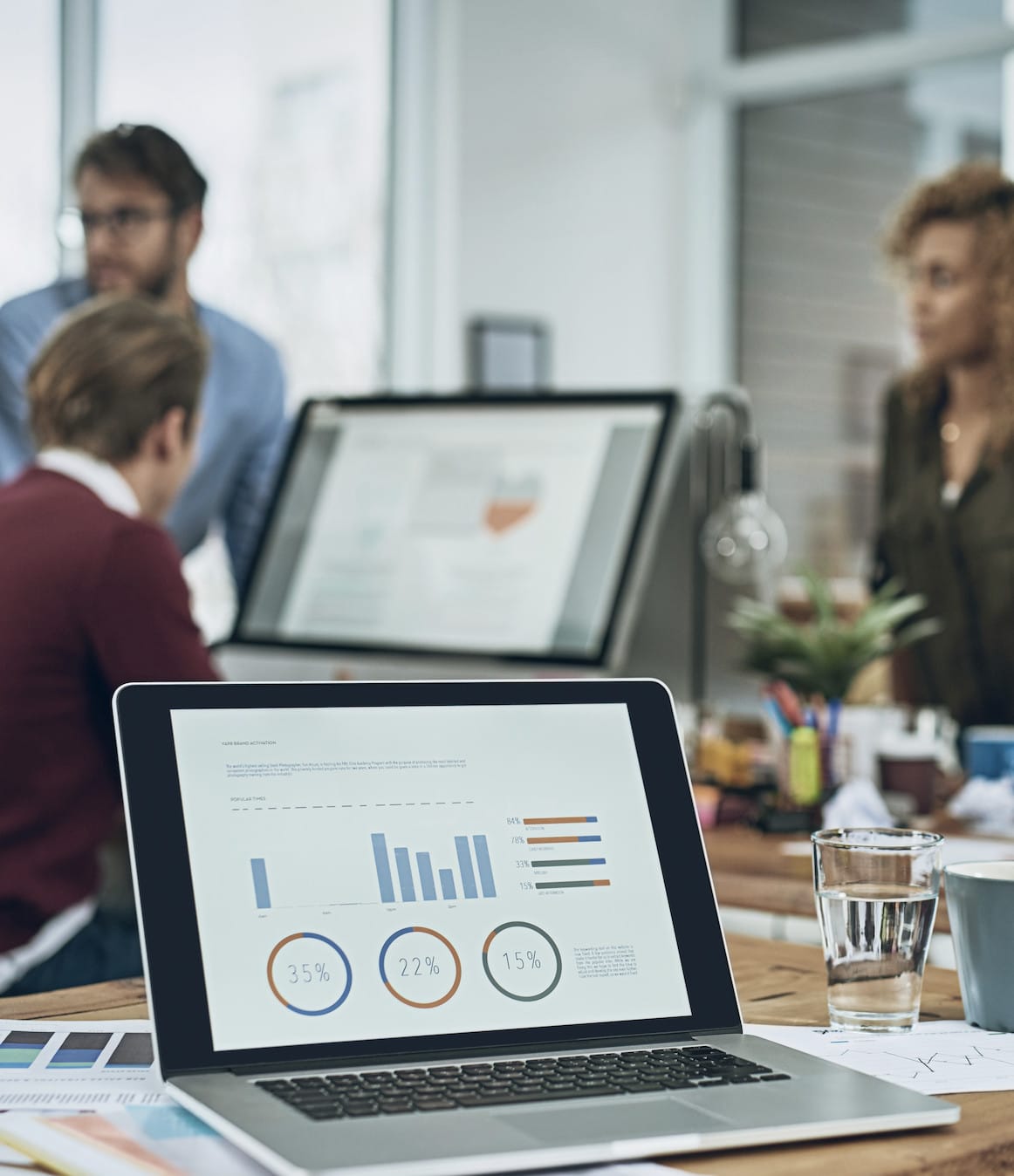 Contact BC Networks today for IT services for startup organizations. Whether you need help implementing new financial software or keeping your systems running optimally, we can do the job.
Trying to get a business off the ground isn't easy. You're faced with many challenges like financial management, fierce competition, finding suitable employees, setting up the right hardware and software, and yes, even cybersecurity.
All of this takes time and money, for sure. But when it comes to your technology and IT security, it's best if you leave this to a Managed Services Provider (MSP) – one who has experience working with businesses that are just starting out. The right MSP can save you a lot of money and headaches when it comes to your technology.
Discover More On How BC Networks Helps Startup Organizations
IT Services For Nonprofit Organizations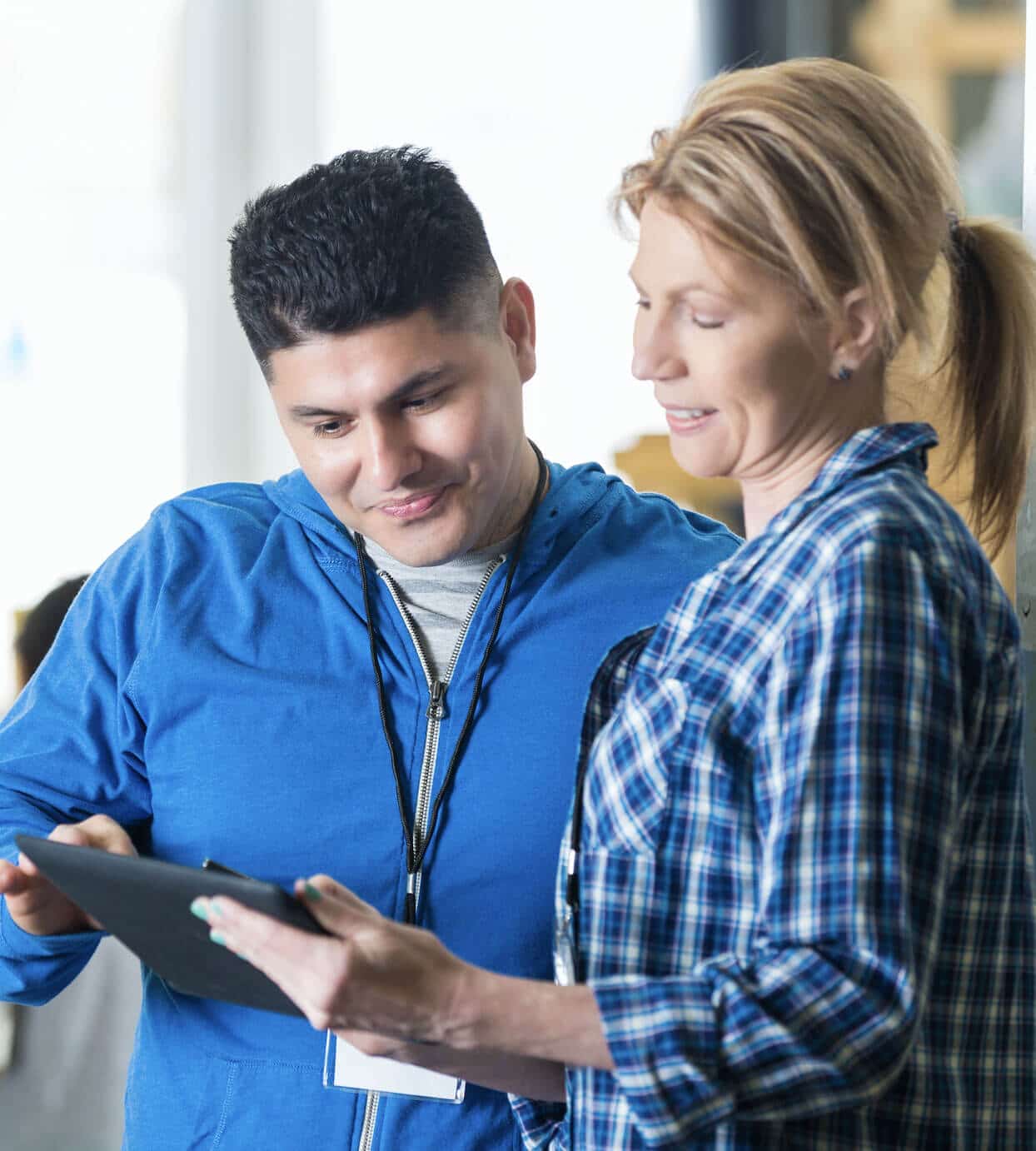 Nonprofit organizations in Northern California must make the best use of their funding to support the causes they serve. Some think that spending money on technology is too expensive. But this isn't so if you use Managed IT Services.
Your nonprofit faces different demands than businesses in the for-profit world. But, just like them, you can reach your goals and better serve your mission with the right, cost-effective IT Solutions. A Managed Service Provider (MSP) who understands your challenges can help you get the most out of technology.
Your Managed IT Services Provider will provide comprehensive server and computer management services that proactively update, manage, and backup your information technology. When issues crop up, they can be resolved remotely before they cause interruptions or downtime.
When you subscribe to Managed IT Services, you'll have access to enterprise-class technology without buying, configuring, or maintaining it yourself.
BC Networks is a leader in Managed IT Services for nonprofit organizations in San Francisco, San Jose, Palo Alto, Mountain View, San Mateo, and Sunnyvale California. Contact us for a complimentary assessment of your IT needs.
Discover More About BC Networks Nonprofit IT Services
Optimum IT Services
Customized To Meet All Business Requirements
Program Features
Co-Managed
Optimum
Cyber Security
Cyber Security+
Core Infrastructure Services
24×7 Network / Server / SaaS Monitoring
24×7 Firewall Management
E-mail Security Gateway
24×7 Remote Support, Problem Isolation and Resolution
Backup & Disaster Recovery Management
vCIO Business Review (Strategic Planning & Budget)
Monthly Reporting
Endpoint Management Services
24×7 Workstation Monitoring
Windows Patch Management
Mobile Device Management
24×7 Helpdesk Support Service
24×7 On-Site Support
Cyber Security Services
Endpoint Detection & Response
Multi-Factor Authentication for Office365
Optional
SaaS Threat Protection
Security Awareness Training
Dark Web Monitoring
Vulnerability Management
Advanced Cyber Security Services
Disk Encryption Protection
Compliance Manager (NIST, HIPPA)
Penetration Testing
SIEM Log Monitoring
24x7x365 Security Operations Center
Incident Response Plan
Find IT Support To Enhance Your Work Experience
BC Networks is your go-to place for the ultimate computing experience. With 30+ years of providing expert IT support, we are your company's best bet for reliable technology assessment services. Our expert team offers unmatched tech services to clients within the San Francisco Bay Area. Contact us today!