Be competitive and don't risk constant IT operation flaws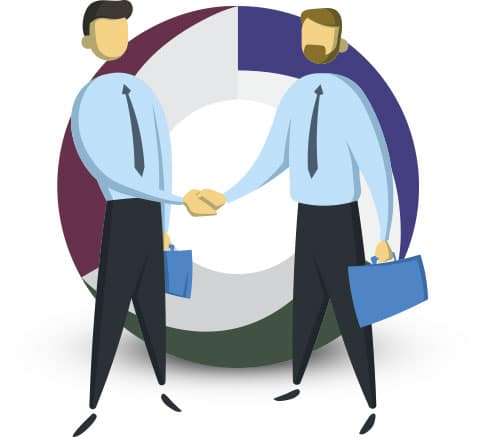 Network & server failure
Firewall, email & Windows inefficiency
Decreasing productivity due to ineffective reporting and strategic planning
Save time and grow your business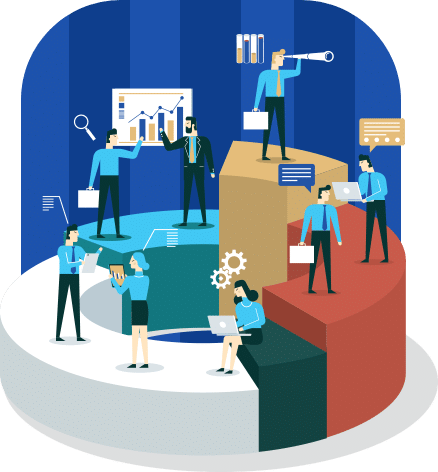 Avoid costly operational flaws
A 24×7 cloud-based monitoring system will identify system inefficiencies or threats.
Peace of mind
IT support experts monitor your critical infrastructure around the clock and fix any issue immediately.
Strategic planning
With routine and detailed reports, our vCIO will help create a customized plan to keep your business moving forward, despite ever-changing technology challenges.
We believe you can't sacrifice technology efficiency and security in order to grow your business
Our Co-Managed service exists to assist your IT staff with 24×7 cloud-based monitoring & 24×7 IT support for your core IT infrastructure, and strategic planning.
BC Networks' Co-Managed Service will set your business up for success
Stop wondering if your IT security, reliability and strategic planning is good enough. We are here to help.
Our proven IT management strategy will assist and strengthen your current IT infrastructure to protect and grow your business.
The Co-Managed Service Includes:
24×7 Network Monitoring
24×7 Server/Application Monitoring
24×7 UPS/Power Monitoring
24×7 Firewall Management
Email Security Gateway
Windows Patch Management
vCIO Strategic Planning
Monthly Reporting
Endpoint Detection & Response
Optimum IT Services
Customized To Meet All Business Requirements
Program Features
Co-Managed
Optimum
Cyber Security
Cyber Security+
Core Infrastructure Services
24×7 Network / Server / SaaS Monitoring
24×7 Firewall Management
E-mail Security Gateway
24×7 Remote Support, Problem Isolation and Resolution
Backup & Disaster Recovery Management
vCIO Business Review (Strategic Planning & Budget)
Monthly Reporting
Endpoint Management Services
24×7 Workstation Monitoring
Windows Patch Management
Mobile Device Management
24×7 Helpdesk Support Service
24×7 On-Site Support
Cyber Security Services
Endpoint Detection & Response
Multi-Factor Authentication for Office365
Optional
SaaS Threat Protection
Security Awareness Training
Dark Web Monitoring
Vulnerability Management
Advanced Cyber Security Services
Disk Encryption Protection
Compliance Manager (NIST, HIPPA)
Penetration Testing
SIEM Log Monitoring
24x7x365 Security Operations Center
Incident Response Plan
Find IT Support To Enhance Your Work Experience
BC Networks is your go-to place for the ultimate computing experience. With 30+ years of providing expert IT support, we are your company's best bet for reliable technology assessment services. Our expert team offers unmatched tech services to clients within the San Francisco Bay Area. Contact us today!