IT Services for Engineering Firms
IT Services For Engineering Firms Throughout The San Francisco Bay Area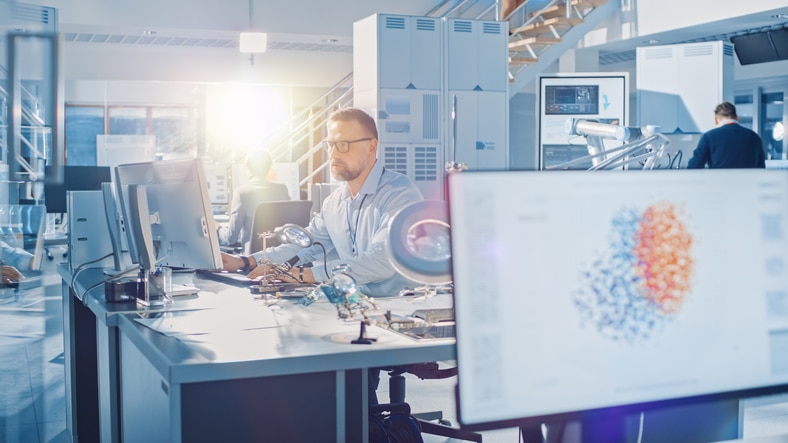 The engineering world is a highly technical one, requiring a responsive and robust IT foundation in order to get work done. Are you sure you can handle IT on your own?
BC Networks understands that engineering firms require their technology to work just as hard as they do, but that's more easily said than done. The projects you work on are complicated already – why would you add to that with IT that doesn't operate as expected?
Top-Rated Engineering IT Services
If you want to succeed in today's technology-driven environment, you need up-to-date, reliable, and secure IT solutions. By handing this chore over to a managed IT company, like BC Networks, you can focus on your core engineering competencies.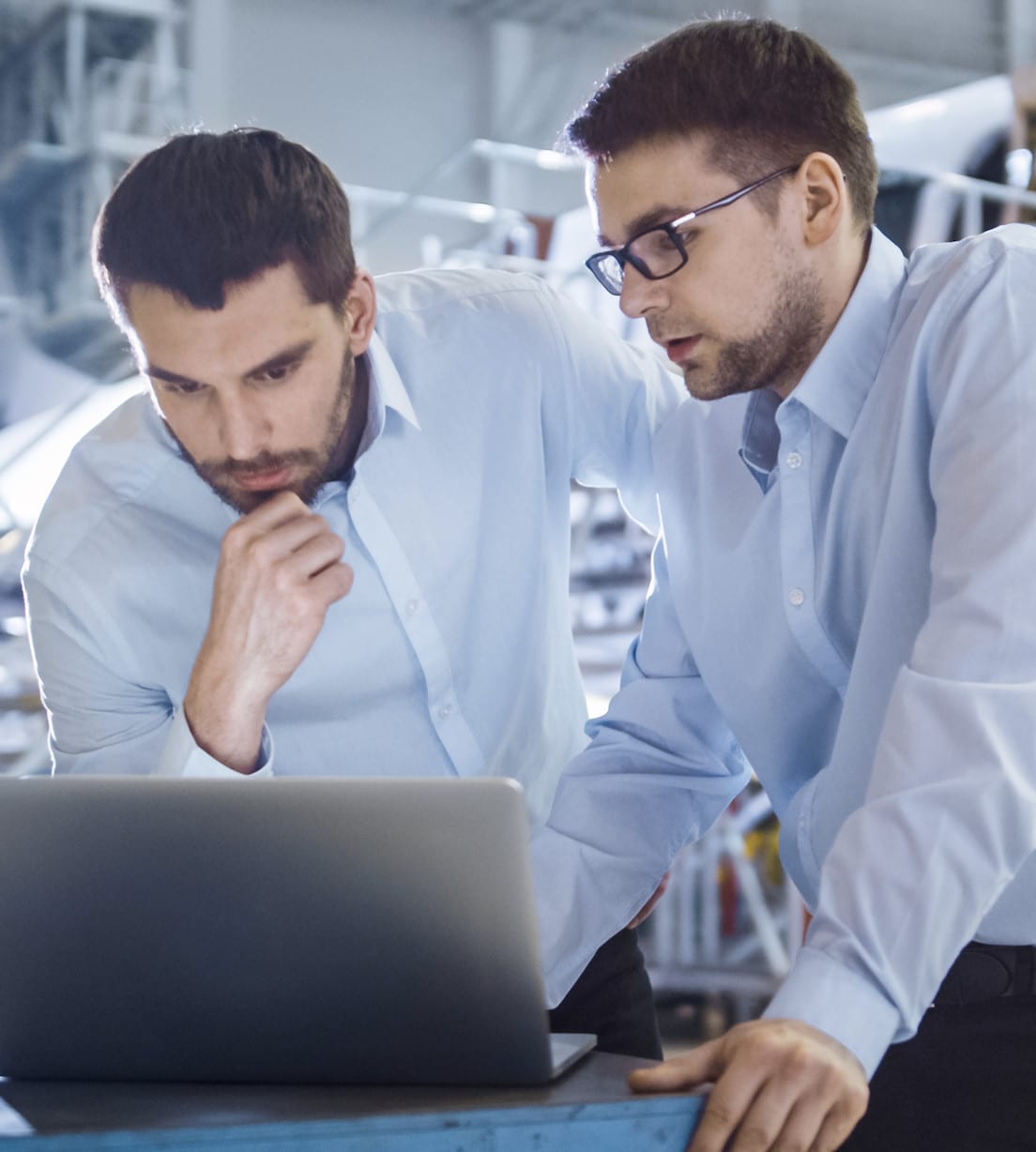 BC Networks provides services for all of your unique IT needs, allowing you to focus on your organizational goals – instead of faulty IT.
How Would Your Engineering Firm Benefit From Better IT Support?
Without the right IT services, your IT will never be truly optimized. It will, at best, operate at only a portion of its capacity – but it's more than likely you'll face other problems and delays too:
You'll encounter workflow slowdowns and stoppages, because of hardware breakdowns and software glitches.
You'll deal with impatient clients that wait for design projects that haven't been delivered on time.
You'll have to spend money that wasn't budgeted on temporary fixes to your systems, instead of spending on proactive maintenance.
Your client information and proprietary data become vulnerable to hackers.
What Will BC Networks Do For You?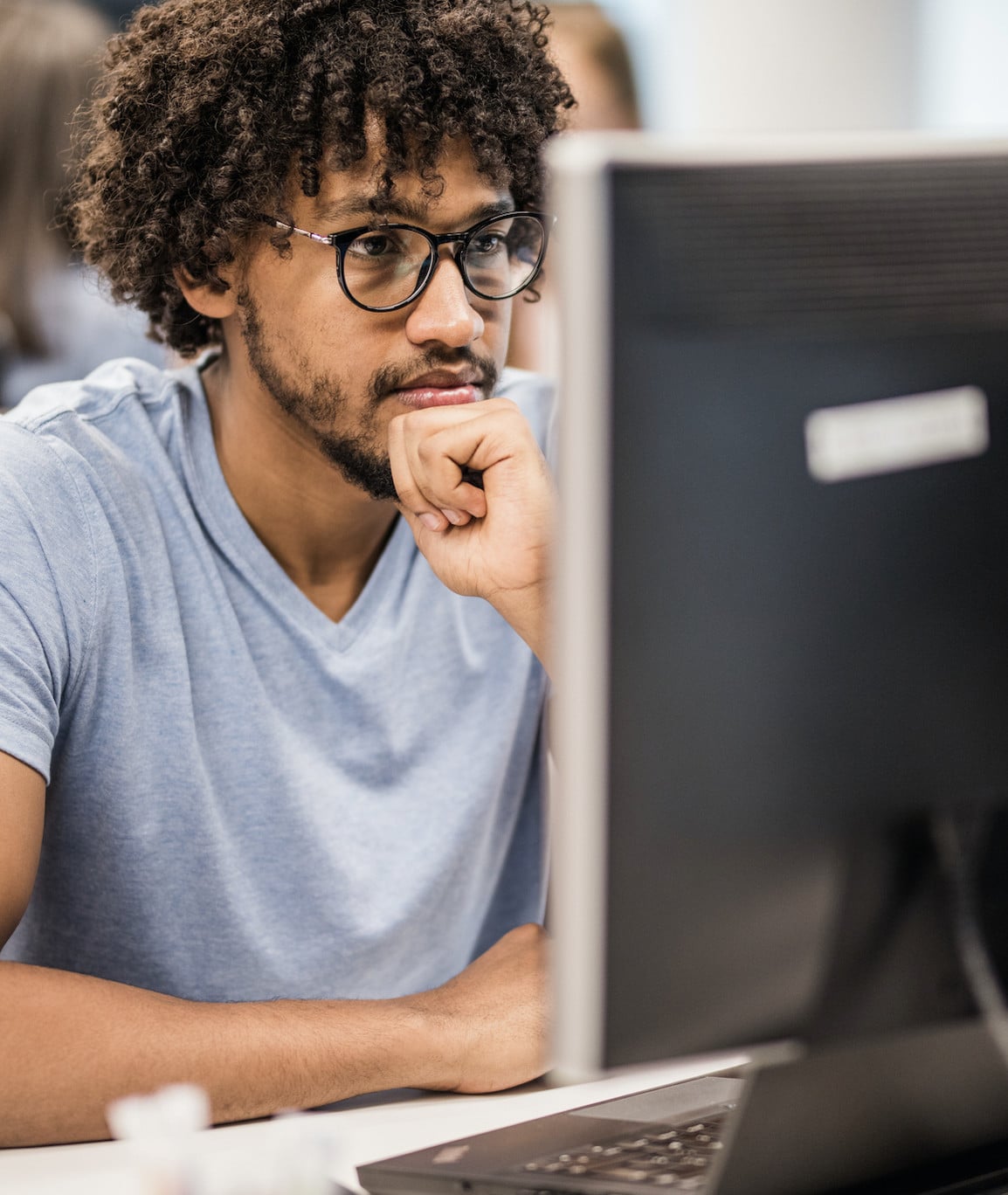 Managed IT Services from BC Networks allow you to leave the management of your IT to an expert team. With BC Networks as your partner in IT, you can enjoy many benefits, including:
Freedom Of Focus: You can finally focus on running your business and not on IT worries. Your third-party support provider will minimize or eliminate downtime that could hit your bottom line.
Simple Support: Your tech support can be provided remotely without a technician visiting your office. There will be instances that require in-person care, such as hardware replacement. However, most of what affects your day-to-day operations can be worked on remotely.
Easy Budgeting: You'll benefit from a flat-rate payment model, allowing you to budget your tech more effectively. You'll be able to plan for growth far more easily and with greater peace of mind.
Cost-Effect: Tech maintenance from a third party is more cost-effective than relying on hourly IT support, especially when you consider the lost revenue from downtime.