Top-Rated San Jose IT Company
Looking For A Bay Area IT Company That's Different From The Rest?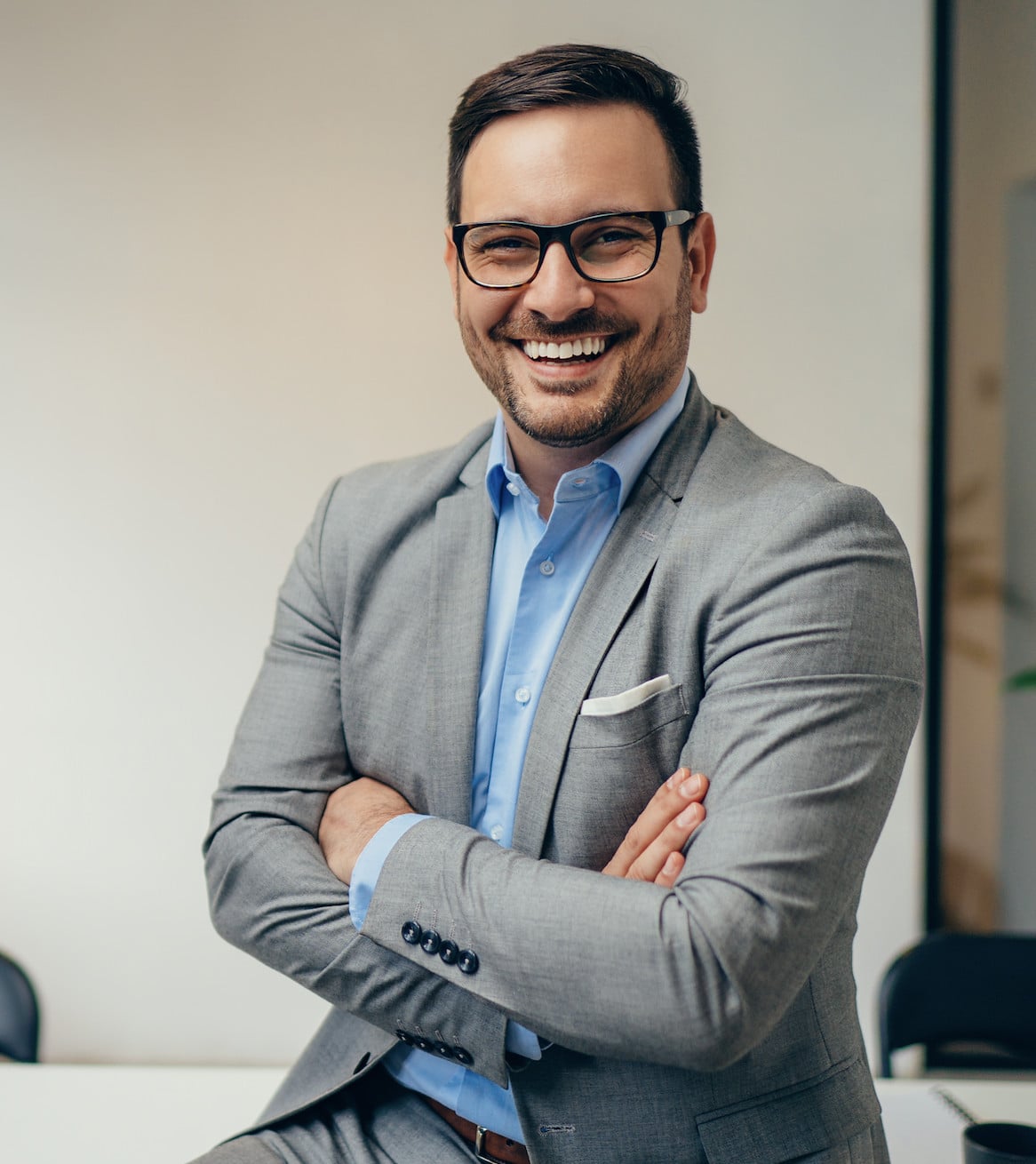 Over thirty years in business, we've learned a lot about IT services, how they are delivered, and the difference they can make in a business when handled correctly.
What have we learned?
That worthwhile IT services come down to a two-fold strategy: productivity and security. Our mission is to reduce our clients' risk to threats while achieving increased productivity at the same time – it's as simple as that.
With these results, our clients are able to enjoy, a secure, reliable, high-performance experience that supports their business needs.
What Makes BC Networks Different?
Experience and strategy are what set us apart from other San Jose, Silicon Valley & South Bay IT companies. We deliver consistently optimal results following our carefully developed and mature set of IT practices and procedures.
What Are The Principles Our Services Are Built On?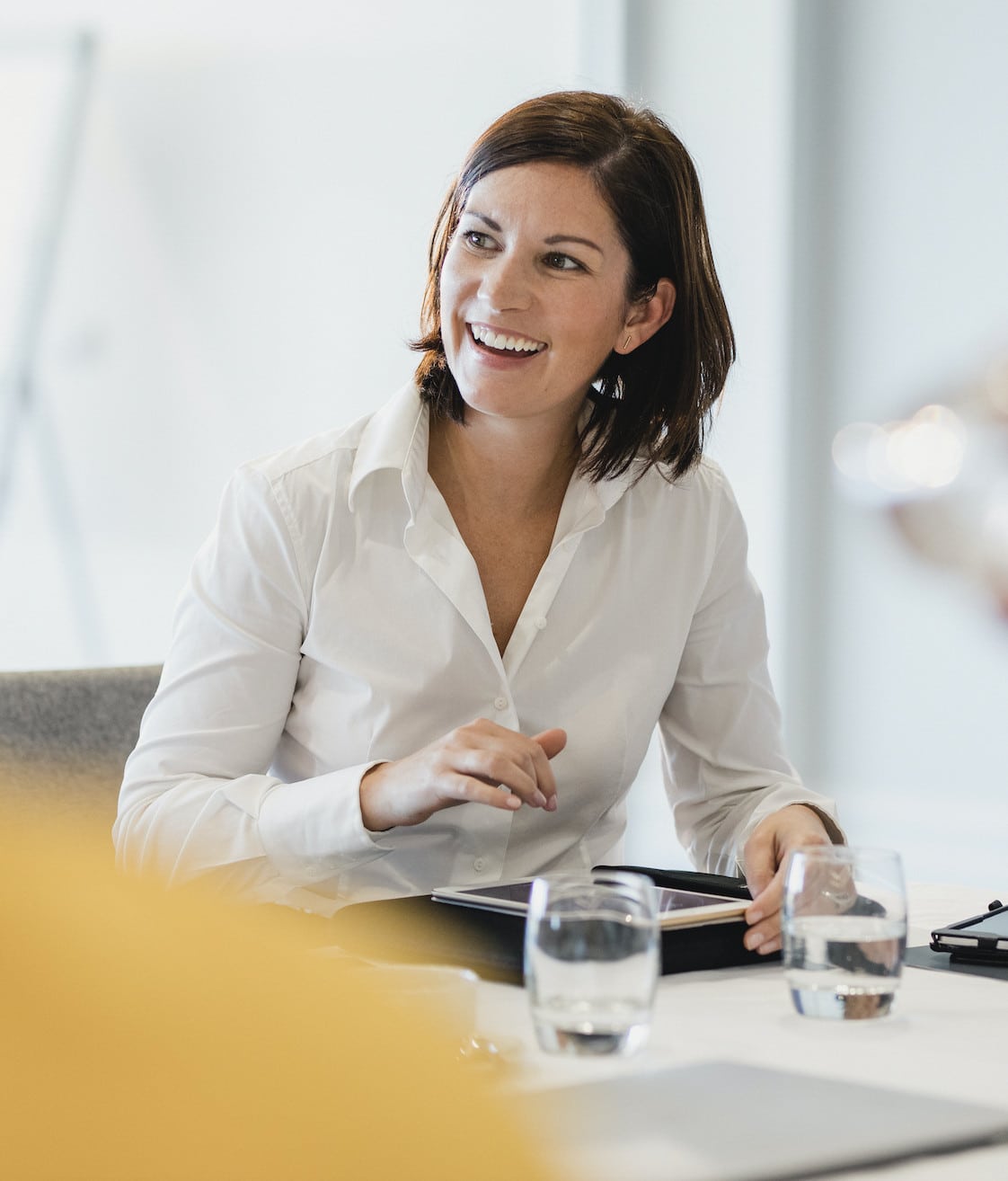 We Help You Achieve Your Business Goals: IT isn't just about IT – it's about improving the way you do business. We have developed mature, well-documented, standard practices and procedures that deliver highly predictable results. We have been doing this long enough to know what it takes to achieve business objectives, it's not a guessing game.
We Help You Harness New Technologies: Thirty plus years in business have taught us that you can't stop improving. We continue to evolve the toolset we use to support you by introducing the right level of automation and AI in order to reduce remedial tasks and deliver incredible results.
We Help You Stay Secure & Mobile: Being able to access all your data from anywhere, from any device, in a highly secure way, is our method to ensure that your knowledge workers & employees are as productive as they can be.
We're Your Partner – Not Just Another Vendor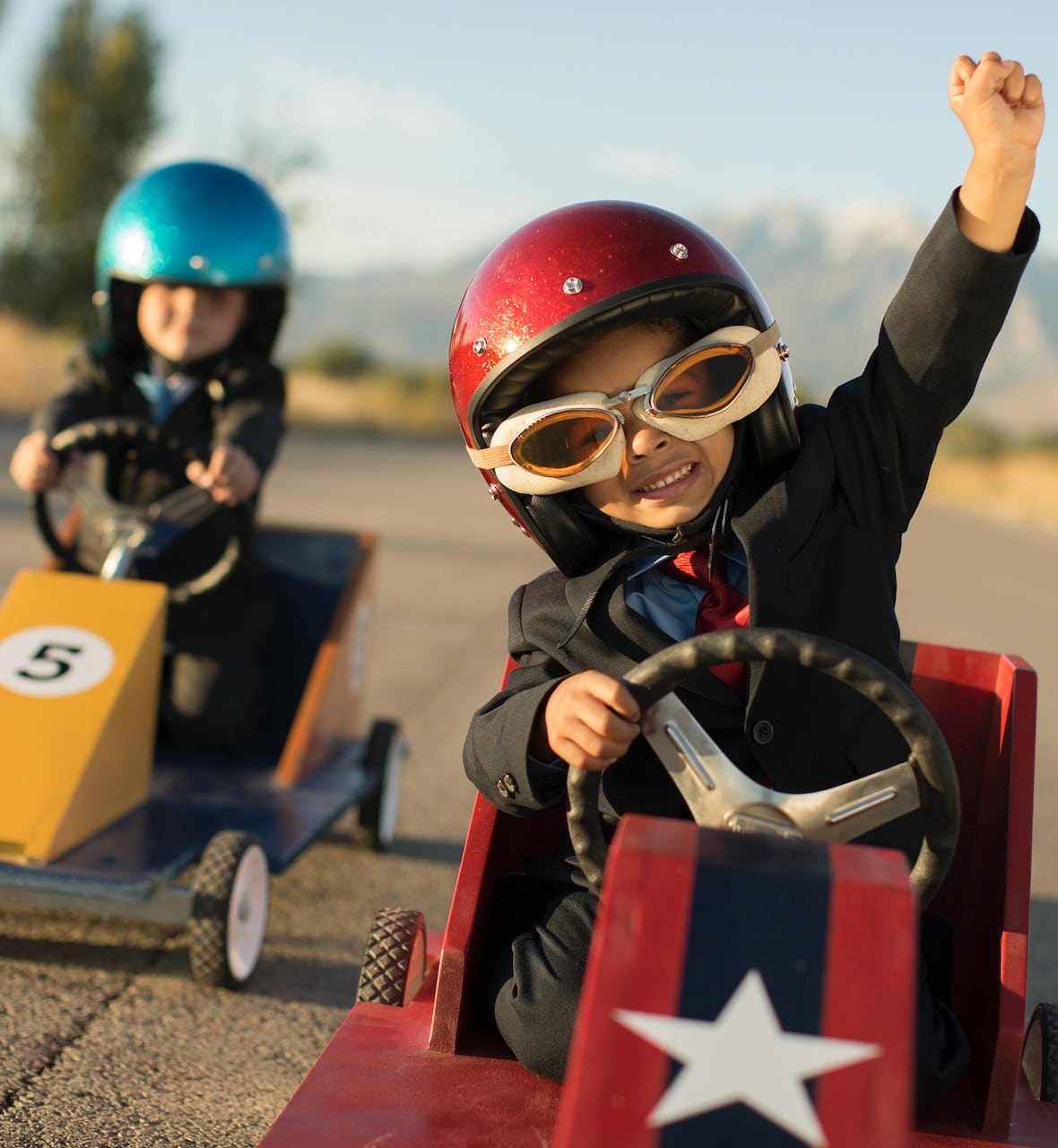 You don't need another vendor that's only interested in delivering their specific services, unconcerned with how they intersect with your business processes.
As your Bay Area IT company, our ultimate goals are to be your strategic partner, listen to your business' objectives and challenges, and work closely with you to implement a strategy that enables your company's continued growth and success.
After all, your success is our success. When your IT support is being delivered effectively, it should make a big difference in your daily work life. We know we're succeeding when we see you grow and improve as a result of what we do for you.