Business Telephone Services
Business Telephone Services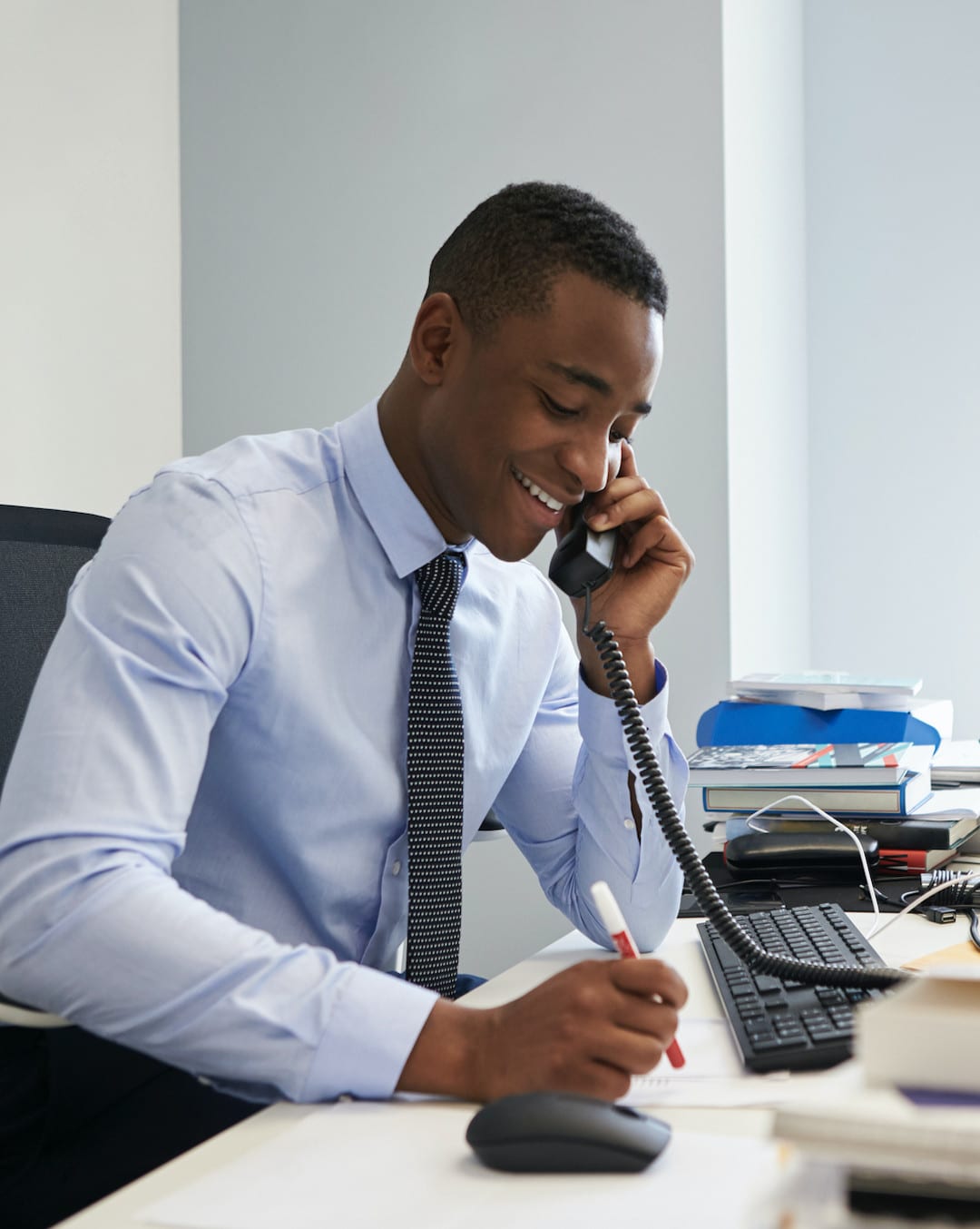 Do You Want To Cut Your Phone Bills By Over 50%?
You can do this and benefit from a phone system with improved reliability and calling features. Our VoIP Business Phones don't require extra installation or maintenance fees. Now you can use the funds you usually spend on traditional phone bills for other aspects of your business.
Want To Increase Productivity?
VoIP Business Phones store your data on one network. This increases productivity for your staff because everything is on hand and easy to locate. Plus, they can multi-task during calls and attach documents, conduct virtual meetings, and share data via video conferencing.
Finally!
A VoIP Business Phone For Small Businesses!
Your small business needs every advantage you can get to compete against bigger companies with bigger resources. BC Networks is proud to provide our clients with a cost-effective, enterprise-class solution that's easy to use, flexible and costs less than using traditional PBX business phones.
Need More Mobility?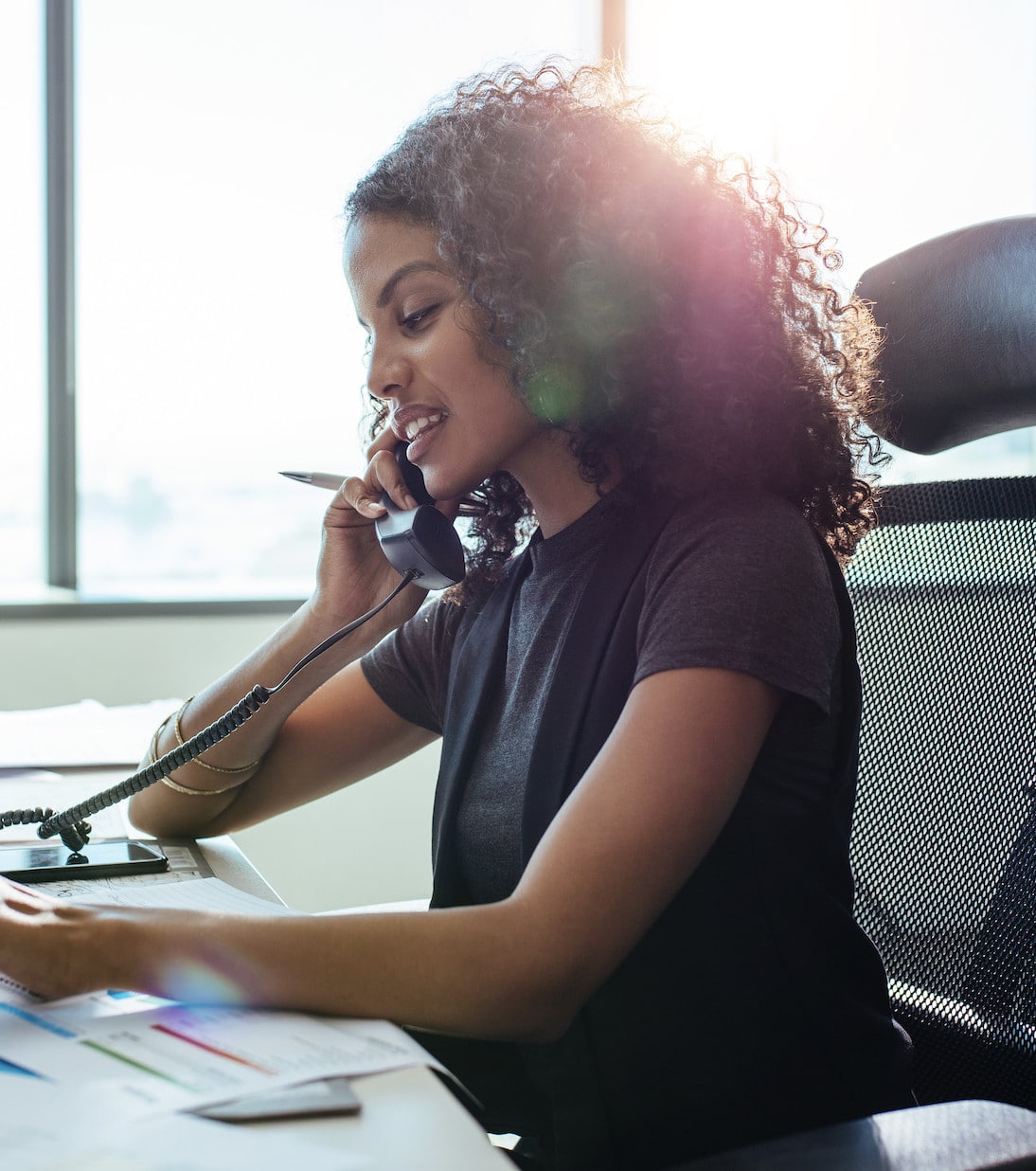 Your staff can make and receive calls on our VoIP Business Phones from anywhere. VoIP reduces the possibility of missing an important call when you're away from your desk or out of the office. It's compatible with mobile phones and provides increased functionality for your employees who travel or work outside the office. They can access the features our system provides from their mobile devices.
BC Networks can provide and install a VoIP system that is:
Affordable – low cost with no extra set-up, installation, or maintenance fees
Easy to use – with an intuitive, user-friendly interface
Reliable – your hosted system is monitored and maintained 24/7
Mobile – calls can be taken in other locations, via your laptop or forwarded to a mobile phone
What Features Does VoIP Provide?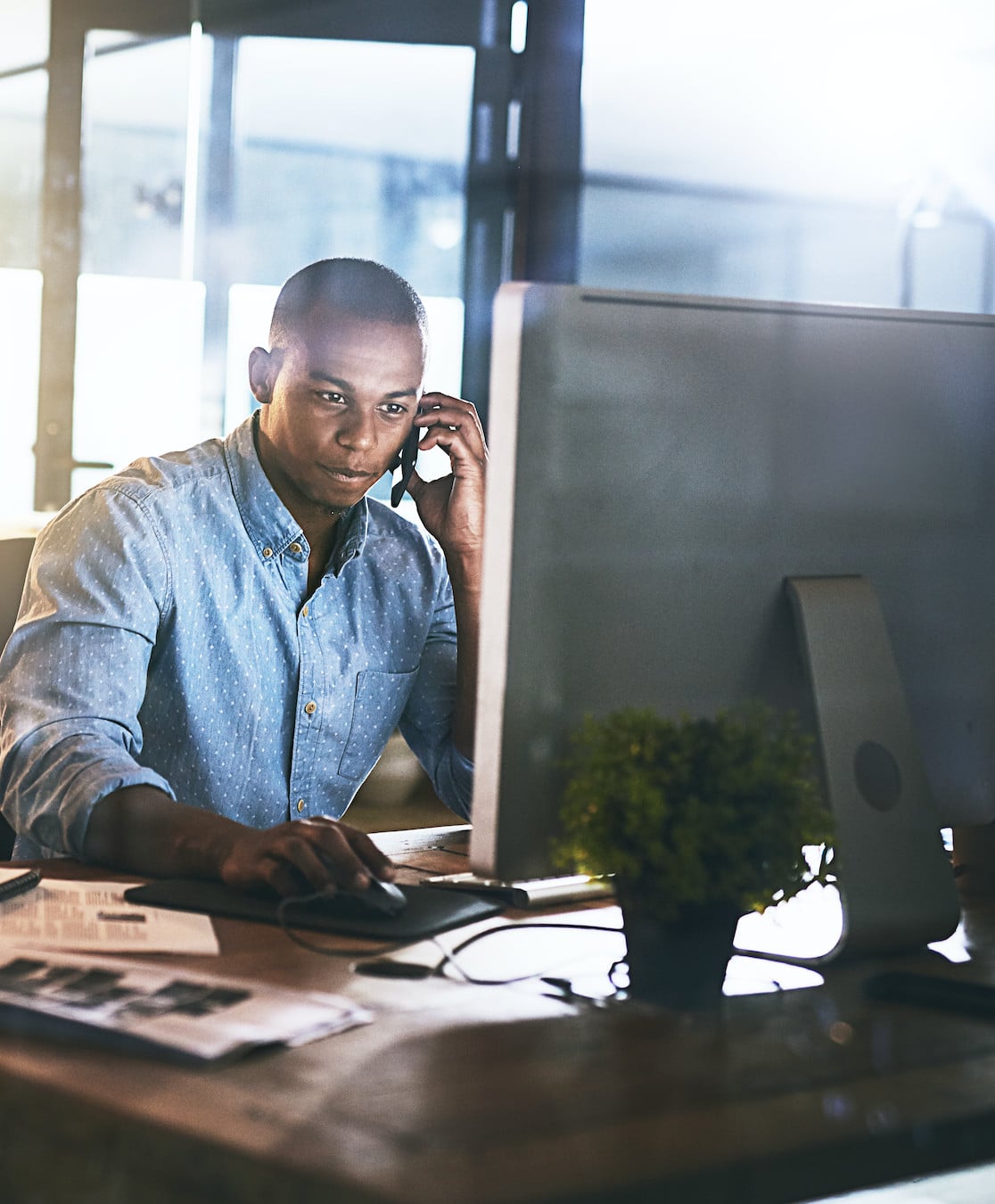 Our VoIP system provides a multitude of enterprise-class features, including:
Premium Desk Phones
Unlimited Local and Long-Distance Calling
Training and Support
Voicemail to Email
Fax to Email
Auto Attendants
Conference Calling
Music-on-Hold
Virtual numbers (You can use the same phone numbers and extensions even if you relocate your business.)
Call Forwarding
Easily Hand Off Of Calls to Your Mobile Phone
A Caller ID Display
A Do-Not-Disturb Feature
Call Blocking
Call Parking
Instant Messaging
Speed Dialing
Programmable Buttons
Call Recording
A Dial-by-Name Directory
Handset Flexibility (Take your handset on a trip and plug it into an internet connection.)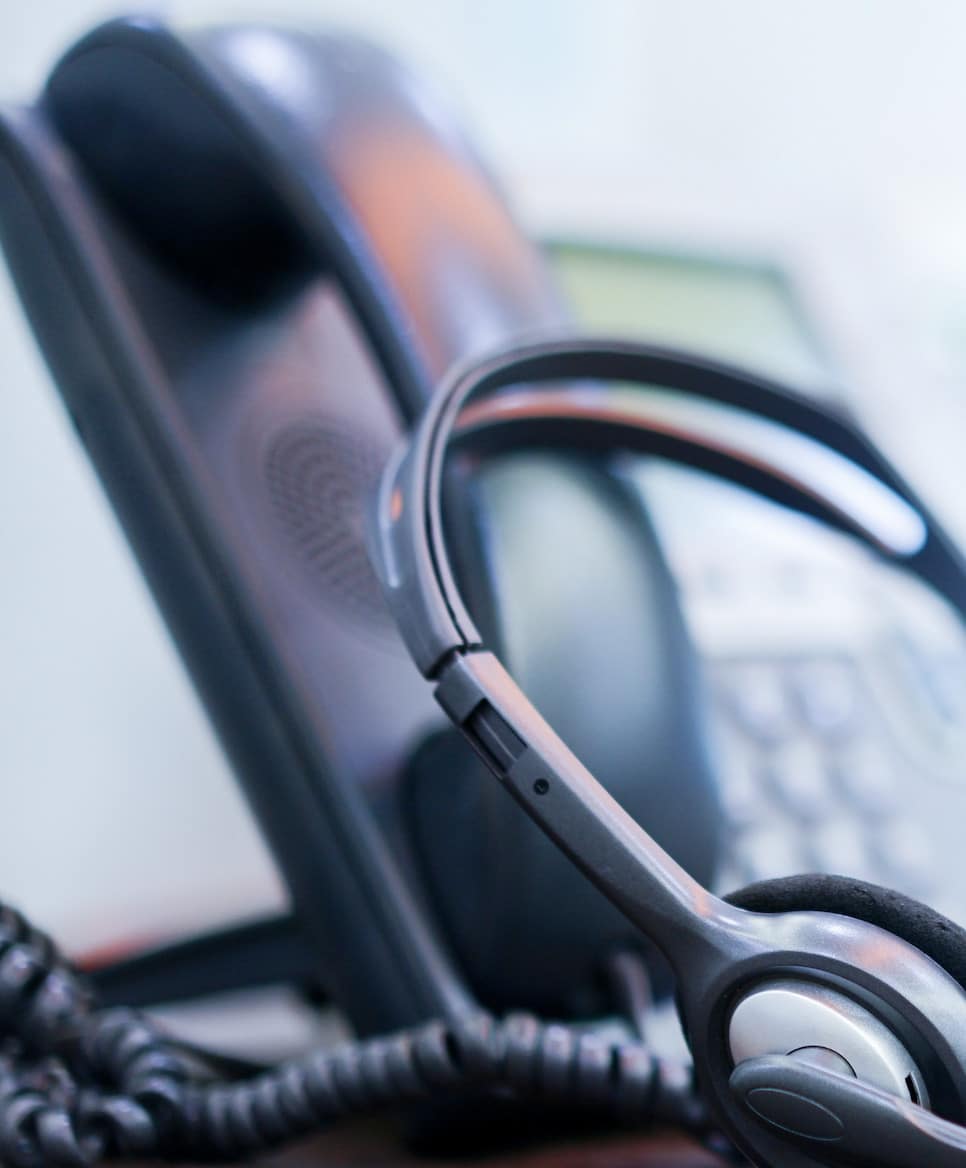 Do what other small businesses in Northern California are doing. Replace your aging phone systems with a new VoIP cloud-based business phone that costs less and provides increased capacity and features.
Business VoIP Phone Services In San Jose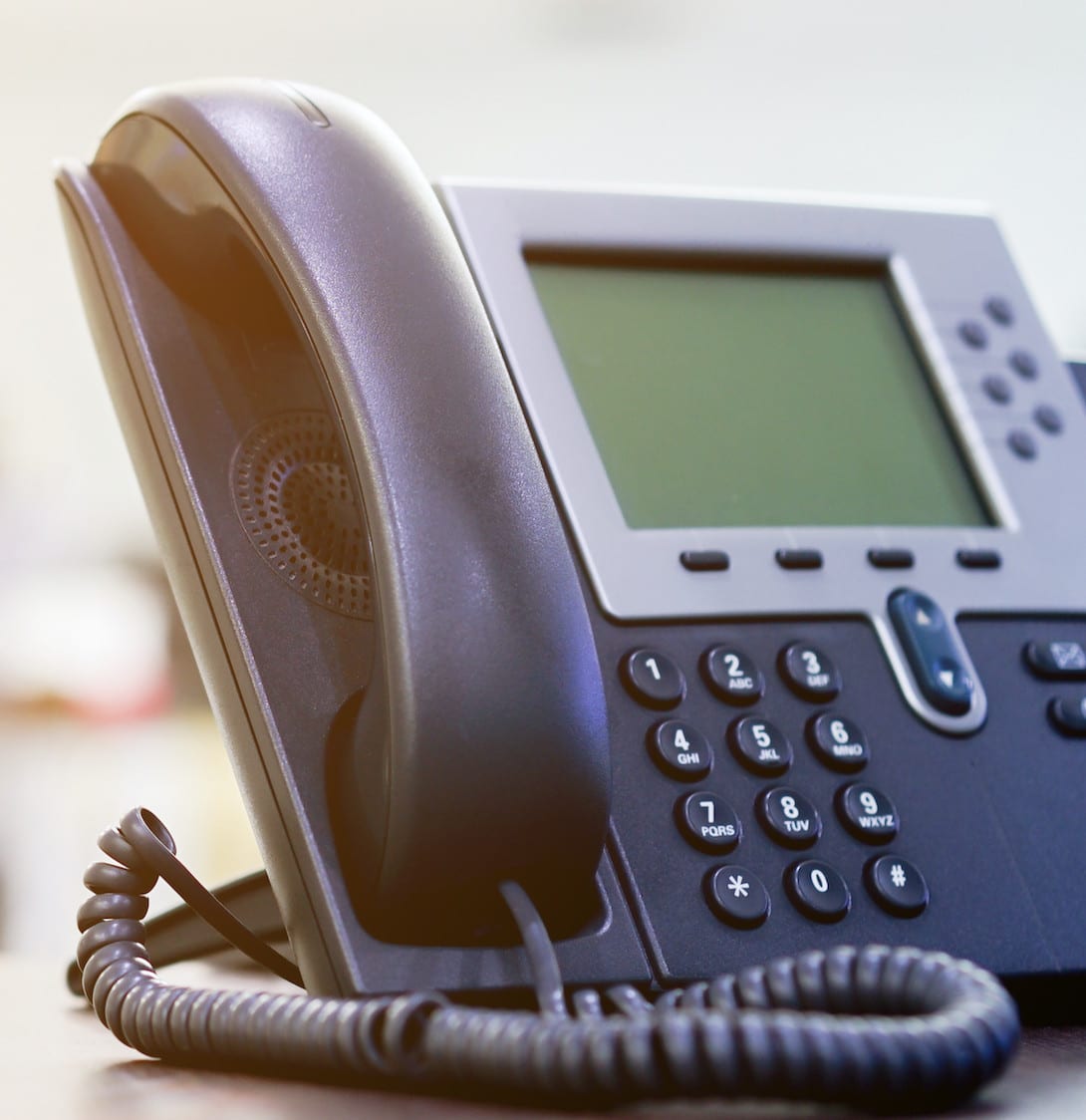 Your business may be small, but that doesn't mean you should compromise when it comes to communication. VoIP Business Phones from BC Networks provide your small business with the same advantages that larger enterprises enjoy, but without the cost.
Contact us for more information, and we'll show you how our VoIP Business Phones can help you stay connected, increase productivity, provide mobility and save money.
"BC Networks is one of the best IT support companies I've done business with. Great staff, always courteous and knowledgeable. They leverage cutting-edge, managed services tools to monitor and protect IT infrastructure from internal and external threats before they happen. BC Networks has different service packages priced to fit almost any sized business. I would highly recommend them!"
Optimum IT Services
Customized To Meet All Business Requirements
Program Features
Co-Managed
Optimum
Cyber Security
Cyber Security+
Core Infrastructure Services
24×7 Network / Server / SaaS Monitoring
24×7 Firewall Management
E-mail Security Gateway
24×7 Remote Support, Problem Isolation and Resolution
Backup & Disaster Recovery Management
vCIO Business Review (Strategic Planning & Budget)
Monthly Reporting
Endpoint Management Services
24×7 Workstation Monitoring
Windows Patch Management
Mobile Device Management
24×7 Helpdesk Support Service
24×7 On-Site Support
Cyber Security Services
Endpoint Detection & Response
Multi-Factor Authentication for Office365
Optional
SaaS Threat Protection
Security Awareness Training
Dark Web Monitoring
Vulnerability Management
Advanced Cyber Security Services
Disk Encryption Protection
Compliance Manager (NIST, HIPPA)
Penetration Testing
SIEM Log Monitoring
24x7x365 Security Operations Center
Incident Response Plan
Find IT Support To Enhance Your Work Experience
BC Networks is your go-to place for the ultimate computing experience. With 30+ years of providing expert IT support, we are your company's best bet for reliable technology assessment services. Our expert team offers unmatched tech services to clients within the San Francisco Bay Area. Contact us today!