I.T. & Business Insights
Nearly every day, we are asked by our current and prospective clients in San Jose and across the Bay Area how they can ensure that their IT infrastructure is fully compliant with all applicable regulations.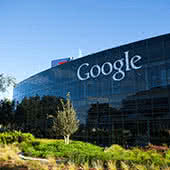 In terms of hardware and features, the Google Pixel 2 and Pixel 2XL gave other smartphones like the iPhone a...
read more
We hope your systems don't look like these.
read more