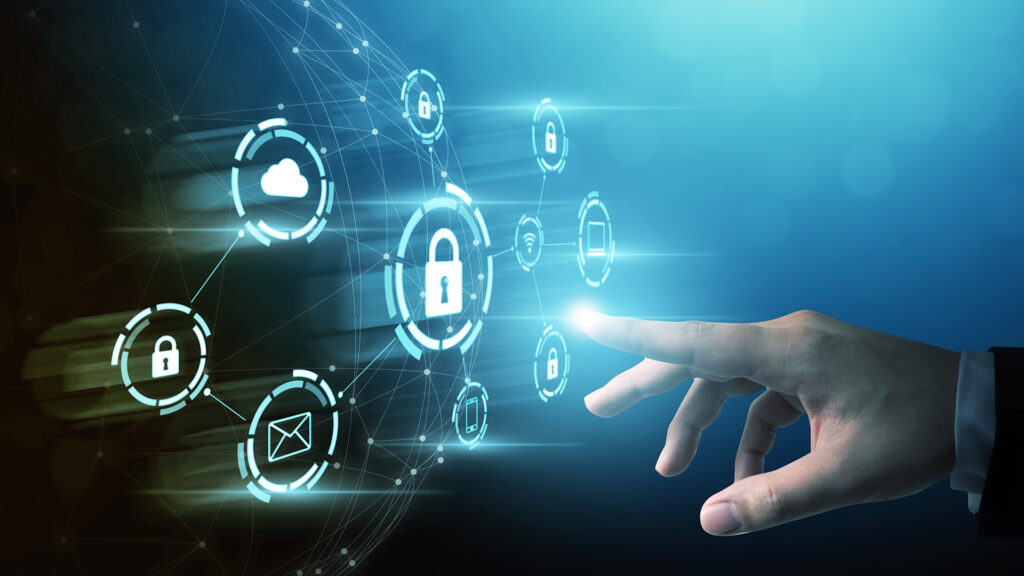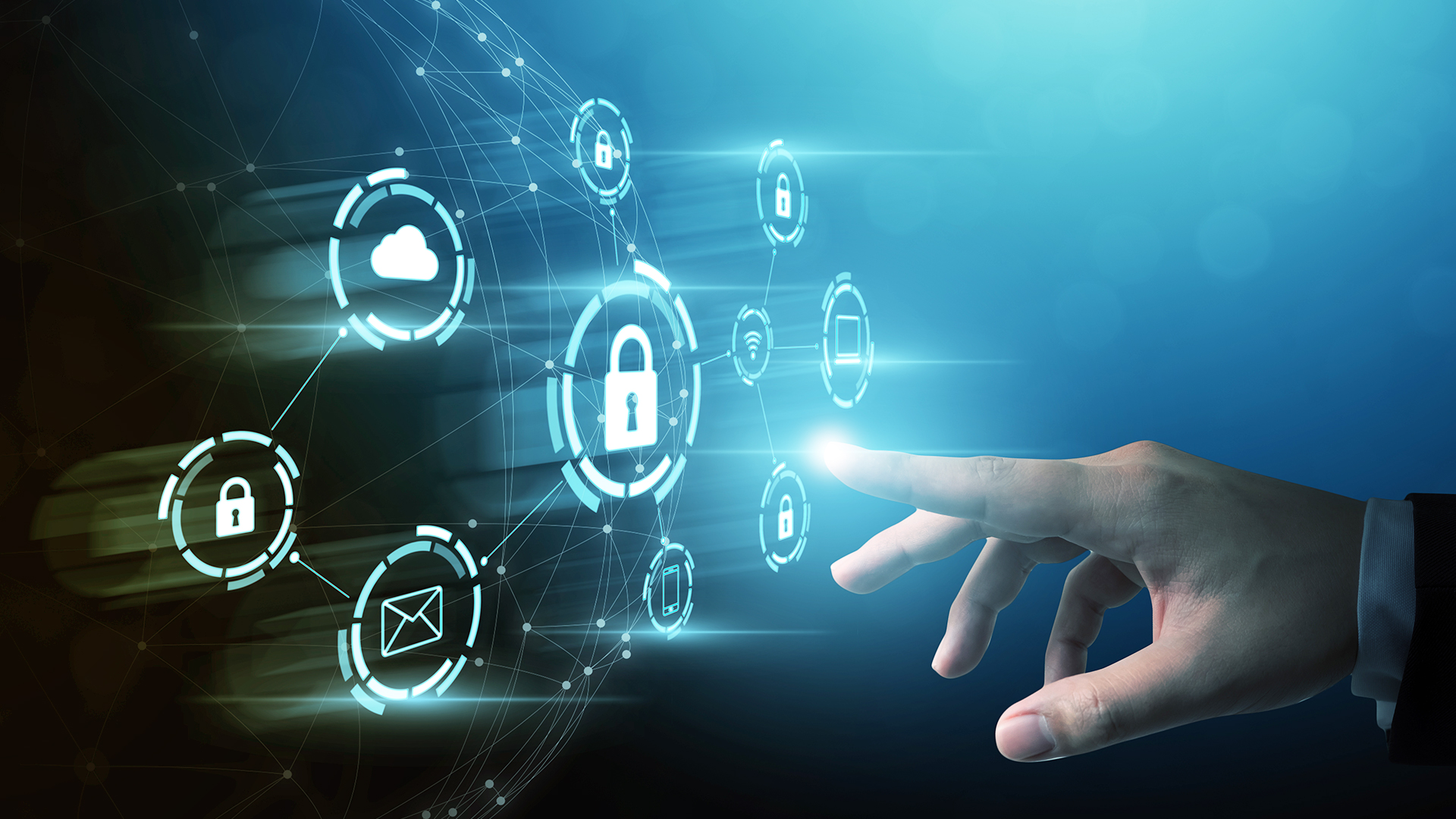 Why Managed Services Are The Most Cost-Effective Option Right Now
Can you really afford an internal IT department right now? Between the skills gaps, the rising standard of salaries, and the global supply issues, doing so will quickly overwhelm your budget.
Economic trends and market factors make building your own IT department an extremely expensive prospect right now.
That's why outsourcing your IT needs to a third party is such an attractive option. You pay a simple, flat monthly fee, and they incur all the additional costs.
In this article, we'll explore why independent IT management is getting so expensive. If you want to know more about what an IT company can do for you, set up a meeting with our team.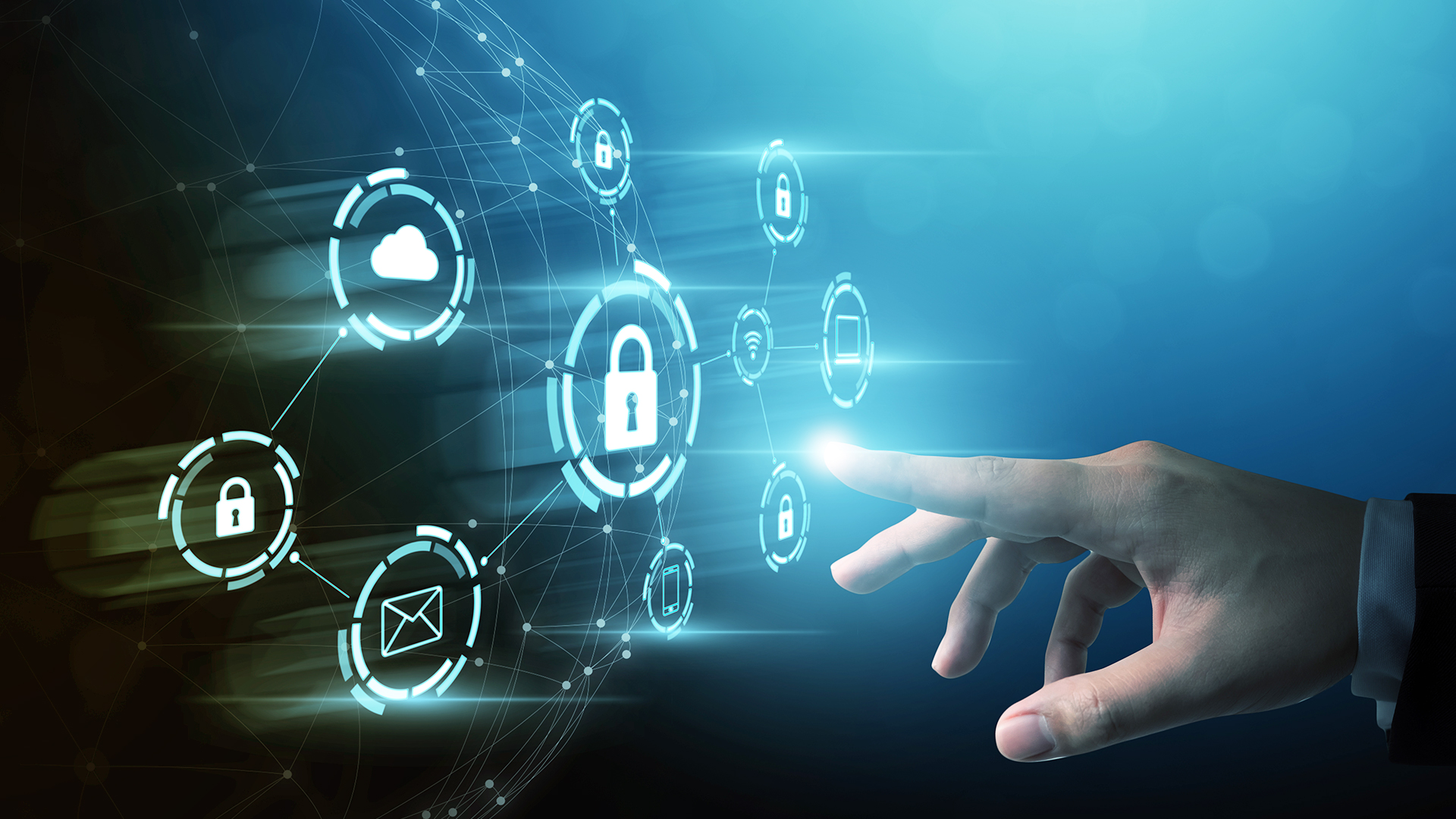 3 Reasons Managed Services Are The Most Cost-Effective Option
IT Expertise Is In High Demand
It's becoming increasingly difficult to find (and keep) qualified IT staff members.
IT Expertise Is Expensive
Tech-based salaries rose over recent years and continue to do so.
The ongoing hardware shortage is affecting the global supply chain, making acquisition especially difficult for independent organizations.
Rising Demand For IT Skills Is Leading To Higher Salaries 
As the IT industry continues to grow, the number of skilled workers available to fill the many new positions isn't keeping up with it. 
According to a number of recent studies, 73% of  IT management professionals anticipate difficulty filling open tech positions.
Consider the fact that cloud computing is one of the most in-demand technical skills in the country, more so than mobile app development and social media marketing. The Bureau of Labor Statistics reports that employment opportunities in the computer and IT sector will grow by 12% in the next ten years, far faster than the average expected rate of job growth. 
What about cybersecurity? As the fastest-growing sector of the IT world, cybersecurity skills are in high demand. 
Unfortunately, there doesn't seem to be an adequate supply. Recent polling performed on behalf of Tripwire found even more troubling evidence:
93% of polled IT security professionals say the skills required to be a great security professional have changed over the past few years, which is making it harder to find properly skilled cybersecurity professionals.

85% report their security teams are already understaffed, and only 1% believe they can manage all of their organization's cybersecurity needs when facing a shortage of skilled workers.

96% say they are either currently facing difficulty in staffing security teams due to the skills gap or can see it coming.
As a direct result of the increase in demand for IT skills against the consistently low supply, salaries are going up as well. In order to keep their IT professionals on staff, companies have had to increase the compensation they offered. 
Don't Forget About The Supply Chain
The hardware shortage stems from both growing demand and tensions between nations. The combined effect is a drastic drop in supply, amid rising worldwide demand.
At the start of 2021, semiconductor sales had already ballooned by 13.2%, due in large part to the number of people working from home for the first time. Supporting remote work environments required businesses to invest in up to two times as many computers and devices as they would normally need. 
Unfortunately, it looks like the chip shortage will not only continue but likely get worse as well. Manufacturers that rely on these components (Ford, Toyota, Apple, HP, etc.) are anticipating extensive delays in the fulfillment of new hardware and products. They expect the effects of the shortage to last at least into 2023, if not further. 
If you haven't arranged an order for your replacement business hardware yet, now is the time to get in line. The process will be more onerous and expensive than ever before, but the sooner you get started, the better. 
As remote work-based demand increased, stressed relations between the US, Russia, and China prompted nations to begin stockpiling valuable materials, including semiconductors. Factor in the decreased workforce during the pandemic and extended timelines for production and shipping, and you get a critical disparity between supply and demand. 
As chip manufacturers struggle to produce a sufficient supply of these key components, prices will inevitably rise. TSMC plans to hike its prices in line with the limited amount of components they are able to produce. 
The automotive industry is already expecting a $210 billion loss in revenue over the course of the year because of this issue. While some more optimistic industry leaders like Elon Musk are looking to new manufacturing processes as a way to address the shortage, others will simply pass the costs on to the end-user. 
This has resulted in a bidding war among major manufacturers. As globally active brands like Toyota and Apple compete for vital components, they'll have to pay much higher prices. Those expenses will fall in the lap of consumers like you. 
While prices may be high now, they're only bound to increase over the next year. As the shortage continues and demand climbs, prices will increase in kind. That's why you need to start placing orders now for the hardware you'll need next year and the year after that. The longer you wait, the more it will cost you. 
The Cost-Savings Offered By Outsourced IT Services
Reduced IT Costs
Businesses that choose to outsource can convert unplanned IT expenses to fixed, predictable ones. This frees up capital for other aspects of your business. 
Hiring A Company, Not A Person
An in-house staff is subject to business hours, requires full salaries, benefits, and vacation pay, and will undoubtedly call in sick from time to time. By outsourcing your IT department, you leave the managing, training, payment, and other variables that come with actual employees to someone else. 
Reduced Downtime
Downtime is bad for business. And the main cost of downtime is not the fix itself, it's the halt in your business' productivity. If an IT-related or natural disaster occurs and takes critical systems offline, employees will be unable to complete their tasks, yet your normal business expenses will carry on.
The fact is that downtime is often the result of poorly supported IT. The best way to approach downtime prevention is proactively—you need to keep an eye out for system issues that can spiral into total stoppages. You need to implement backup technologies and best practices to prevent outages. You need to enhance your cybersecurity to protect against cybercrime. 
Verdict: Internal Or Outsource?
When you're hiring in-house, it's often less expensive in the beginning. As time goes on, you start to notice the many costs that come along with hiring someone who doesn't come with a range of skill-sets and in-depth experience. 
Making any big change in your business can be a difficult step; but before you decide to stick with what you have, answer this one question—what happens when your in-house IT support person was out sick or on vacation, and you couldn't get something fixed when you needed it?  
With outsourced IT services, you'll have access to a team of IT experts with a breadth and depth of tech knowledge and experience—something most businesses could never afford with an in-house IT staff. What's more, you'll benefit from 24/7 Help Desk Support, to make sure your needs are quickly addressed, and information technology stays up and running at all times.
Save Money By Partnering With BC Networks
The BC Networks team is proud to offer a comprehensive suite of IT services to meet the specific needs of your business. Our team is dedicated to making sure you're always leveraging the power of the most effective tools for your success.