Optimum Managed IT Services
Technology problems don't take a break and businesses without 24×7 live support are risking valuable time and money. The Optimum service is your around the clock desktop support so you can rest easy at night knowing that we are hard at work for you.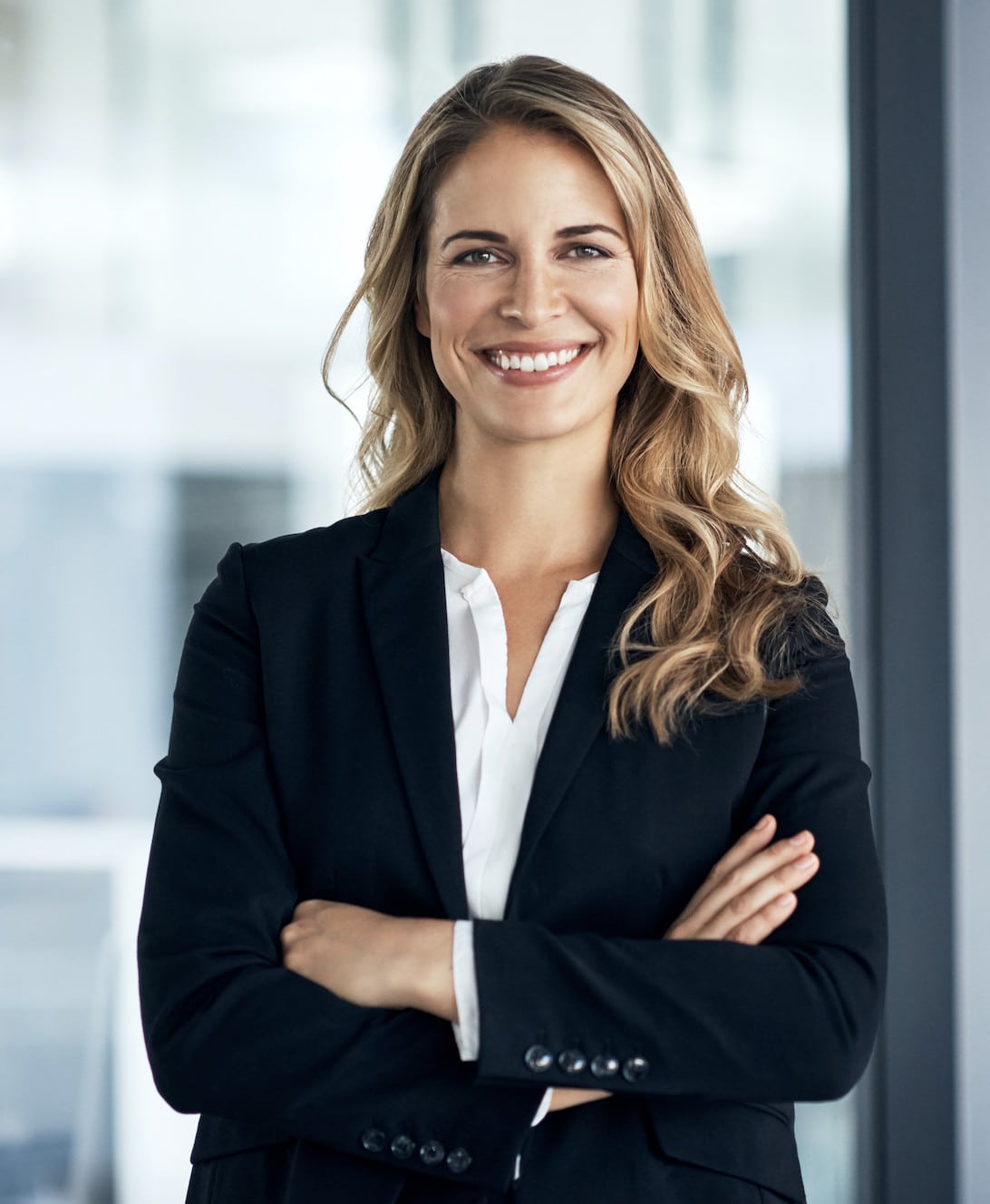 Ignore critical IT issues overnight and you could face a costly problem in the morning.
Troubleshooting a critical technology issue can't stop just because the workday is finished.
In today's competitive business market, 24×7 live support is foundational to a thriving company.
Get a trusted partner that works with you and for you, so you can focus on what you do best to strengthen your business.
You never know when an IT issue will occur and this presents a budget issue. The Optimum service program offers all-inclusive 24×7 support on a fixed fee basis, so you can budget accurately.
Click Here To Discover More About Our Optimum Managed Services
Co-Managed IT Services
BC Networks' Co-Managed service offers core infrastructure assistance for your IT staff, to give you peace of mind and time to focus on growing your business.
Be competitive and don't risk constant IT operation flaws.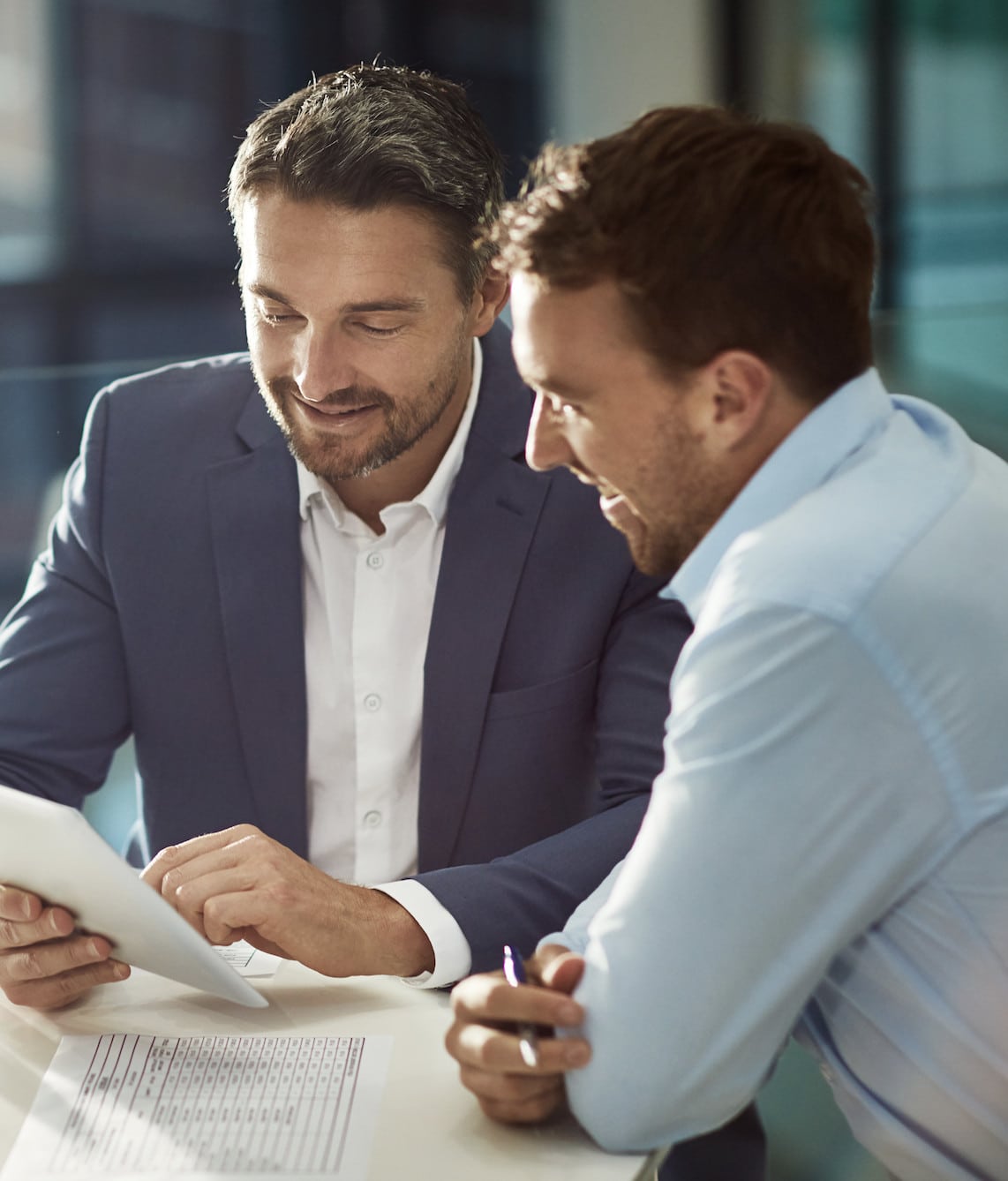 Network & server failure
Firewall, email & Windows inefficiency
Decreasing productivity due to ineffective reporting and strategic planning
Stop wondering if your IT security, reliability, and strategic planning is good enough. We are here to help.
Our proven IT management strategy will assist and strengthen your current IT infrastructure to protect and grow your business.
Our Co-Managed service exists to assist your IT staff with 24×7 cloud-based monitoring & 24×7 IT support for your core IT infrastructure, and strategic planning.
"Amazing services to go along with an amazing team!"
Speak With BC Networks About Co-Managed IT Services
Finally!
A Reliable IT Services Company In San Jose
Optimum Cybersecurity
The greatest risk to an organization is data theft and businesses face the harsh reality of a major data breach at any moment. BC Networks leverages Artificial Intelligence to respond to threats and stop bad actors in their tracks within 15 seconds of detection.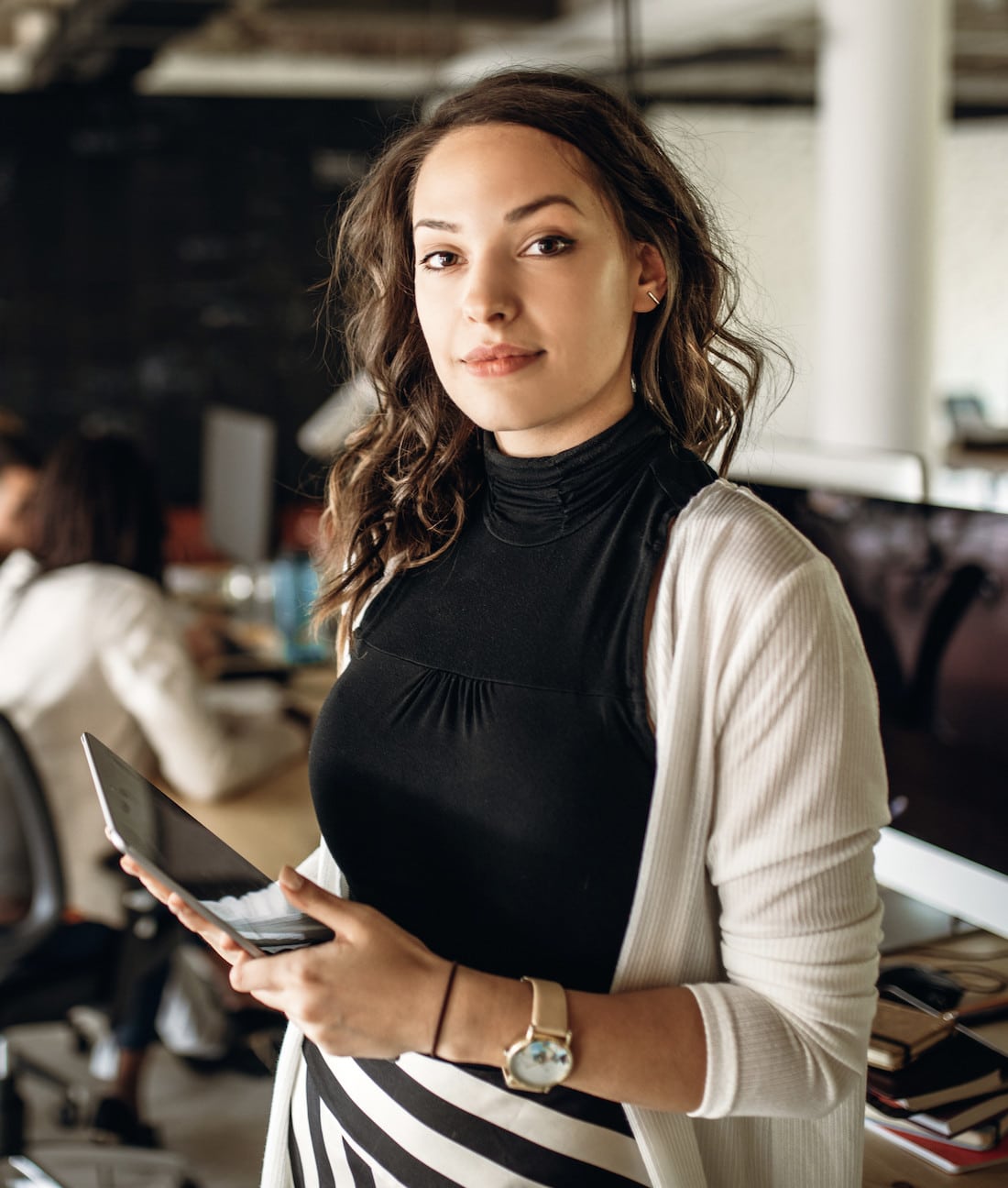 You can't afford to lose critical data.
No one can afford critical data loss. Whether it's due to a vulnerable system, malware, or phishing attacks, once your data is stolen, there is no getting it back.
When customer data, financial records, business applications, and emails are lost or stolen, your business will lose valuable time, money, and maybe even customers.
With BC Network's Optimum + CyberSecurity service, you'll be confident that we will respond when your IT security is being threatened.
The Optimum + CyberSecurity service level combines this solution, and much more, to empower your company to battle cyber threats like this alongside us!
Discover More About Our Cybersecurity Solutions
Optimum Cybersecurity +
The increasing demands for high-level IT performance and security that companies face can cause uncertainty, low production, and frustration. The CyberSecurity + add-on provides the highest level of security protection available on the market today, so your company will be secure and free to grow!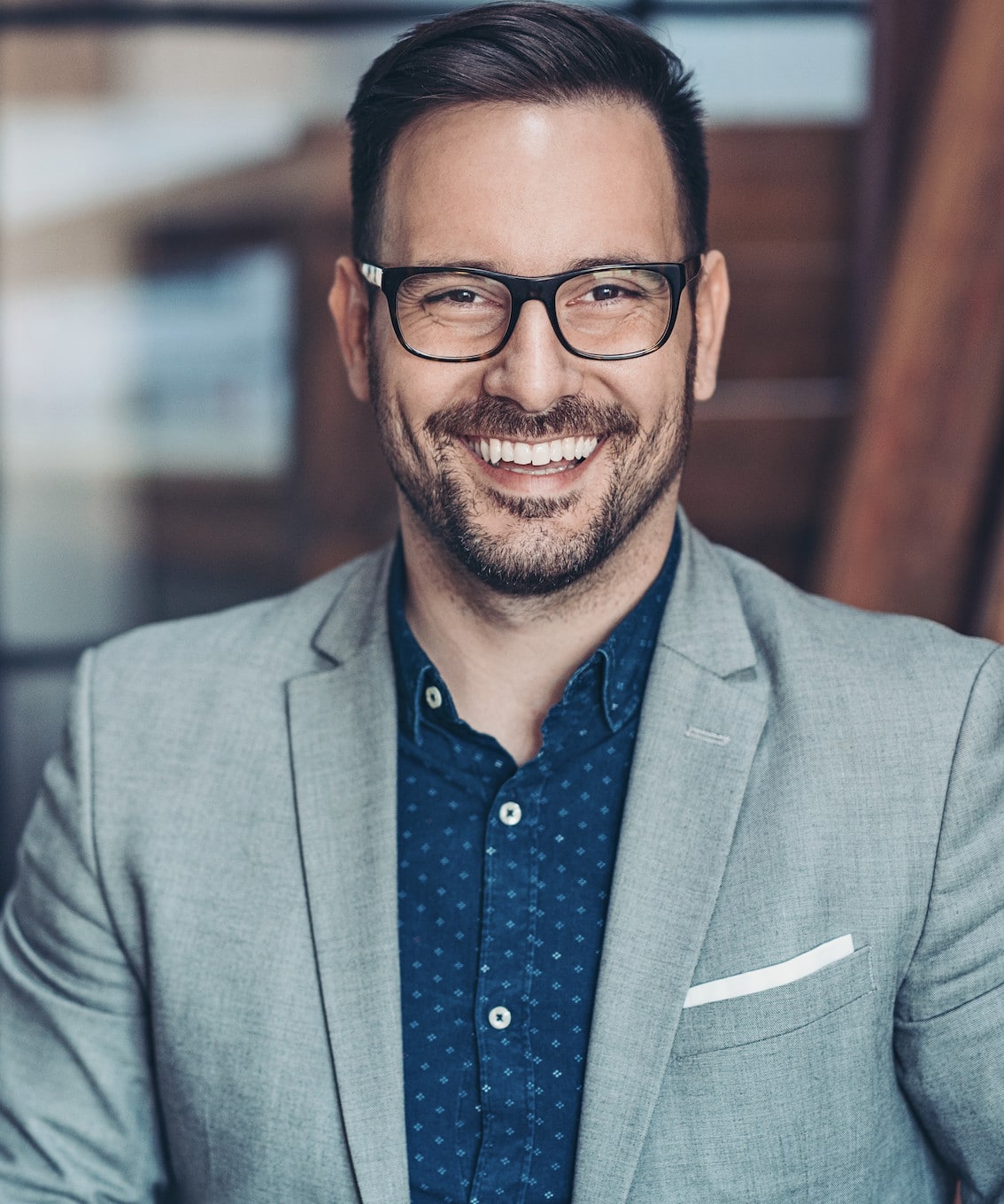 Because technology and cyber threats adapt to the ever-changing marketplace, IT departments have to as well.
Whether it's your company's intellectual property, customer or personal data, the greatest risk is what these criminals will do with your data.
Extortion of funds
Ransomware manipulation of your company
Blackmailing your customers
Stealing funds directly
This can severely impact your reputation with the industry and your customers… if it doesn't put you out of business.
If your IT department is not fully equipped, then this necessary standard can overwhelm your team and put your entire company at risk.
"BC Networks is one of the best IT support companies I've done business with. Great staff always courteous and knowledgeable. They leverage cutting edge managed services tools which can monitor and protect IT infrastructure from internal and external threats before they happen. BC Networks has different service packages priced to fit almost any sized business. I would highly recommend them!"
Optimum IT Services
Customized To Meet All Business Requirements
Program Features
Co-Managed
Optimum
Cyber Security
Cyber Security+
Core Infrastructure Services
24×7 Network / Server / SaaS Monitoring
24×7 Firewall Management
E-mail Security Gateway
24×7 Remote Support, Problem Isolation and Resolution
Backup & Disaster Recovery Management
vCIO Business Review (Strategic Planning & Budget)
Monthly Reporting
Endpoint Management Services
24×7 Workstation Monitoring
Windows Patch Management
Mobile Device Management
24×7 Helpdesk Support Service
24×7 On-Site Support
Cyber Security Services
Endpoint Detection & Response
Multi-Factor Authentication for Office365
Optional
SaaS Threat Protection
Security Awareness Training
Dark Web Monitoring
Vulnerability Management
Advanced Cyber Security Services
Disk Encryption Protection
Compliance Manager (NIST, HIPPA)
Penetration Testing
SIEM Log Monitoring
24x7x365 Security Operations Center
Incident Response Plan
Find IT Support To Enhance Your Work Experience
BC Networks is your go-to place for the ultimate computing experience. With 30+ years of providing expert IT support, we are your company's best bet for reliable technology assessment services. Our expert team offers unmatched tech services to clients within the San Francisco Bay Area. Contact us today!