YOUR BUSINESS WILL GET HACKED
17 EXPERTS SHARE HOW TO SELF-ASSESS AND PREPARE FOR THE WORST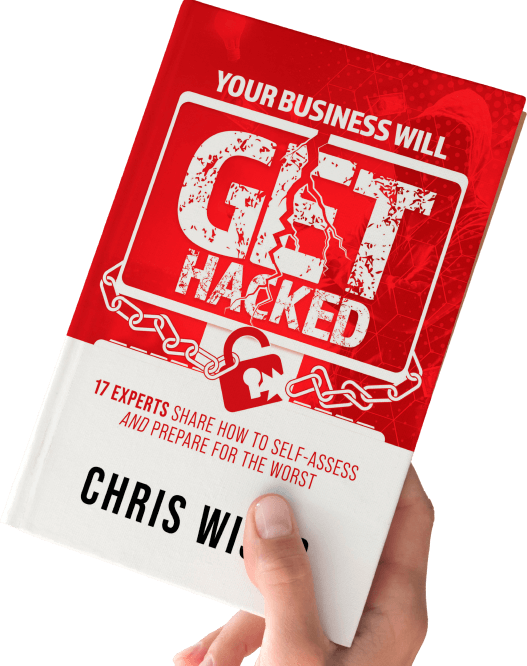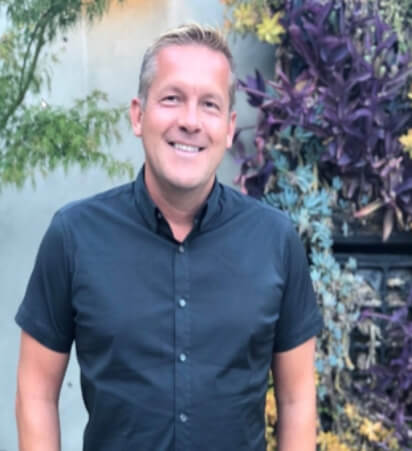 Dave Brewer, founder and CEO of BC Networks, established the company in 1989. With a career spanning over three decades, he has deep expertise in securing the architecture, management, and administration of IT infrastructures for both small and medium-large scale operations.
The business focus has evolved over the years to provide the latest in products, service and support for his clients.
From the start, Mr. Brewer's company was at the forefront of technology, building and installing networks and server infrastructure for businesses in Silicon Valley even before the widespread adoption of the internet. During this period, Mr. Brewer developed a large client base of Fortune 1000 Companies, School Districts, Manufacturing, Healthcare Organizations, software development and Internet Start-ups.
With the proper level of IT services and support, there's literally nothing your business can't accomplish. That's exactly what we want for you and, at the end of the day, that's what our IT consulting and managed services are all about.
We'll schedule an introductory
 phone call.

We'll take the time to listen and plan the next steps.
Getting started is easy. Give us a call at (408) 214-6380 or complete the form below, and we will get in touch with you to set up an introductory phone call.
"*" indicates required fields
In 1999, Mr. Brewer became one of the founding directors of iBEAM Broadcasting (NAS:IBEM), an early pioneer in satellite distributed video streaming which became one of the of the earliest global content delivery networks (CDN).
He oversaw the deployment of a $100m distributed nationwide network, a $5m Network Operations Center, staffed with thirty-two people supporting a 24x7 operation. This included live and on-demand video content distributed to locations in eleven global data centers, with over 150 PoPs nationwide.
This subsequently led the company to an IPO in May 2000. In November 2001 iBEAM was sold to Williams Communication (NYSE:WCG).
In 2002 Mr. Brewer launched BC Networks as a Managed Services Provider (MSP) that provides businesses IT Services that included firewall & endpoint security, system management, help desk support and remote network monitoring services. During this time, he matured the practice by investing heavily in automating business processes, integrating, and leveraging AI wherever possible to streamline efficiency and improve clients' outcomes.
Beginning in 2016, Mr. Brewer enhanced BC Networks Managed Service Services program offering his clients increased protection from constantly evolving threats. These threats in the cybersecurity landscape are a continuously growing risk for businesses. He found it critical to adapt by expanding their security offering with additional services such as security awareness training, 24x7 monitoring of security events, proactive threat detection and incident response.
7 Reasons

Why You Need Cybersecurity for Your Business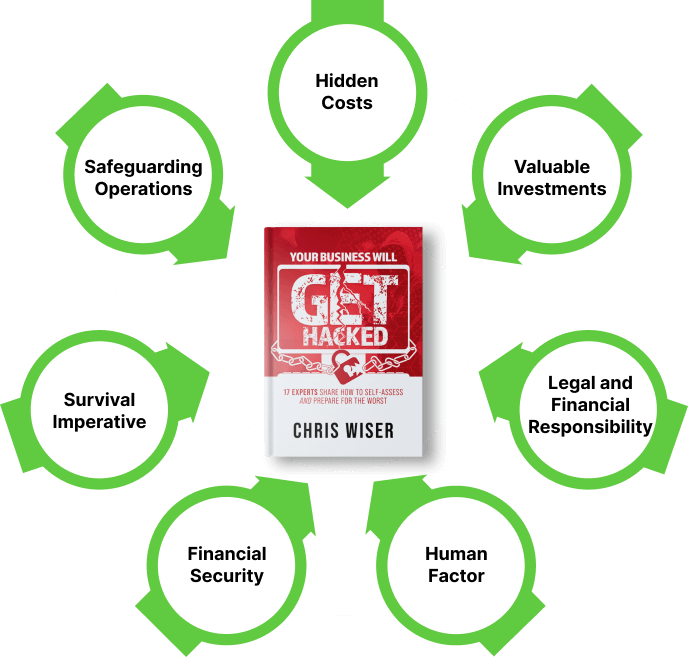 Find out more in the game changing book:
YOUR BUSINESS WILL GET HACKED:

17 EXPERTS SHARE HOW TO SELF-ASSESS AND PREPARE FOR THE WORST