Organization Shouldn't Be Complicated
Out of all of Microsoft's Office programs, Excel is one of the most universally used. What started out as a fairly basic spreadsheet program has evolved into a must-have business tool. However, the more you use Excel, the more data your workbooks will accumulate.
Keeping these workbooks organized and easy to navigate can be a challenge. We can help with that. Check out our short Excel: Tips and Techniques for Managing Workbooks training video, available to you free and on-demand.
Watch at your leisure, and say goodbye to your Excel frustrations.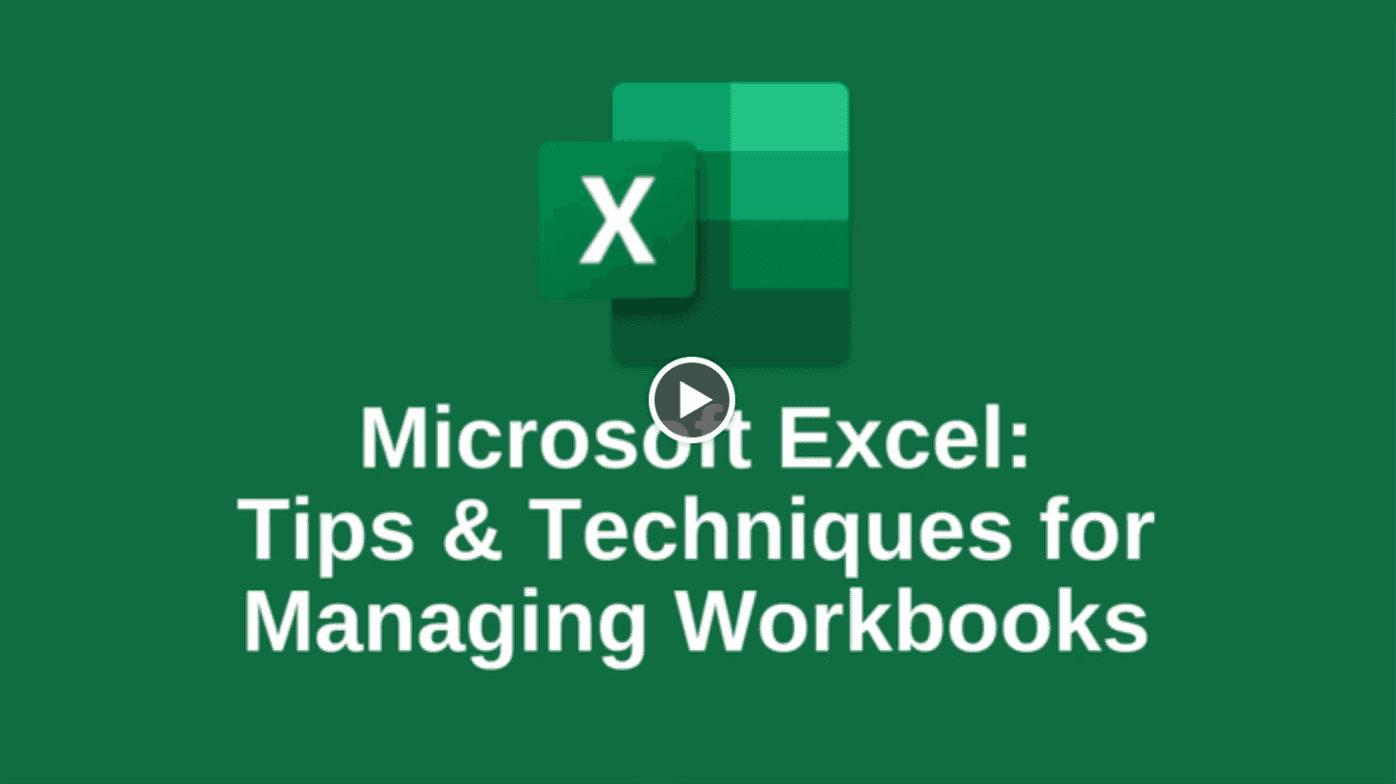 Experience and strategy are what set us apart from other San Jose, Silicon Valley & South Bay IT companies. We deliver consistently optimal results following our carefully developed and mature set of IT practices and procedures.