The Benefits Of Managed IT Services For Your Business
Managed IT services provide a business with benefits that ripple through every level of a company. Here are nine ways managed IT can help your business.  
When a company finds that it's just not practically feasible to perform necessary functions in-house, whether for budget or space limitations or some other reason, outsourcing those responsibilities to a third-party vendor is the logical solution. It's often more efficient and saves money in the long run, and IT operations are no exception. Many businesses have found that partnering with a managed IT services provider improves productivity, security, reliability, and profitability at every level of the organization. Here are just a few of the benefits of managed IT services in San Jose.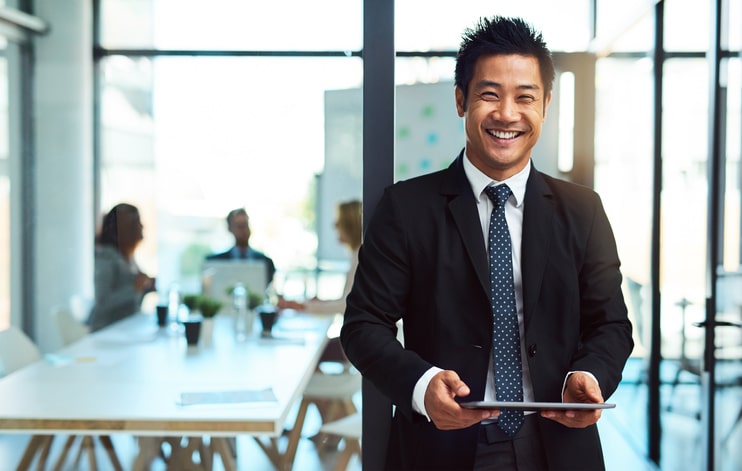 Affordable And Predictable Monthly Costs
Investing in personnel, hardware, and software is expensive, beyond the reach of many SMBs. They also simply may not have the space to accommodate an in-house IT team. That's especially true if the extra support is only needed for a temporary project. A managed IT services provider gives your business the flexibility to bring in assistance full time or only when it's necessary. Also, having a contract with a consistent fixed monthly fee takes the uncertainty out of expenses and makes budgeting easier.
Access To The Latest Technology
Professional Managed Service Providers (MSPs) must keep up to date with the best technology to provide the services they do and remain competitive. That means you no longer have to worry about updating your hardware and software and the associated costs and other hassles. Your IT operations will always be cutting-edge.
Better Use Of Resources
Managed IT services can handle all the routine duties and maintenance that are necessary for any system allowing for reduced staff and payroll expenses while letting IT personnel concentrate on meaningful projects and initiatives, saving you money while increasing efficiency.
Access To Specialized Expertise
A well established and experienced managed services provider will have a staff of IT professionals with a wide variety of expertise, so when you have a situation that requires specialized knowledge and training you'll have someone available for a consultation immediately, without having to search for an expert or incur further expense. Their employees become your employees.
Increased Security
With data breaches and ransomware attacks and their consequences becoming an ever-present fact of life for companies, maintaining the highest levels of network security is a must. Yet, many SMBs simply don't have the resources necessary to devote to providing it. Your MSB can offer dedicated and comprehensive information security that you need to survive in a dangerous digital world.
Disaster Recovery & Business Continuity
An MSP will have a much more resilient and robust network infrastructure than most enterprise IT services. When a worst-case scenario happens, whether it be an earthquake or a fire or some other incident, your MSP will have the data centers and networks available to make sure that you can continue seamless business operations and recover as quickly as possible.
Business Expansion
When it's time for your company to grow, finding and hiring the right IT professionals and the equipment and software you'll need can be time-consuming, expensive, and resource-intensive. Managed IT services are ready when you are, to serve while you build your team or to provide a permanent solution.
24/7/365 Support
An MSP should be able to provide round the clock services, doing off-hour maintenance and system monitoring so you don't have to pay for extra personnel to work the night shift, weekends, and holidays. And if a problem arises, they'll be able to provide a fast response to minimize downtime waiting for an on-call employee to respond.
A Better Working Environment
Studies have shown that when employees experience technical problems that prevent them from doing their work, they get frustrated and lose focus on their job, causing a loss of productivity and morale. A well managed and reliable network will keep your workers happy.
BC Networks provides managed IT solutions in the San Jose and San Francisco Bay area and the surrounding region. Contact us today for more information about how we can work for you.
Experience and strategy are what set us apart from other San Jose, Silicon Valley & South Bay IT companies. We deliver consistently optimal results following our carefully developed and mature set of IT practices and procedures.