Finding The Right IT Support In San Jose
Are you frustrated with your IT company in San Jose? Paying by the hour for IT services isn't just expensive – it's ineffective!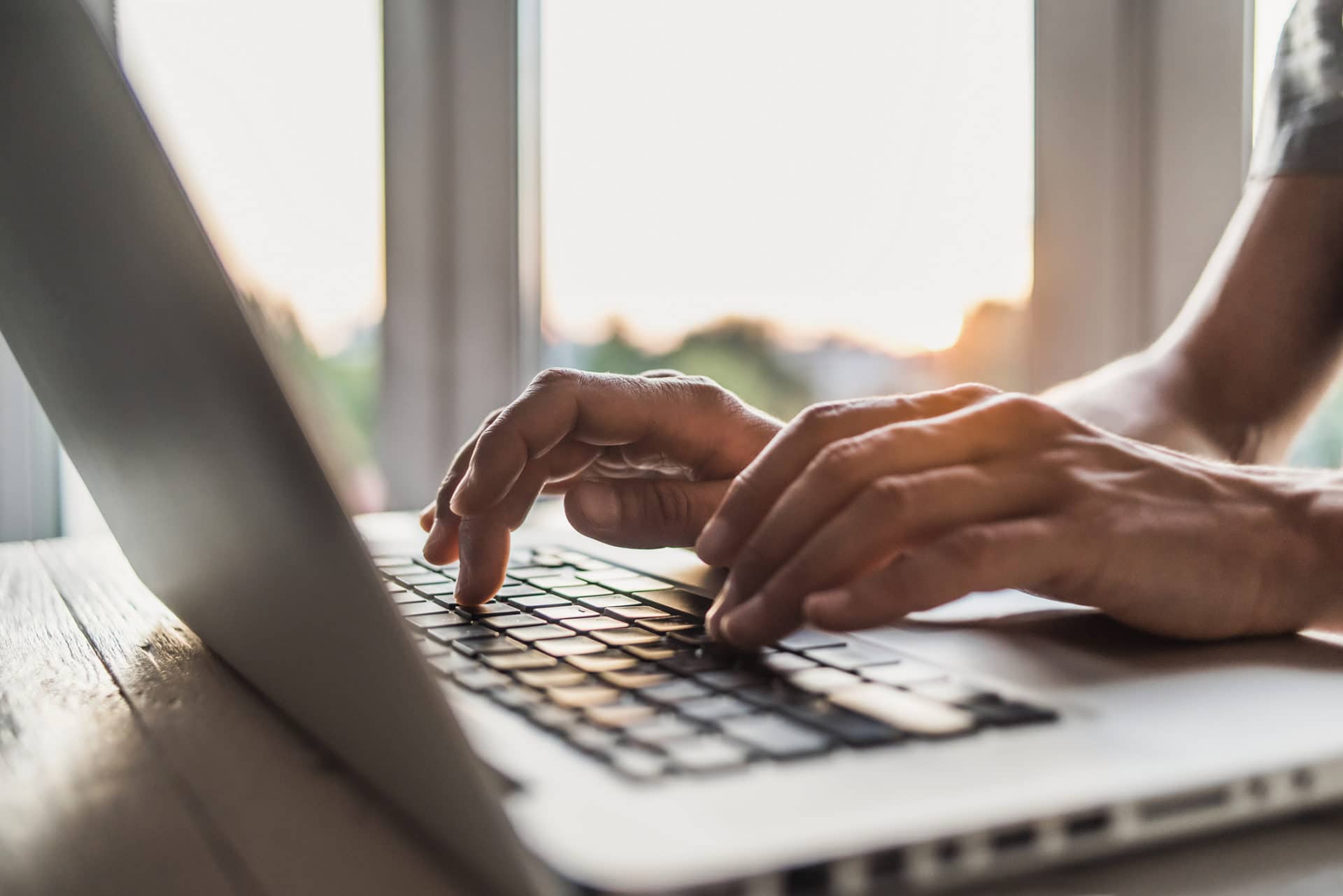 The Big Problem With Hourly IT Support In San Jose
If you pay by the hour for your IT, it's probably been frustrating for you.
One of the key differentiators to consider when finding a potential IT support provider is whether they offer hourly support or a flat-rate monthly contract.
By-the-hour IT support is the most ineffective model, for a number of reasons:
A part-time technician won't be familiar with your IT and will take longer to solve the problem.
It's better for your hourly IT support if they don't permanently fix the problem – then they get to come back again later and make more money off of you.
It's nearly impossible to budget accurately for hourly, reactive IT support like this.
When something goes wrong — data loss, hardware failure, virus, etc. — you then get in touch with your hourly IT support in San Jose and have them fix it. It's very expensive and very inconsistent – that's why this strategy no longer works for businesses.
What Makes Managed IT Services In San Jose The Superior Option?
On the other hand, services arranged via a monthly contract are also known as "Managed Services". This is the modern model for San Jose IT support, offering a range of vital solutions to your business all for one monthly rate. With fully managed support, you know that you are supported and protected 24/7.
From active monitoring and patch management to responsive on-site and Help Desk support services, fully managed support takes care of everything you need.
You can finally focus on running your business and not on IT worries. Your San Jose IT company will minimize or eliminate downtime that could hit your bottom line.
Your tech support can be provided remotely without a technician visiting your office. There will be instances that require in-person care, such as hardware replacement. However, most of what affects your day-to-day operations can be worked on remotely.
You'll benefit from a flat-rate payment model, allowing you to budget your tech more effectively. You'll be able to plan for growth far more easily and with greater peace of mind.
Tech maintenance from an IT company in San Jose is more cost-effective than relying on hourly IT support, especially when you consider the lost revenue from downtime.
How Can I Tell That I Need Managed IT Services In San Jose?
Are any of these signs familiar?
Impermanent Solutions
When they're charging by the hour, they're encouraged to focus on billable hours. It doesn't benefit them if your tech is working the way it should. You could find yourself repeatedly calling them to help with a problem that never quite gets resolved.
Further Delays
It could take days to fix your problem – in the meantime, your employees won't have access to the data they need to continue working. You're simply "bleeding money" by the minute.
Inaccurate Budgeting
It's impossible to predict how much to budget for IT services. You can't know what will happen or how expensive it might be.
How Can I Improve My San Jose IT Support Experience?
You know you've found the right IT services when you stop worrying about your technology altogether. It should work as easily as snapping your fingers; when you need it, it just works, with no delays or complications.
That's what BC Networks will do for you. Our mission is to reduce our clients' risk to threats while achieving increased productivity at the same time – it's as simple as that.
Experience and strategy are what set us apart from other San Jose, Silicon Valley & South Bay IT companies. We deliver consistently optimal results following our carefully developed and mature set of IT practices and procedures.