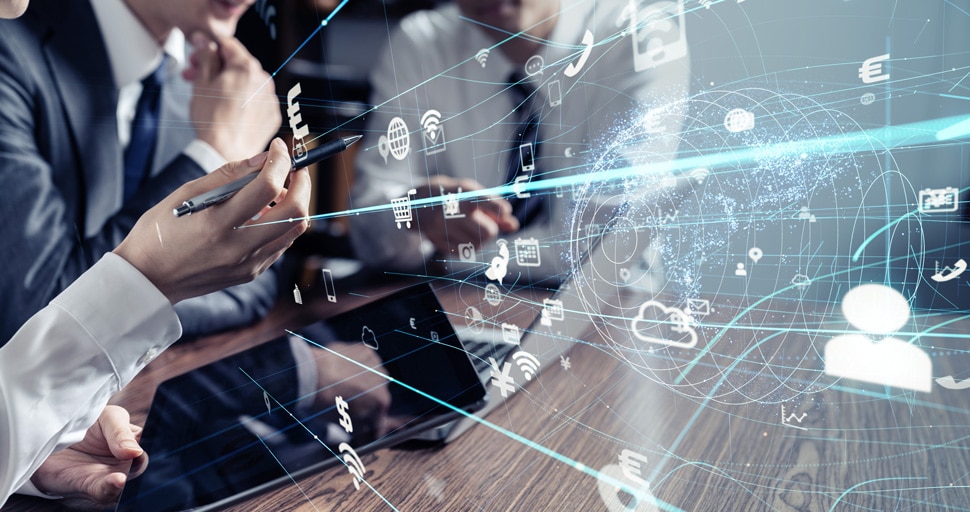 IT Support With You Industry In Mind
The BC Networks team is proud to work with a growing network of businesses that represent a range of different industries. No matter what type of service or product they deliver to their clients, technology is an integral part of the process; they trust us to keep that technology in optimal condition.
Financial
Finance is a highly regulated industry, in which compliance guidelines are continually updated and require companies to keep up. Whatever concern your particular business has with its IT system, our consultants can provide you with a custom-designed solution to help you build your business and operate knowing that your data is safe and secure.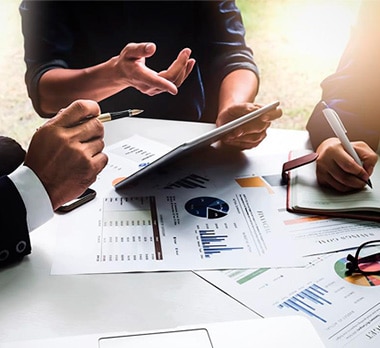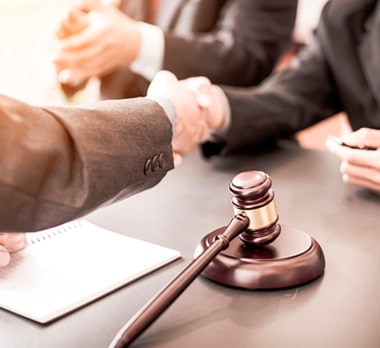 Legal
It's well known that IT is an expected part of modern business in any field – but for few is it as necessary as the legal industry. BC Networks offers services to help manage your caseload, expedite processes, increase productivity, and ensure that your clients' sensitive data is always secure.
Healthcare
Technology is a crucial asset in the high-speed environment of any hospital. Healthcare workers need the peace of mind that comes with effective IT to focus 100% of their time and energy on providing for patients. BC Networks delivers the best IT set up for healthcare practices to help expedite tasks and improve the quality of care.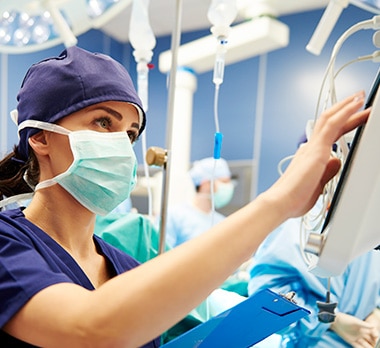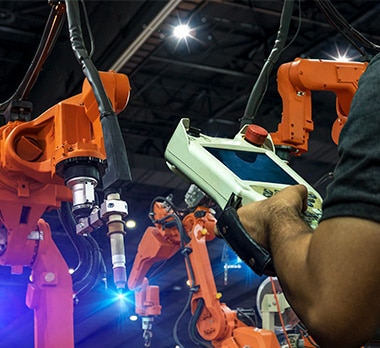 Manufacturing & Engineering
We make sure that your operations are always running smoothly and effectively with a wide range of services and reliable, comprehensive support. We work with you to determine the best services for your unique needs within the manufacturing industry.
Startups
Our team understands that the first chapter in a new business is often a difficult one. As the most critical period in your start-up's development, there's a lot to account for to ensure you spend money wisely, make the right investments, and develop an optimal foundation for your new business.
A key part of this foundation is a business' IT, which is often neglected due to the cost or effort it takes to build a reliable infrastructure. Don't make this fatal mistake; with the right support, you can achieve an effective IT environment that will support your first years as a business.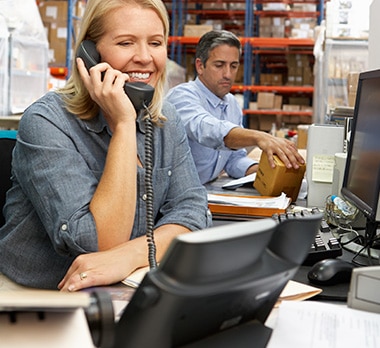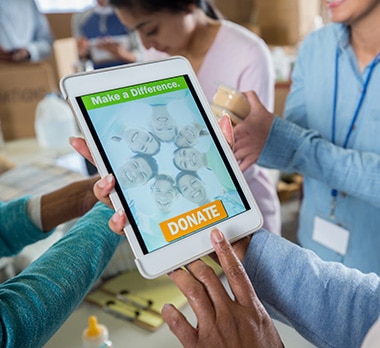 Nonprofit
Managing a nonprofit organization is a difficult process. Resources are limited, and therefore even more valuable than in profitable companies. When the margins are thin and the operation is small and efficient, expenditures to keep your IT systems running properly can be difficult to justify
Our IT services offer an economy of scale – instead of having to pay outright to purchase and own something, you pay a fraction of the cost on a regular basis for full access to it when you need it. When you choose to work with our team of IT experts, you're able to realize the true value of technology.
We are headquartered in San Jose, California
BC Networks serves organizations in Silicon Valley, San Jose, Campbell, Los Gatos, Cupertino, Sunnyvale, Mountain View, Los Altos, Palo Alto, San Mateo, San Carlos, and throughout the San Francisco Bay Area. We also service the South Bay Gilroy, Morgan Hill up through the East Bay, Milpitas, Fremont, Hayward, Alameda & Oakland through Pleasanton & Walnut Creek.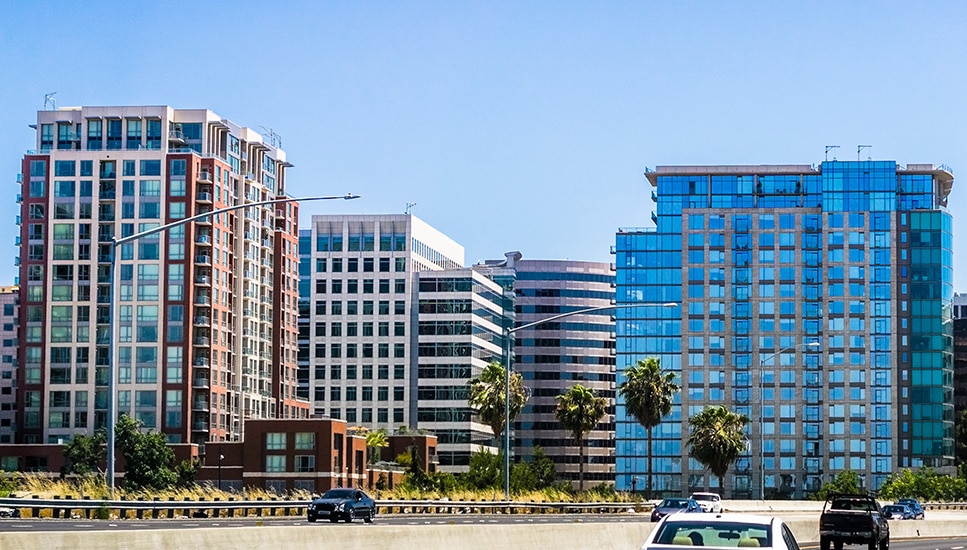 BC Networks provides services for all of your unique IT needs, allowing you to focus on your organizational goals – instead of faulty IT.
Is BC Networks a match
for your organization?
Contact Us Today
BC Networks can help you better achieve your objectives.
Experience and strategy are what set us apart from other San Jose, Silicon Valley & South Bay IT companies. We deliver consistently optimal results following our carefully developed and mature set of IT practices and procedures.