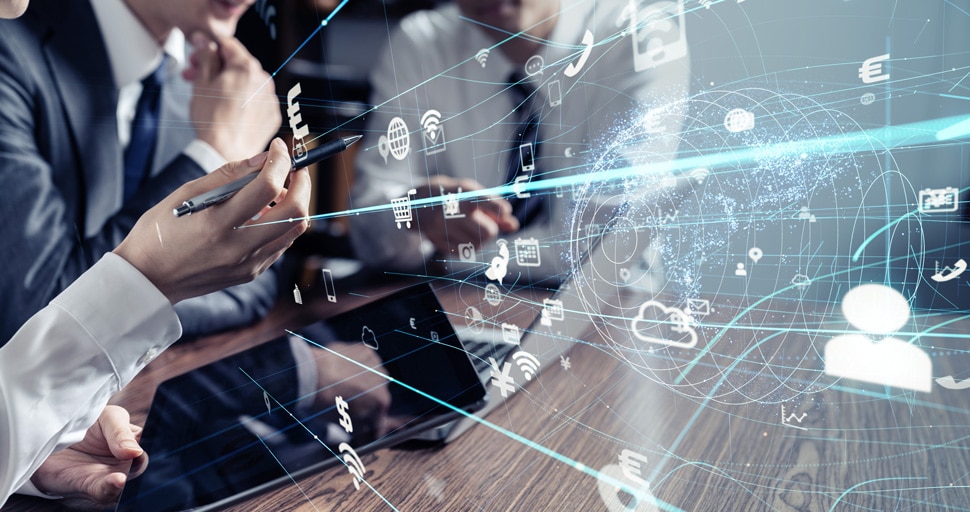 IT Support With You Industry In Mind
The BC Networks team is proud to work with a growing network of businesses that represent a range of different industries. No matter what type of service or product they deliver to their clients, technology is an integral part of the process; they trust us to keep that technology in optimal condition.
We are headquartered in San Jose, California
BC Networks serves organizations in Silicon Valley, San Jose, Campbell, Los Gatos, Cupertino, Sunnyvale, Mountain View, Los Altos, Palo Alto, San Mateo, San Carlos, and throughout the San Francisco Bay Area. We also service the South Bay Gilroy, Morgan Hill up through the East Bay, Milpitas, Fremont, Hayward, Alameda & Oakland through Pleasanton & Walnut Creek.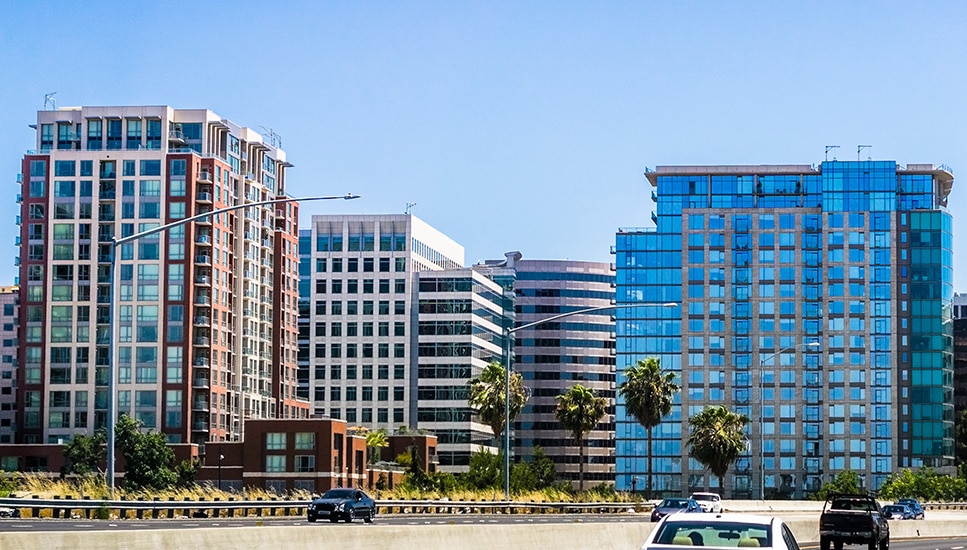 BC Networks provides services for all of your unique IT needs, allowing you to focus on your organizational goals – instead of faulty IT.
Is BC Networks a match
for your organization?
Contact Us Today
BC Networks can help you better achieve your objectives.