March 17th is one of our favorite days of the year – St. Patrick's Day. For some, it's a day to celebrate centuries of rich culture and Irish heritage, and for others, an opportunity to have a pint or two with friends.
However you'll be spending this St. Paddy's, our team hopes you have a fun and safe 17th.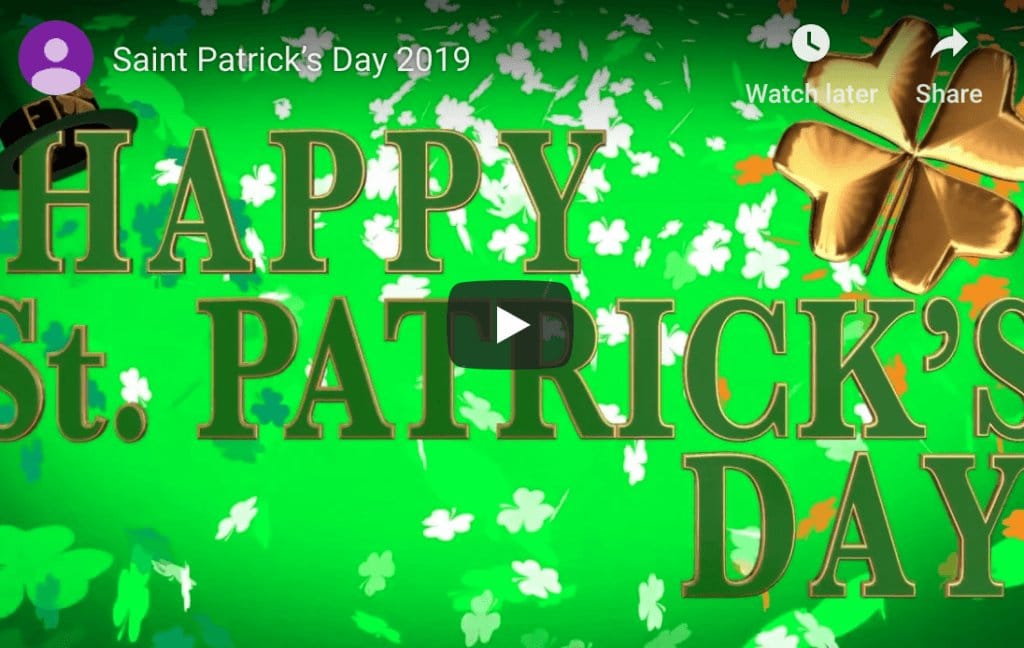 Experience and strategy are what set us apart from other San Jose, Silicon Valley & South Bay IT companies. We deliver consistently optimal results following our carefully developed and mature set of IT practices and procedures.