To make the most out of what we hope will be a gorgeous long weekend, we will be closing our office for the day on Monday, September 2nd.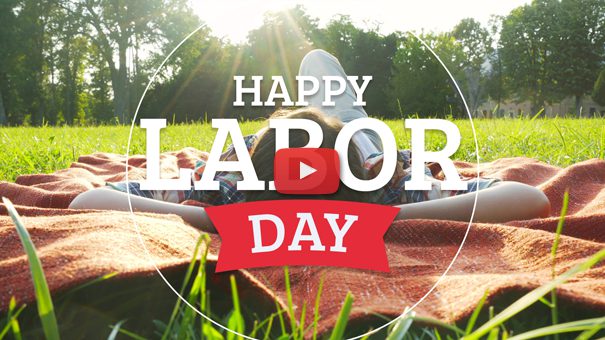 And as always, we'll have technicians on call for all of our managed IT services clients, and you'll be able to reach us by calling our office if any emergency technical issues arise.
Experience and strategy are what set us apart from other San Jose, Silicon Valley & South Bay IT companies. We deliver consistently optimal results following our carefully developed and mature set of IT practices and procedures.