There is a lot to love about the work that you do, and hopefully, your technology is part of that. Loving your IT means having a great relationship not only with the devices, software, and applications you use each day, but with the folks who look after them.
If you've stopped feeling that spark with your IT or your IT provider, now is the time to find a relationship that works.
Get in touch with BC Networks at info@bcnetworks.com or (408) 243-1100, and we can help you fall back in love with your business technology.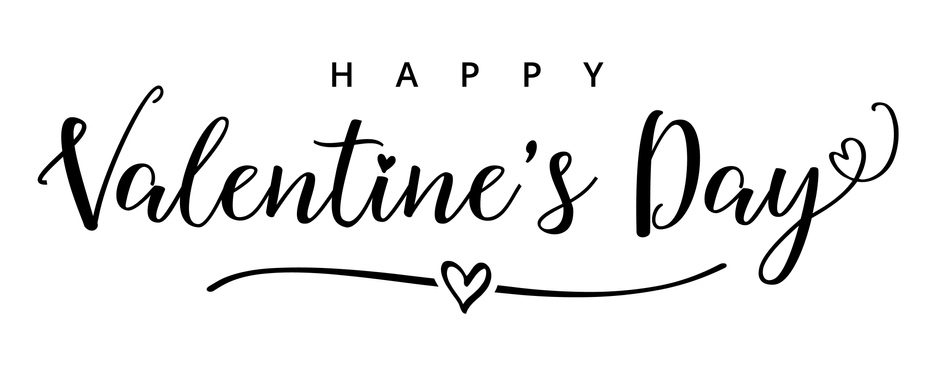 Experience and strategy are what set us apart from other San Jose, Silicon Valley & South Bay IT companies. We deliver consistently optimal results following our carefully developed and mature set of IT practices and procedures.