Choosing Cybersecurity Framework Components for Your Business' Needs
What's a cybersecurity framework? Why does it matter to your business? Providing part of your online security, this vital piece of the puzzle is explained here.
Your business' cybersecurity framework requires regular maintenance and care for the best results. From the 20,373 complaints the FBI recorded for business email compromise attacks to the 55% of businesses that did not have comprehensive encryption technology in place, there are many ways your business can have serious problems with your cybersecurity framework and assets. Cybersecurity frameworks are used by about 85% of US organizations, with 44% using multiple cybersecurity frameworks, Tenable reports.
Let's start with a cybersecurity framework definition: A series of policies, procedures, and processes that have been documented, agreed upon and understood, which define how digital information is managed within a company, lowering risk and vulnerability while improving confidence in the digital world.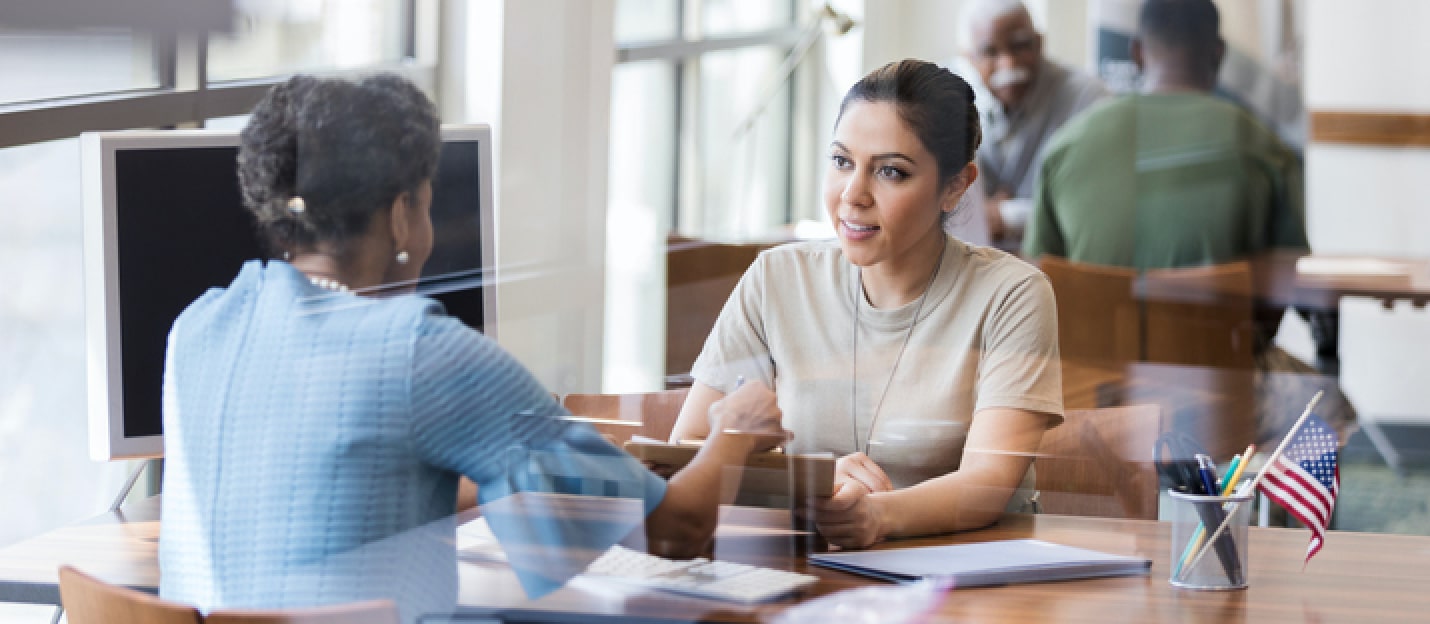 There's No Universal Cybersecurity Framework Solution
Is your business as massive as the US Military? As small as the corner store? Your business' size, likely threats, industry issues, state laws and international regulations all play a part in determining what kind of solution your business needs for a robust cybersecurity framework, but also makes choosing the right framework more difficult.
There is four widely-used cybersecurity framework:
NIST's Framework for Improving Critical Infrastructure Cybersecurity (NIST CSF)
Payment Card Industry Data Security Standard (PCI DSS)
Center for Internet Security Critical Security Controls (CIS)
ISO/IEC 27001/27002 (ISO)
Cybersecurity Framework Purpose
No single cybersecurity framework will always address every possible threat. Because cyberattacks can come in many types, levels of sophistication, and strengths, you'll need to find the cybersecurity framework components that have the best chance of working well against the threats that your company is most likely to face. This means that you'll need to start with the framework that best fits your business' needs to begin with.
Organizations that have high levels of resources that require high levels of confidentiality can afford to invest in multiple data security frameworks organized in layers to protect you from several possible attacks. However, that still doesn't make that organization entirely invulnerable for potential attacks, especially as IT resources continue to become less expensive and hackers more sophisticated, creating a risk/reward assessments vital to your company's success in finding the right cybersecurity framework components.
Selecting the Right Cybersecurity Framework
Though you could spend a lot of time looking at all of the capabilities and attributes of available cybersecurity frameworks, by undertaking a risk/reward assessment for your business, you can better find the right solutions for your business' cybersecurity needs. This allows you to compare these frameworks against the specific needs of your business.
Start by determining exactly which security parameters need to be prioritized. Consider which features in your cybersecurity framework will need to be user-friendly for your users, such as antivirus, email and web filtering, and intrusion detection. Once you've had the opportunity to decide which essential parts need to fall into place for your cybersecurity framework, you can decide on which features to add next.
"I really think that if we change our own approach and thinking about what we have available to us, that is what will unlock our ability to truly excel in security." — Greg York, VP, Information Security, Tribune Media, at SecureWorld Chicago
Though most tech users today have at least some experience with basic cybersecurity framework, most have no idea how to manage one. If you're having a hard time finding a qualified network security professional for your business, you're not alone. It's estimated that 80% of security professionals had a difficult time finding qualified individuals to work with them. That's one of the reasons why many managed IT businesses are turning to BC Networks to help deliver superb results to their clients. Why not contact us today to set up a free consultation and see where we can help take your business in the future?
Experience and strategy are what set us apart from other San Jose, Silicon Valley & South Bay IT companies. We deliver consistently optimal results following our carefully developed and mature set of IT practices and procedures.